In episode 216 we talked about various things! Plus all the usual segments! Funny Side, News from the Geekery, Price Watch, Name that Synth …
Show contents:
Guests
This week's video guests are:
Daren T. Housse
Bandcamp Link: https://darenthousse.bandcamp.com/
Youtube: https://www.youtube.com/channel/UCLPHxpZgFKKE1wkG9ndto3A
Daren resides in the UK and is one of the first video guests on the show since 2019. He has a large amount of tracks on his youtube channel plus a great album collection over on BandCamp.
Andrew Brooks
Main link – https://www.youtube.com/user/sunhoney1uk
BandCamp link: https://andyvonal.bandcamp.com/
Andy resides in the UK and has been a regular member of the show since 2020. He has performed live and offers a wealth of knowledge for live electronic music setups and small studio configurations.
SynthAddict
Andy is a musician and technologist from the bay area in California. He has an amazing collection of music tech gadgets and a large knowledge of synthesizers.
Youtube: https://www.youtube.com/channel/UCUtABvP7q29uvLKi73zIjFQ
Ian J. Cole
Ian is a musician, composer, sound designer and producer currently producing solo ambient electronic music. He also runs Sinners Music which is a Record Company and Online Music Retailer in East Yorkshire, England
Youtube: https://www.youtube.com/c/IanJCole
Video replay
Funny Side
The funny side segment is a collection of memes that are somewhat relevant to the synth geekery community. Some of these images are taken from Facebook, Instagram and other social media sources. Please respect the creators. Hope you enjoy this week's selection: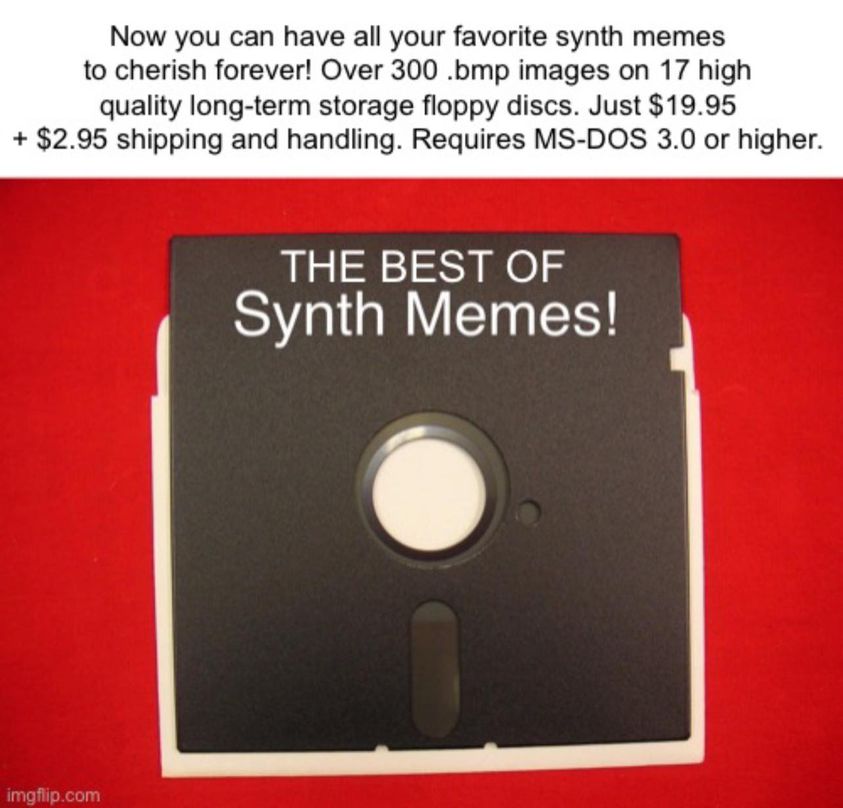 News
Polyend Tracker Firmware 1.7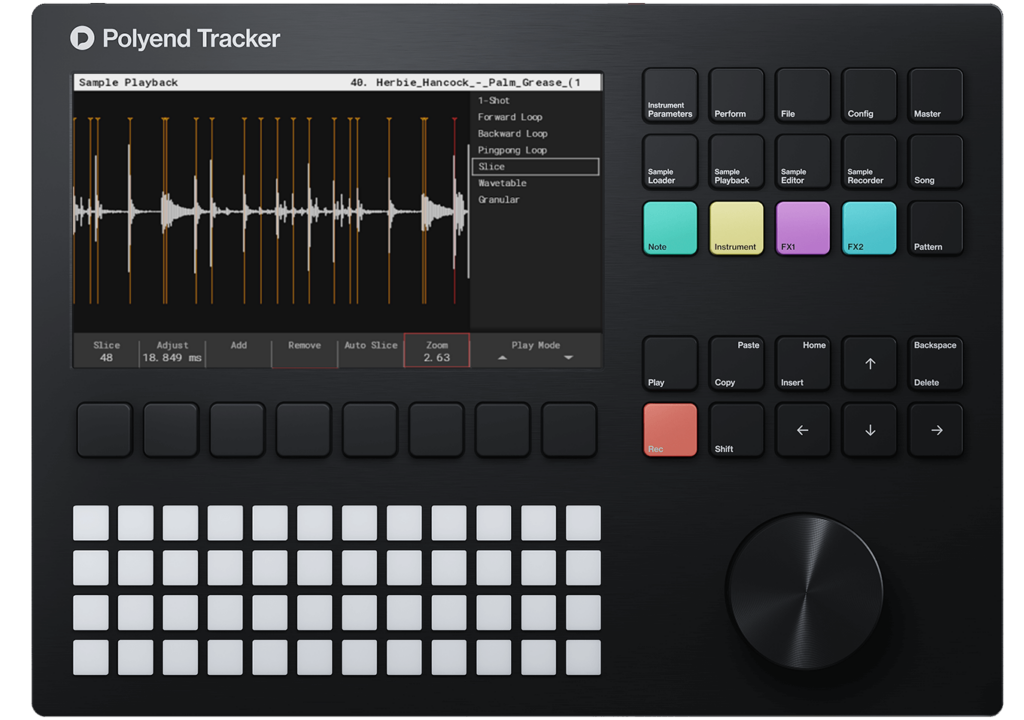 New Polyend Tracker firmware 1.7 with a vast amount of new features, fixes and updates.
Price: Free (if you have the hardware already)
Link: https://polyend.com/tracker/
Noise Engineering Xer Mixa
New mixer for eurorack from Noise Engineering featuring 10 stereo channels (8 plus 2 stereo returns). There's also a CV expander.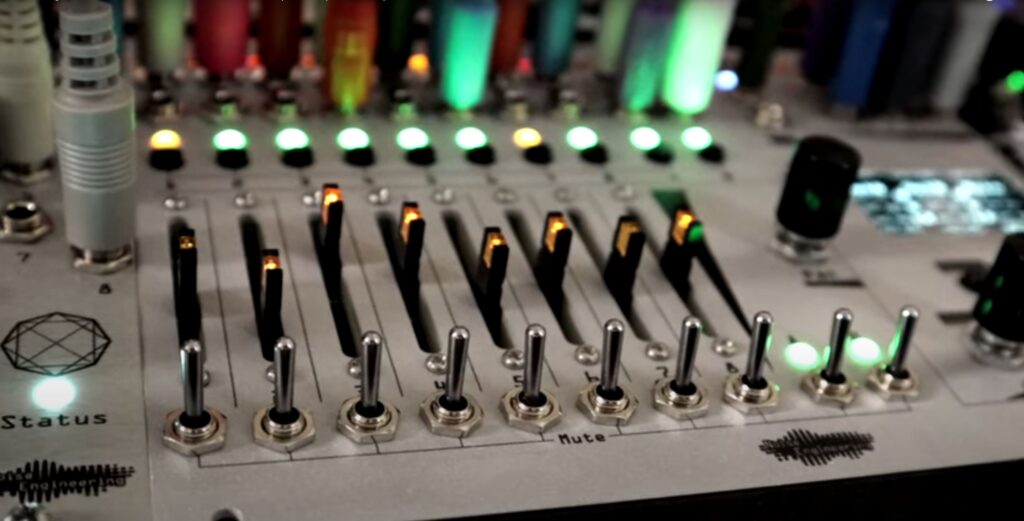 Price: $999 (or $1049 with expander addon)
Link: https://noiseengineering.us/products/xm?color=black
Befaco Trollybus

Great for those who have run out of power for existing cases – or perhaps building a new skiff.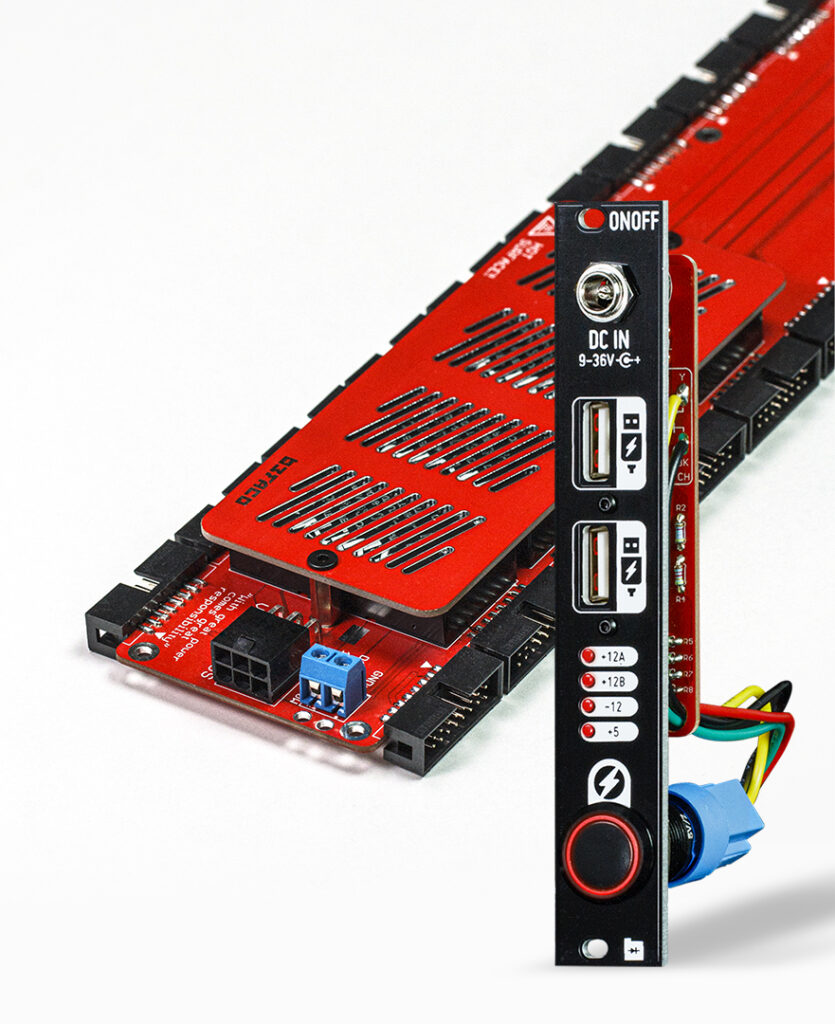 Price: $249
Link: https://www.befaco.org/trolley-bus/
Behringer Kobol Expander


Price: $199 (USD) or $349 AUD
Link: https://www.behringer.com/product.html?modelCode=0718-ABY
Electrotechnique Momentum (Kit or Built)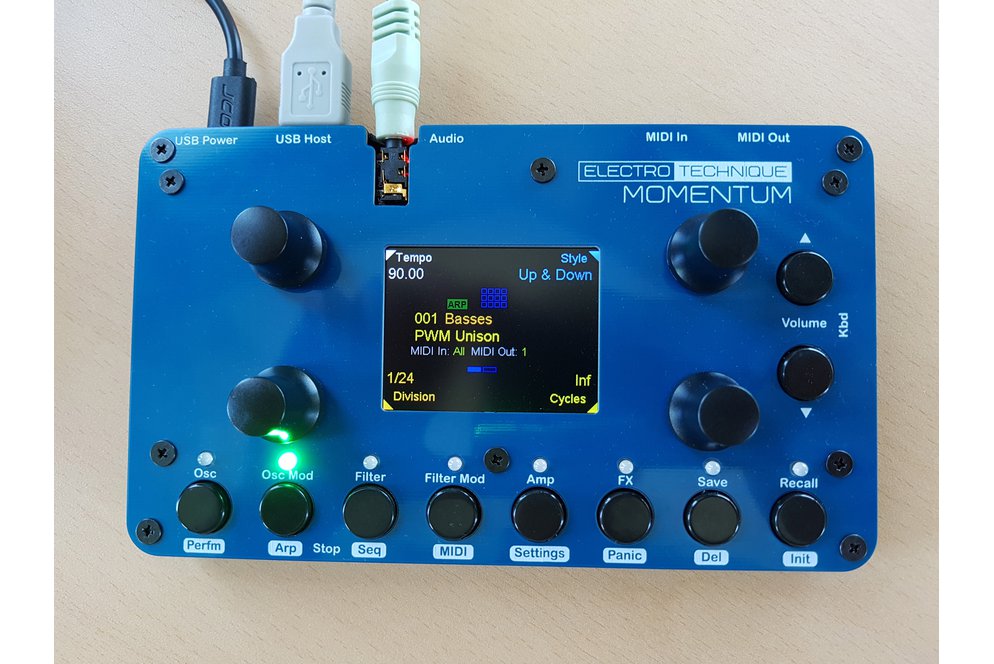 A new Teensy-based polyphonic synthesizer (digital, 12 voice) from Electrotechnique.
Price: $199 to $285 (DIY or Built)
Link: https://www.tindie.com/products/electrotechnique/momentum-12-voice-digital-poly-synth-diy-built/
Price Watch
Find below images and links to the items we showed for the price watch segment.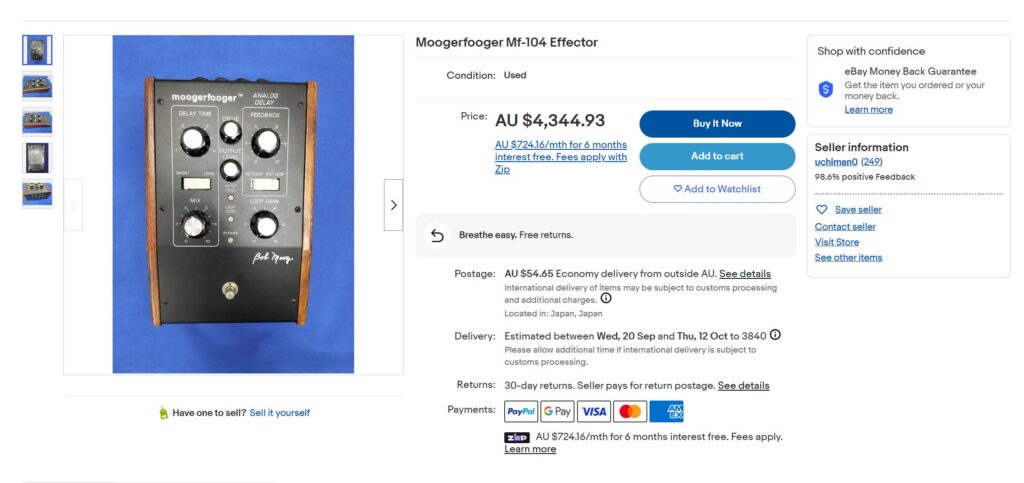 Name That Synth
No name that synth this week – send one in!
If you are after more information about Name that Synth – please check out this page here.
Saturday Sonority
This week's Saturday Sonority we might talking about …..