Synth Geekery is a weekly podcast/live stream (YouTube) show about everything synthesizers, drum machines, samplers, sequencers, eurorack and music technology. Please enjoy episode 153 🙂
Watch the show replay here: https://youtu.be/i8fVOYE3WA4
If you would like to contribute or take part in future shows, please subscribe to the YouTube channel here – or contact me via the about page here.
Funny Side
The funny side segment is a collection of memes that are somewhat relevant to the synth geekery community. Some of these images are taken from Facebook, Instagram and other social media sources. Please respect the creators. Hope you enjoy this week's selection: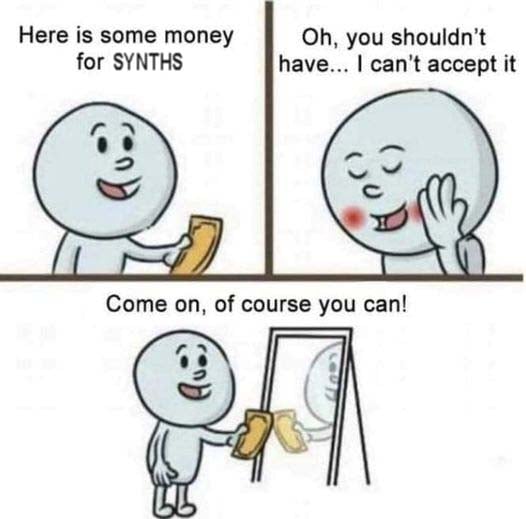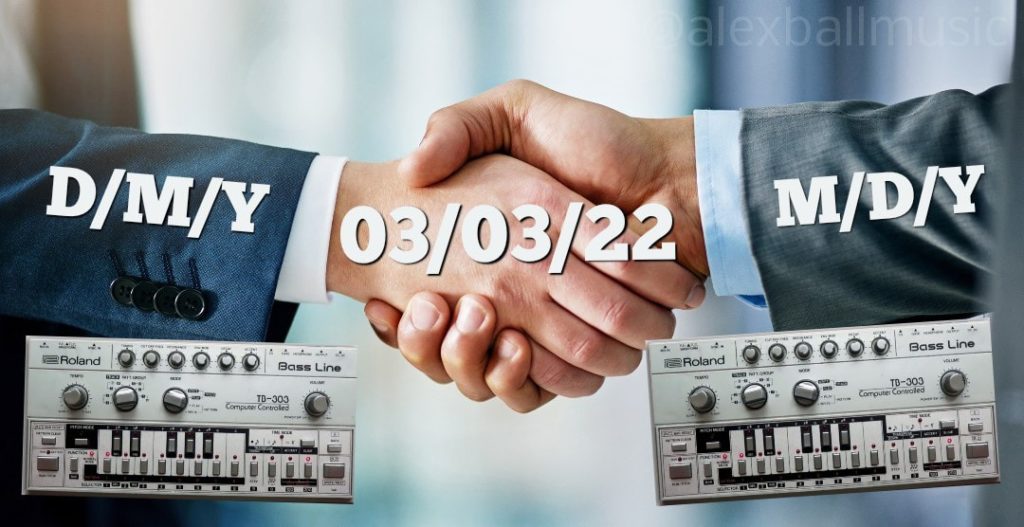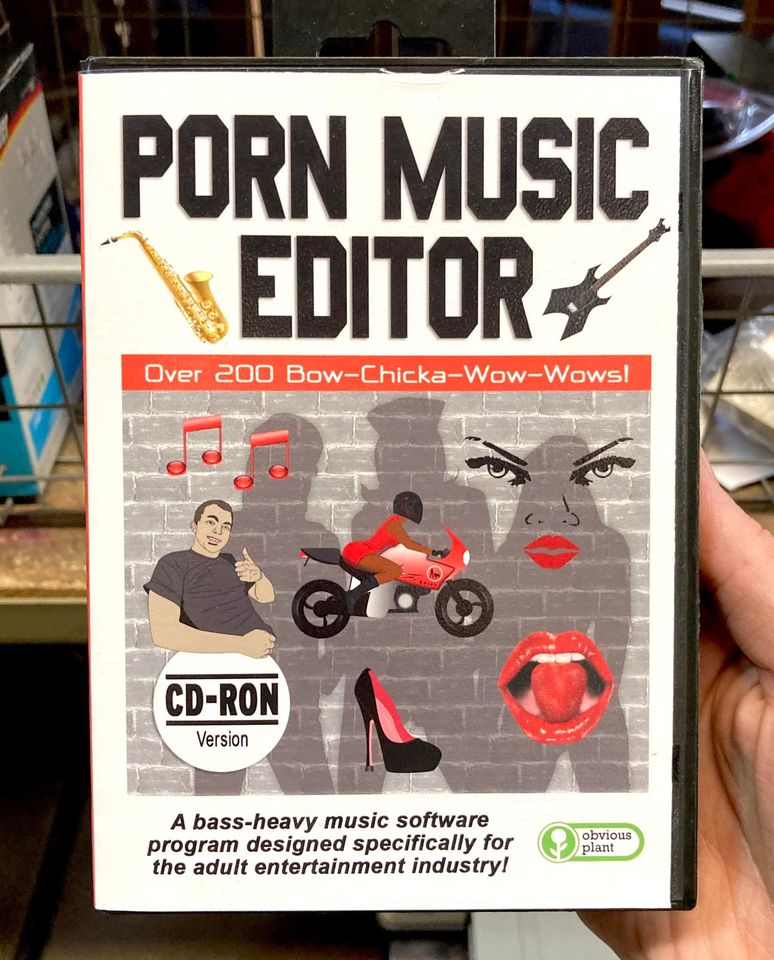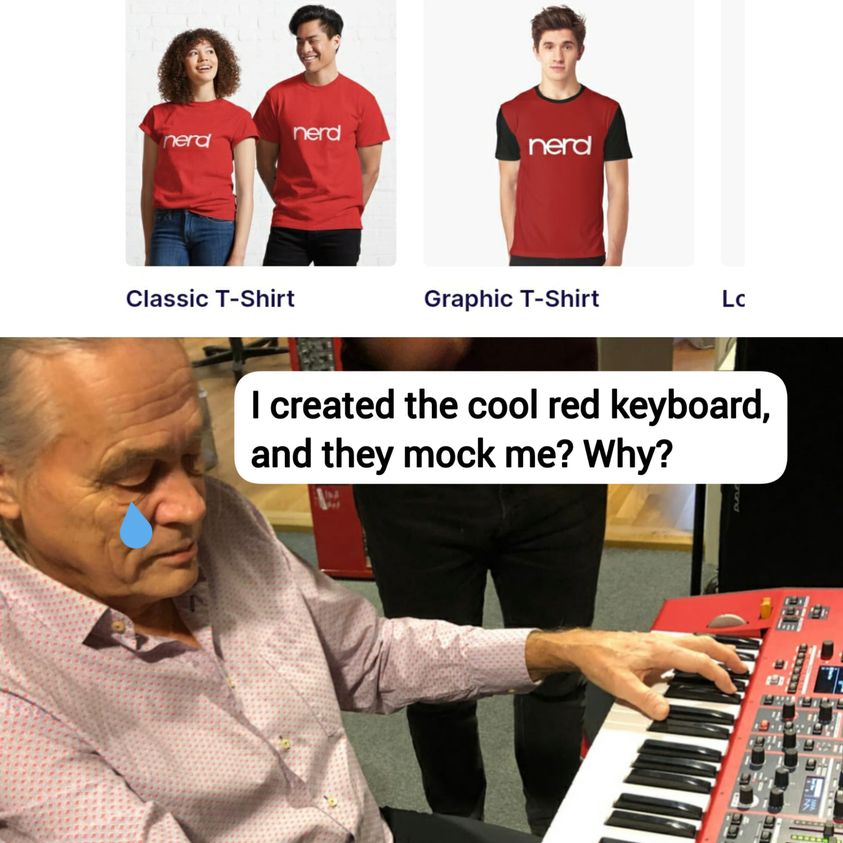 News from the Geekery
This week we have a big list of new synths and gear: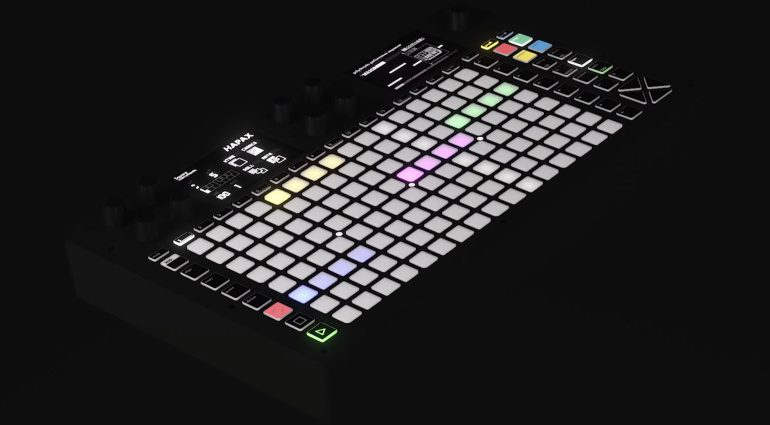 Squarp instruments are bringing a new standalone sequencer to the market offering a professional DAWless centerpiece of your setup. It introduces the ability to handle two separate independent projects that can be played simultaneously. This is something live performers have wanted with other competing sequencers on the market. It gives the performer the ability to play endless sets and seamlessly transition between them.
Offering MIDI (including MPE), CV with plenty of connectivity via MIDI DIN, 3.5mm MIDI TRS, CV, USB and even providing USB host to devices.
Squarp are offering the Harpax Os firmware as an evolving setup where they have stated that future updates will be regular adding new features.
Link: https://squarp.net/hapax/
Price/Availability: Available now for $979 USD
Video: https://youtu.be/IdkW51BxfOA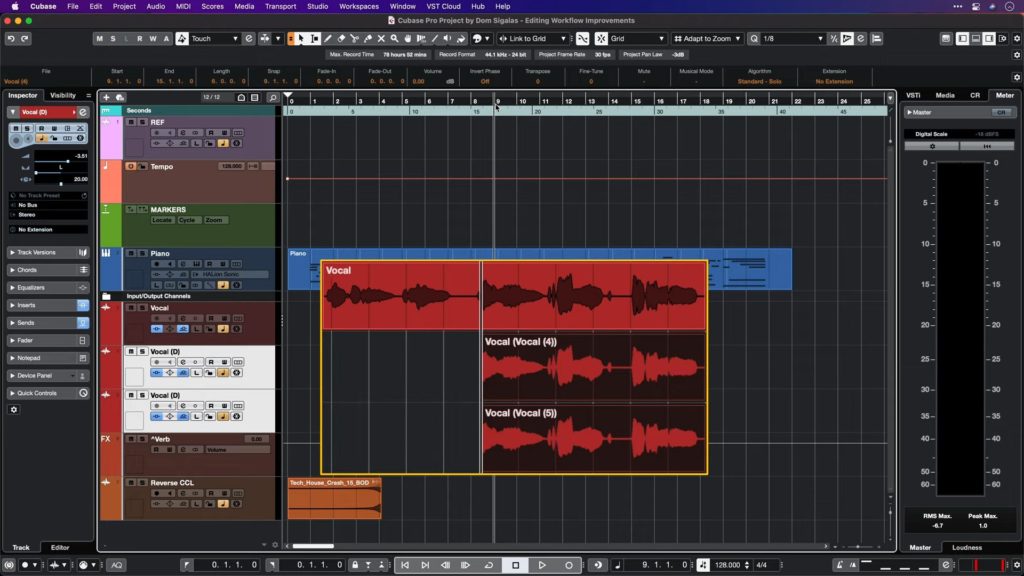 Link: https://www.steinberg.net/cubase/
Video: https://youtu.be/YQ1076DgzzU
ALM MFX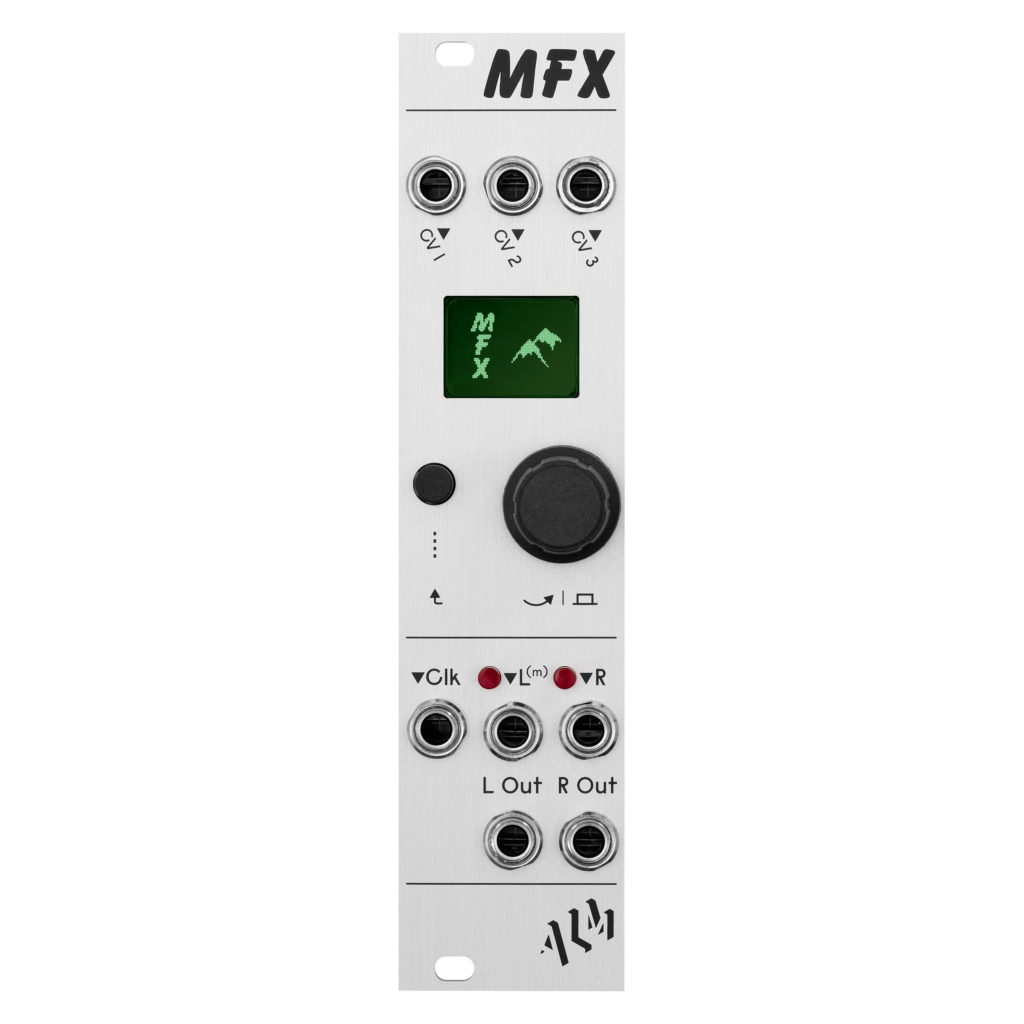 This is a great new stereo effects module for your setup offering some cool new algorithms to pipe your sounds through.
Link: https://busycircuits.com/alm032/
Video: https://youtu.be/tc0DvrSLuG8
Price/Availability: $299 USD available now.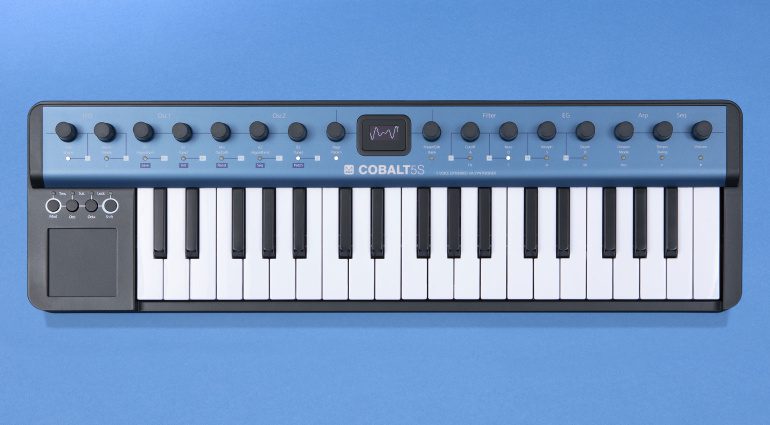 Link: https://www.modalelectronics.com/
Video: https://youtu.be/C0J_Om_t8Vo
Link: https://waldorfmusic.com/en/iridium-keyboard
Video: https://youtu.be/2vSJkxeNFwM

New Behringer products announced:
Behringer Toro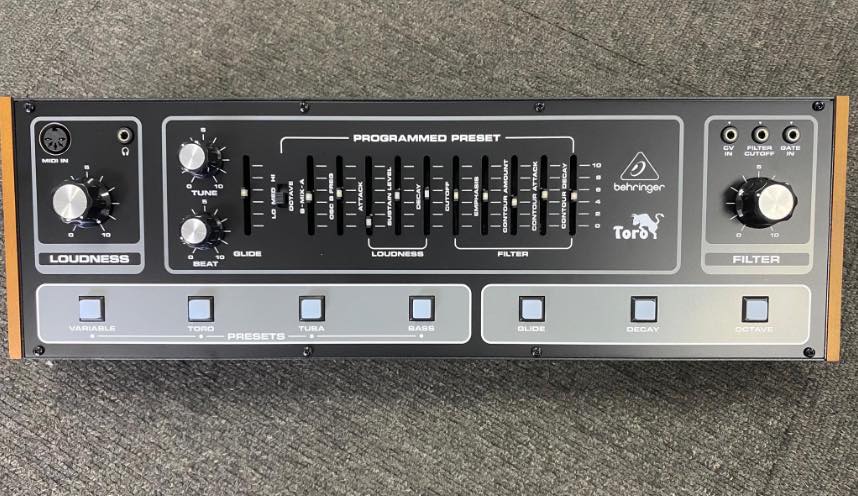 Behringer Proton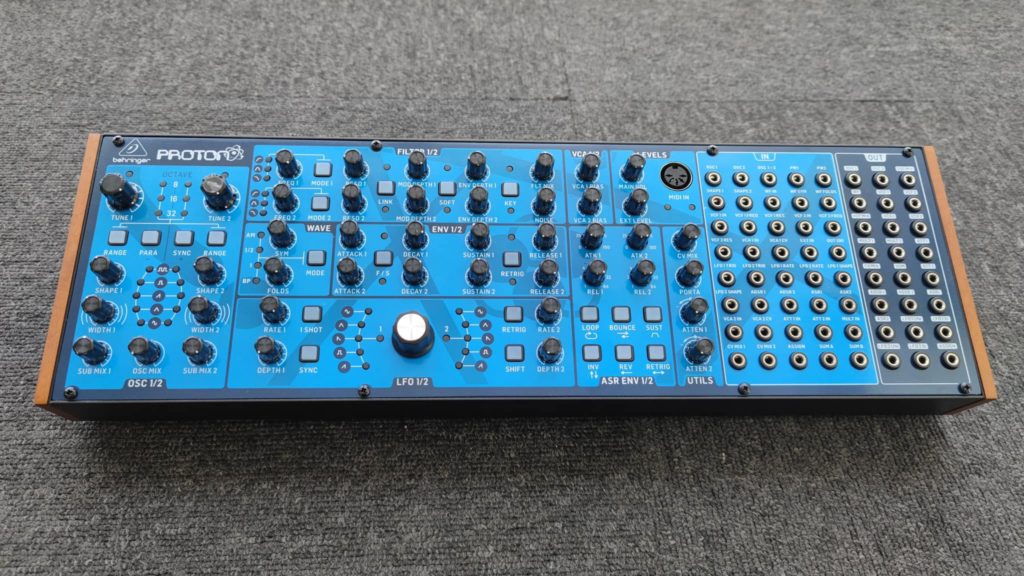 Behringer Saturn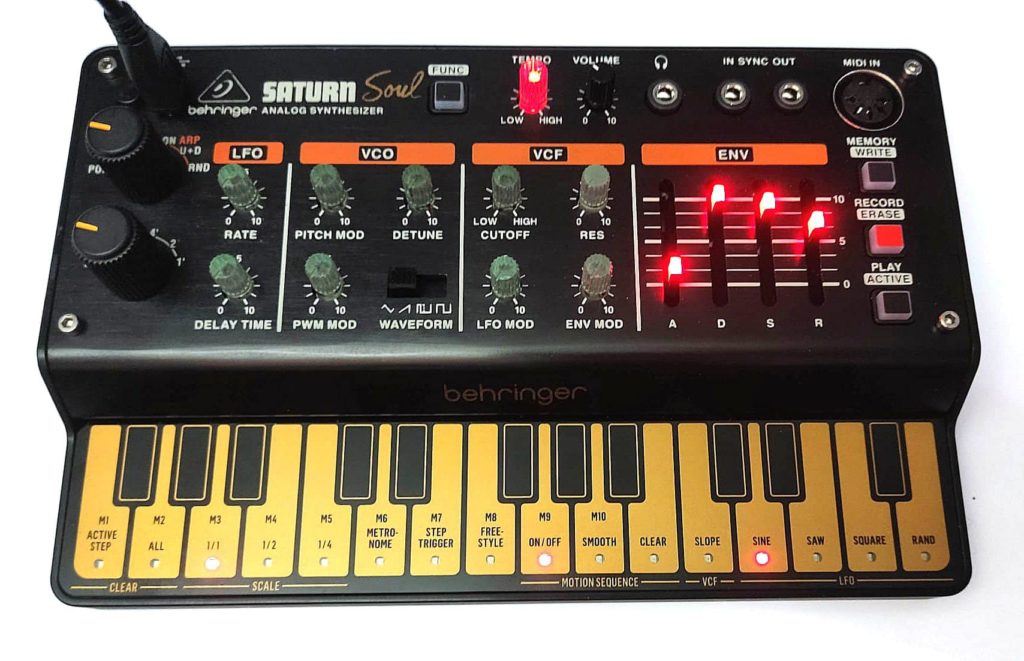 Behringer Hiro Tribe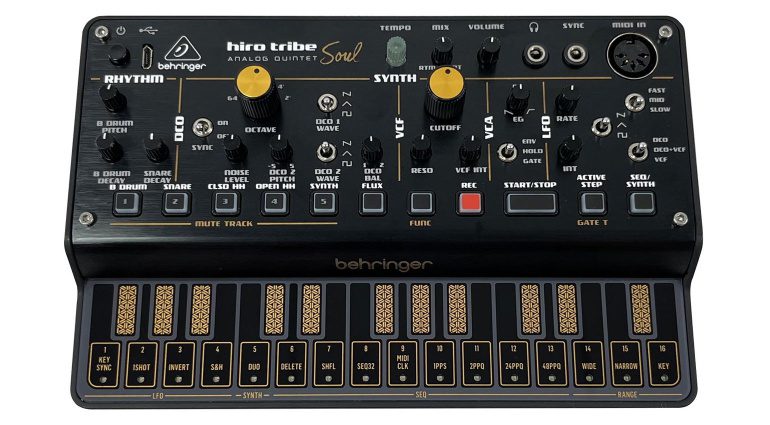 Behringer UB-1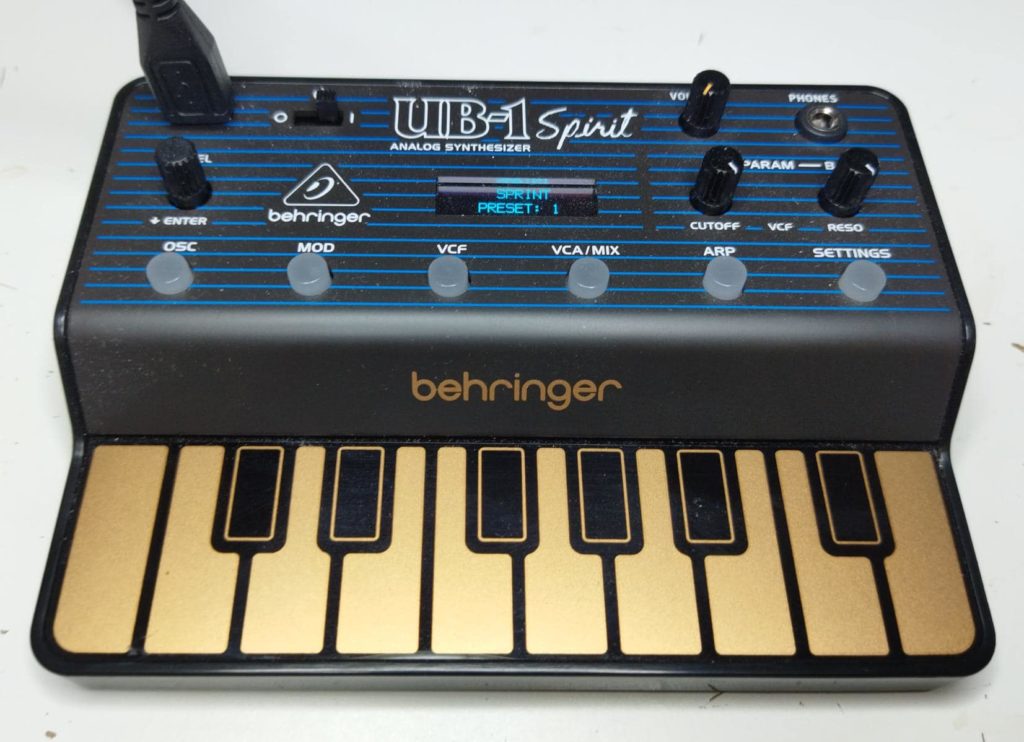 Behringer 2-XM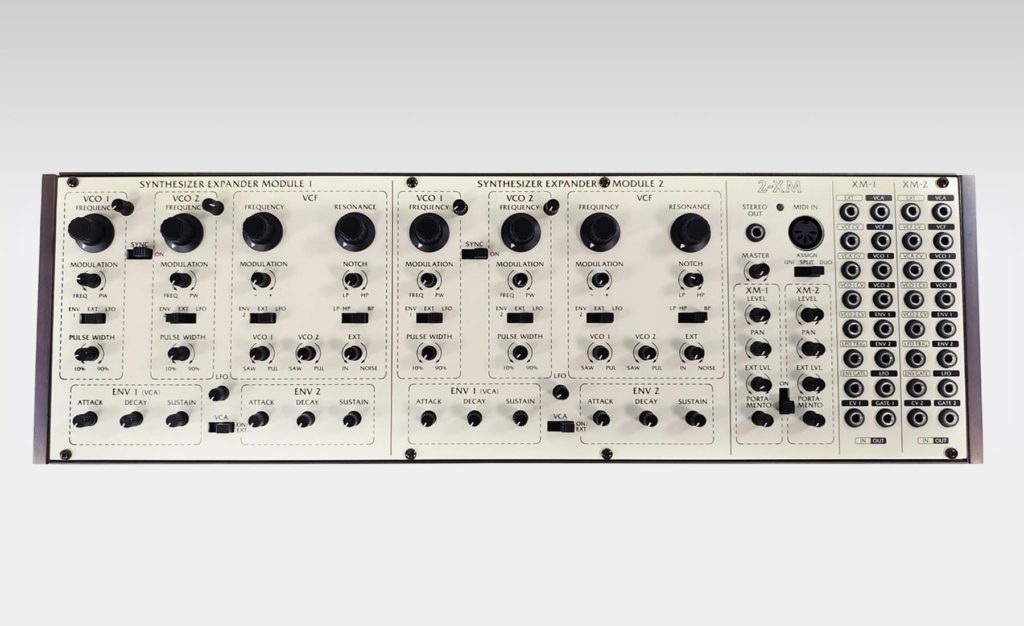 Behringer Deepmind App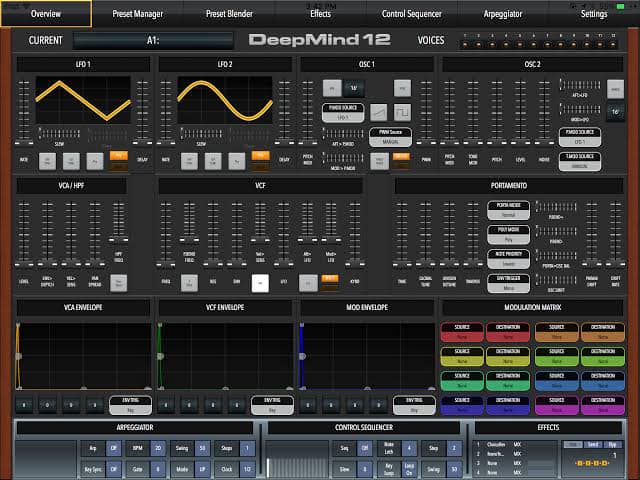 Behringer Model 15