In episode 154 we've got a lot of synthy topics to cover. First during the early show we're taking a look at BlackCorporation's Rachael – a Eurorack module that produces a Ring Modulation effect but also has an Oscillator and an ADSR Envelope Generator – all modelled after the iconic Yamaha CS-80 synthesizer from the 1970's. We're also taking a quick listen of the PRE CR module from Feedback Modules – hearing is believing! The Mordax Data has arrived at the studio, so we'll take a quick look at that. Plus if we get time – we'll check out the Behringer Deepmind 12 App and their new Swing MIDI controller! Plus all the usual segments!
Show contents:
About the Synth Geekery Show
Synth Geekery is a weekly podcast/live stream (YouTube) show about everything synthesizers, drum machines, samplers, sequencers, eurorack and music technology. We take the "one of the masses" viewpoint, where we are also users of gear just like you (read: we're not influenced by commercial product placement).
The show relies on the generous contributions of the synth community. You can contribute in many ways including supporting us via our YouTube Channel Membership or Patreon. We also have regular and special video guests: if you would like to take part in future shows – please contact me via email on the about page here.
Guests
This week's video guests are:
Burg
Main link: https://linktr.ee/theBURG
Youtube link: https://www.youtube.com/user/ollilaboratories
Jouni resides in Sweden and has made many appearances on the Synth Geekery show. He provides a wealth of knowledge of over 10 years of live performances, synthesizers and eurorack/modular workflow.
Andrew Brooks
Main link – https://www.youtube.com/user/sunhoney1uk
BandCamp link: https://andyvonal.bandcamp.com/
Andy resides in the UK and has been a regular member of the show since 2020. He has performed live and offers a wealth of knowledge for live electronic music setups and small studio configurations.
Video replay
Funny Side
The funny side segment is a collection of memes that are somewhat relevant to the synth geekery community. Some of these images are taken from Facebook, Instagram and other social media sources. Please respect the creators. Hope you enjoy this week's selection: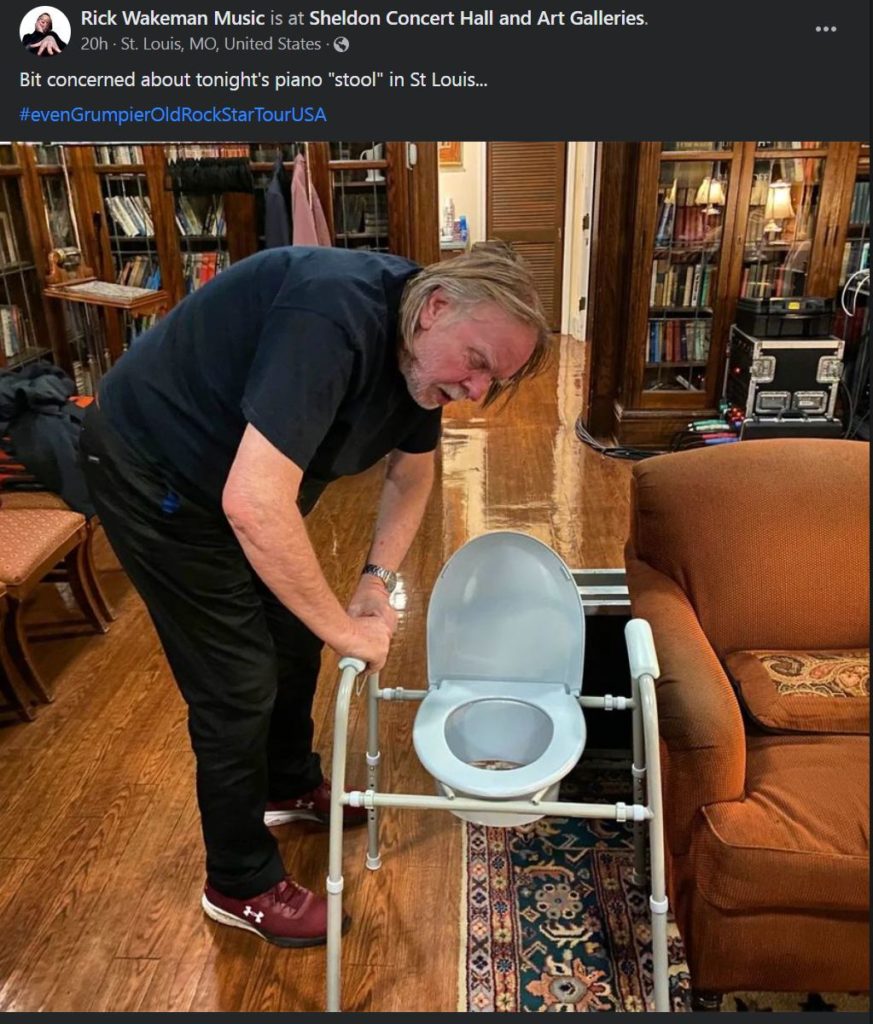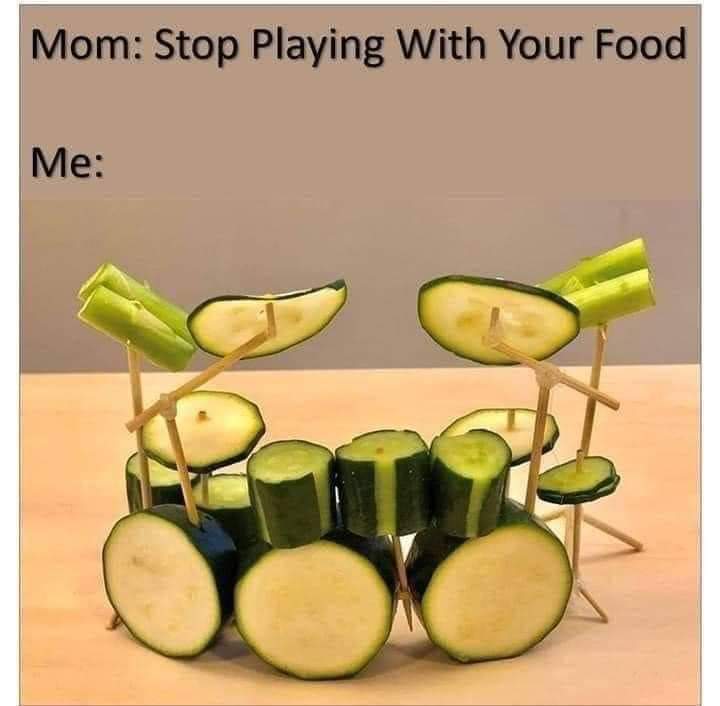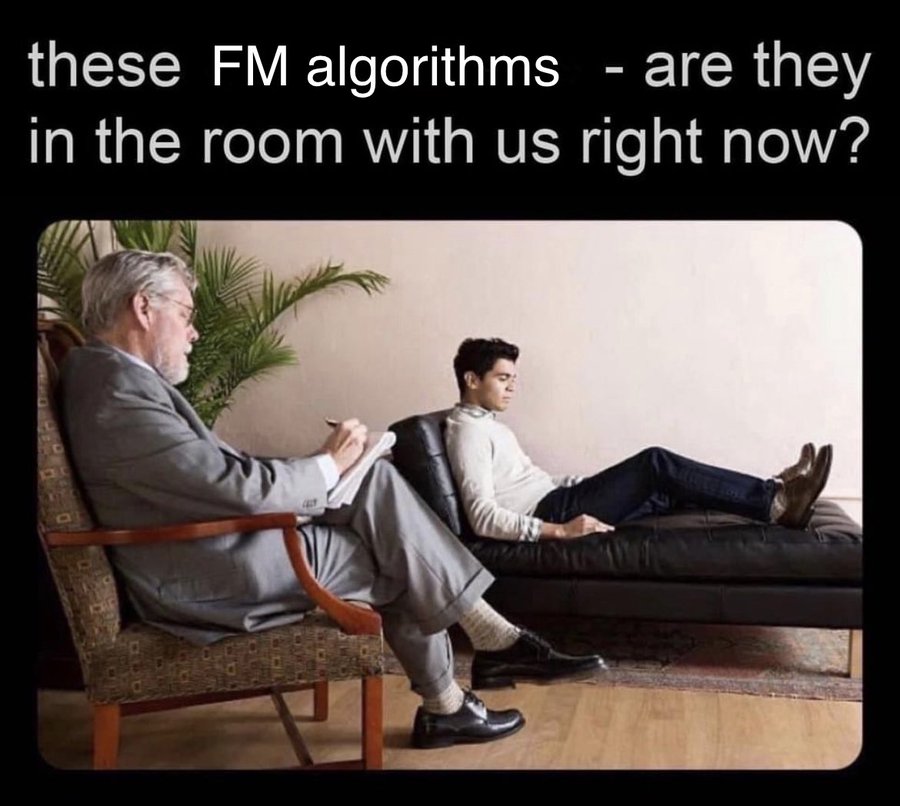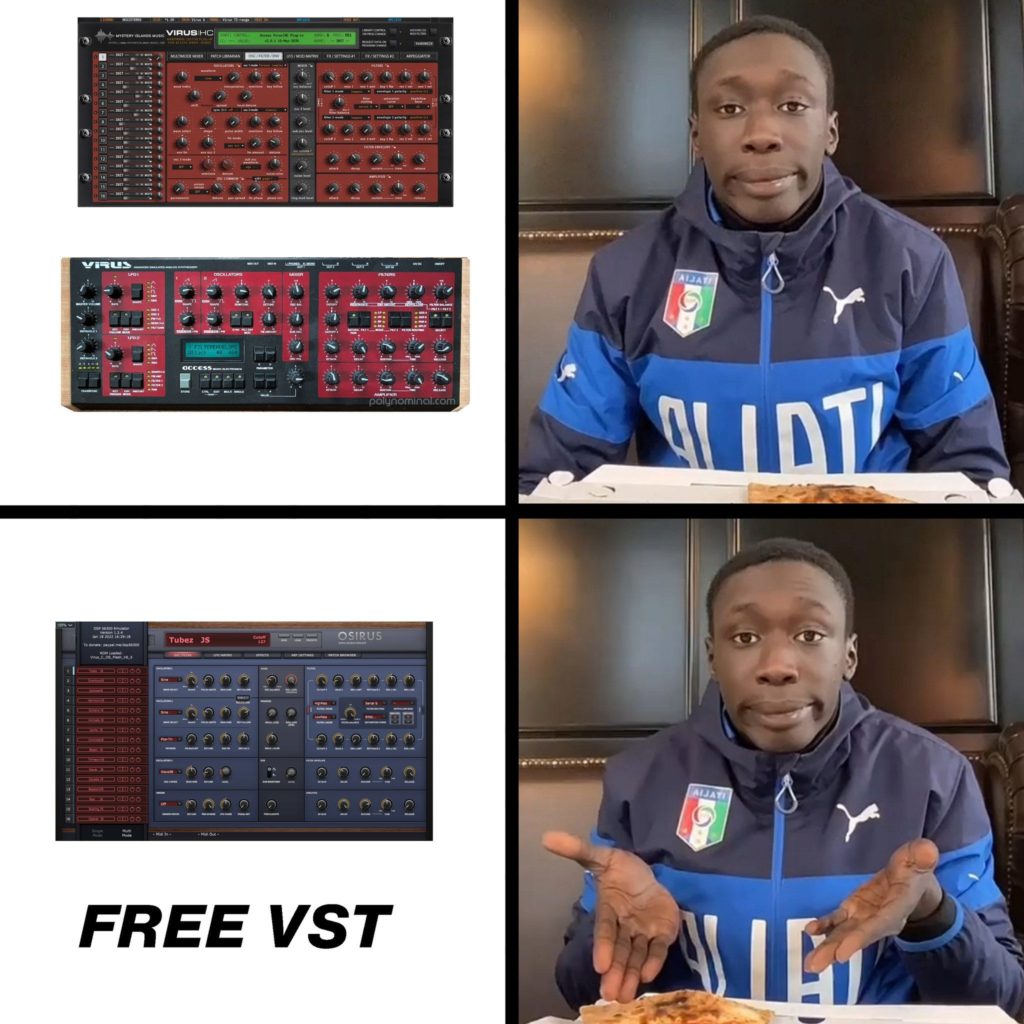 News from the Geekery
This week we have a big list of new synths and gear:
Frequency Central Berlin School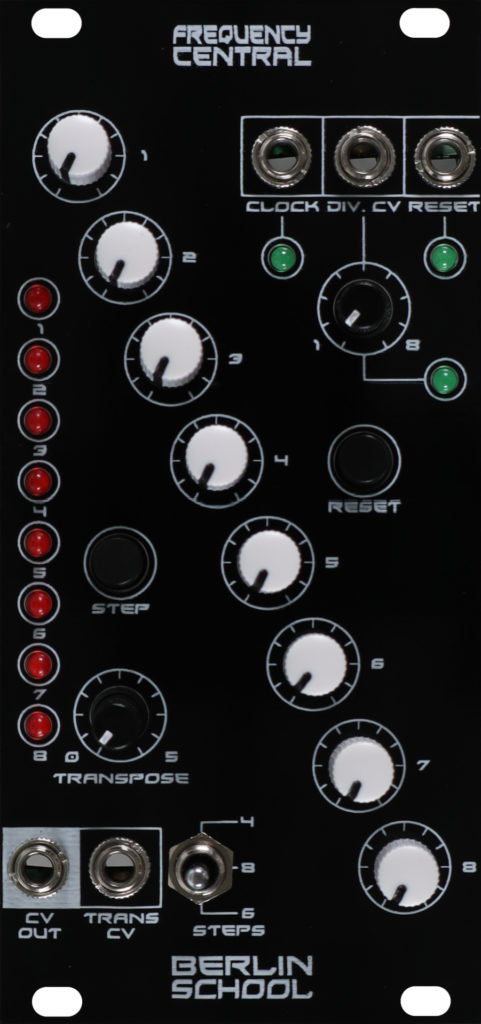 Berlin School is a new 8-step sequencer based on the CD4017 Johnson counter chip. Features: 8 steps with pot control and LED, Different clock division options (/1, /2, /3, /4, /5, /6, /7, /8 (integers), Quantized CV control for clock division (DIV), Quantized CV control of 1v/Oct transpose, Quantised (chromatic) output, Switch for 4s step, 6 step and 8 step options.
Link: https://frequencycentral.co.uk/product/berlin-school/
Price: $210
Error Instruments Mechanical Resonator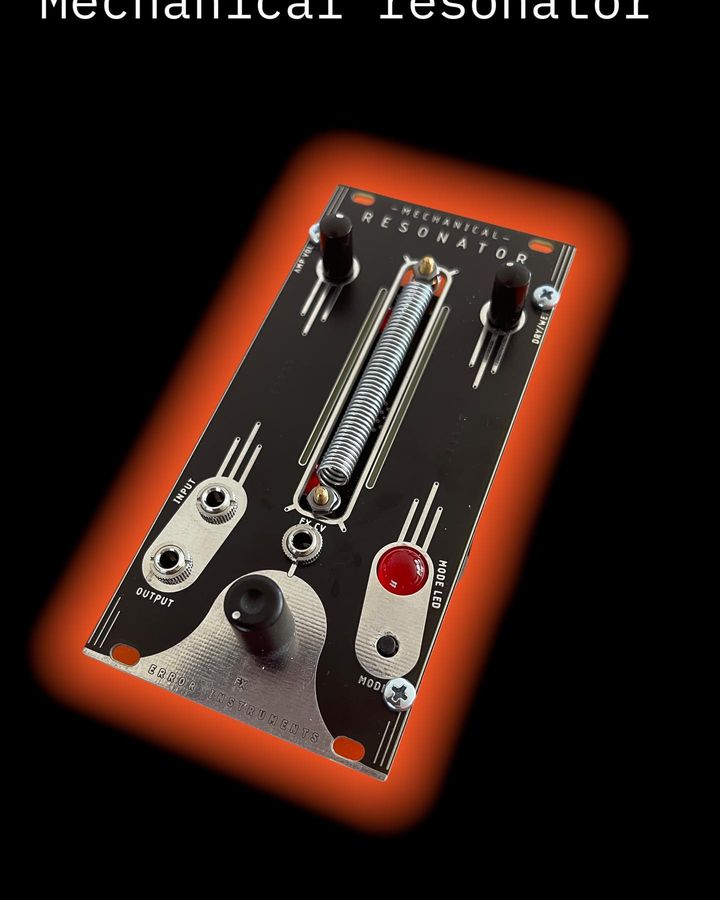 Mechanical Resonator is a new experimental drum percussion module with a built-in effect processor. The core is based around an acoustic string with a built-in pick up microphone. It is supported by a digital engine. Shaking the string creates the resonant sounds captured by the pick up. Then, there is also a trigger input that gives you a second option to generate sounds. This allows you to create a wide range of sounds. From bass drums, plucks, electrostatic noisy timbres or even karplus strong. That goes in the physical modeling domain. You can also drive in the extrem and create dirty, bit-crushed sounds. Additionally, with a gate or a sequencer + envelope, you can even output unique basslines. Equally important to know is that the module is not just an experimental sound source, it's also a wild effect processor. You can use it as delay or bit-crusher with an audio signal. It's all about finding physical and mechanical spots of the resonating sounds says Paul Tas. And as we know, the core of resonant sounds is very deep and versatile. One can get many special sounds from these.
Link: https://www.errorinstruments.com/
Price: TBA
Roland Cloud Juno 60 Chorus plugin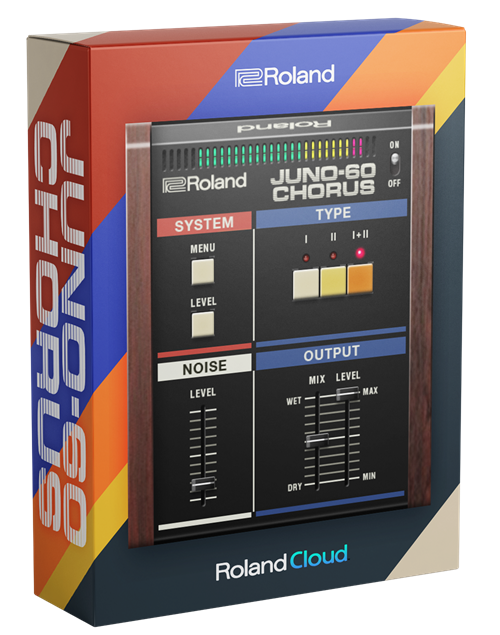 As part of the Roland Cloud membership you can now use the Juno 60 chorus as a separate plugin effect. Disappointing it doesn't have many controls to change the way the chorus effect sounds – other than type I and II (or both) and mixing between dry and wet signals.
Link: https://rolandcloud.com/news/juno-60-chorus-software-effect
Price: Free Trial (Available now)
BVR Instruments TS1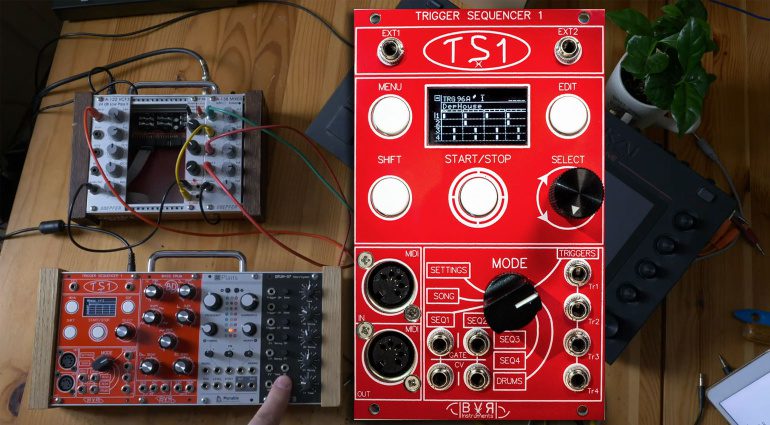 There are four note sequencing channels, three monophonic and one polyphonic, each with up to 64 steps per pattern and a total of 99 patterns. Drums are divided into two channels, each with four tracks and the equal number of steps and patterns. TS1 offers 6 channels of MIDI sequencing, whereas the first 2 channels of CV sequencing via the CV/Gate outputs on the front, as well as the first channel of trigger sequencing, which provides the 4 visible trigger outputs. On the polyphonic track, it supports up to 198 trigger patterns, 198 note patterns, and 98 chord patterns. In Song/Scenes mode, you can stack patterns to run your entire show. The user interface is straightforward and simple to grasp, and notes are entered using a limited set of parameters. It's made to make things as simple as possible and serve as a link between your modular and the rest of your setup.
Link: https://bvr-instruments.net/savoirplus
Price: $389 (Available Now)
Roland Fantom-0 Series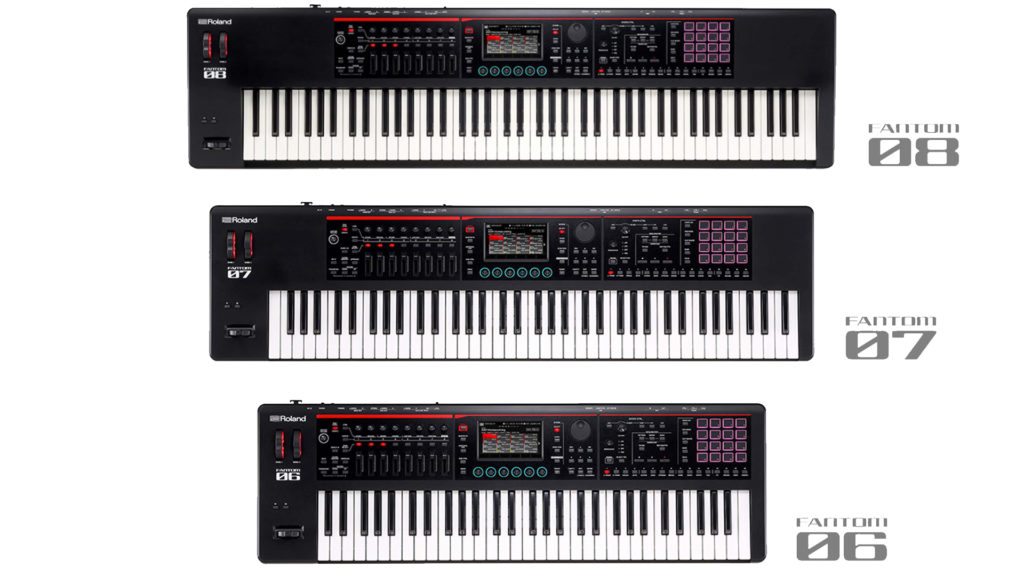 A new, lightweight line-up of synthesizer workstations from Roland. Available in 6, 7 or 8 octave keyboards, the new Fantom-0 series synthesizer has the ZEN-Core, SuperNatural and Tone-wheel organ engines. It also packs a 4×32 USB audio interface. Furthermore it features a new Deep Sampling engine which lets you store interntal sounds, MIDI and DAW arrangements into internal storage. High resolution touch screen – large amount of faders, knobs, pads and buttons.
Link: https://www.roland.com/global/promos/fantom-0_series/
Price: 1499, 1799, 1999 for 06, 07 and 08 models – available April 2022
Apple M1 Ultra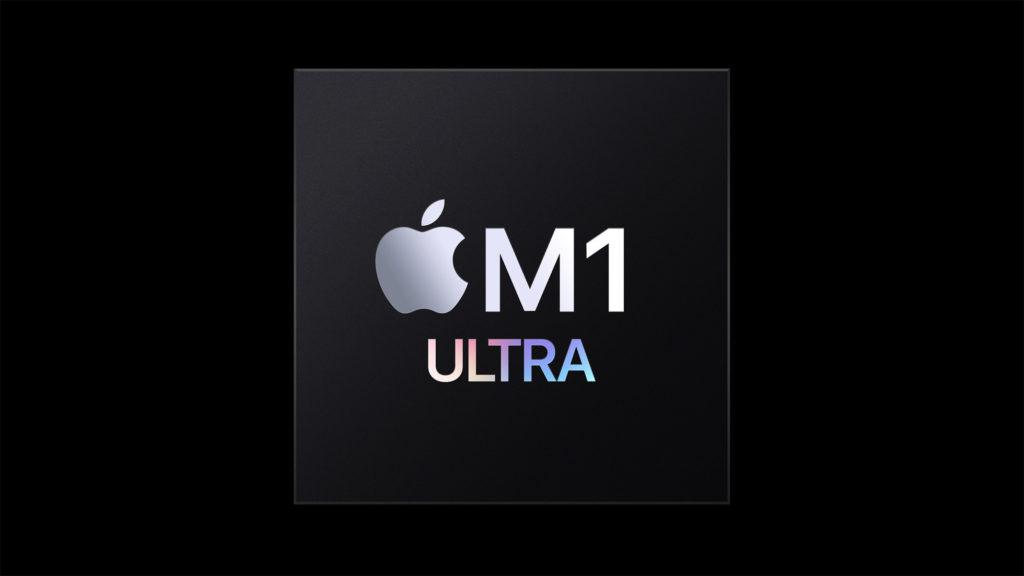 The M1 Ultra is a combination of 2 x M1 Max chips fused together using technology named UltraFusion – enabling the OS to see it as one chip. 20 Core chip with 64-core GPU and 32-core neural engine capable of 128GB memory.
Link: https://www.apple.com/au/newsroom/2022/03/apple-unveils-m1-ultra-the-worlds-most-powerful-chip-for-a-personal-computer/
Price: Starts at $4,000 USD
Tangible Waves VMIX10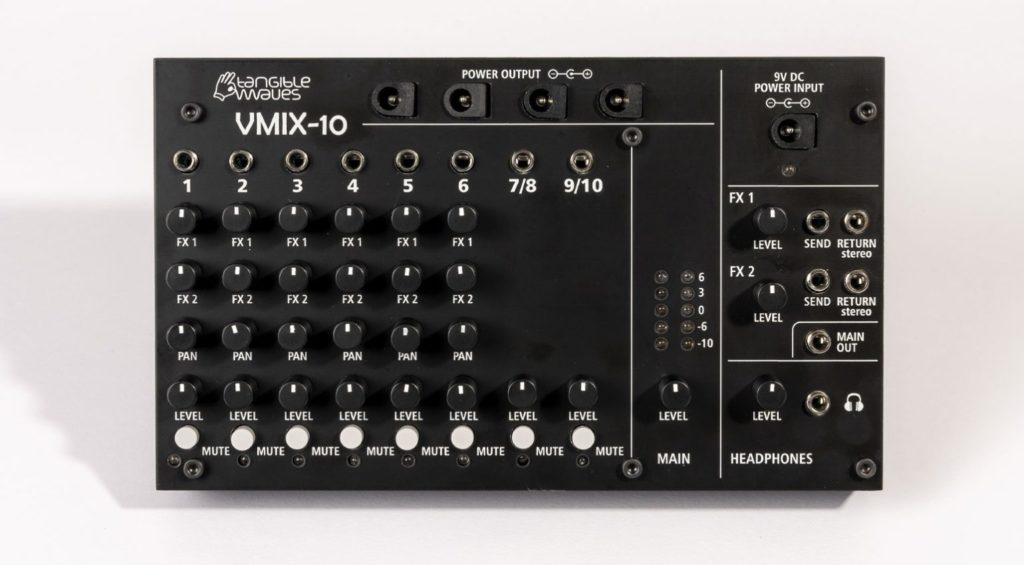 The VMIX10 offers an improved alternative to the Volca Mix. Features include: 6 x 3.5mm mono channels 2 x 3.5mm stereo channels each channel has mute buttons, level, pan and two FX-send knobs 2 x FX send-return sections (send mono, return stereo) master level control stereo headphone output with separate level control four 9V power supply outputs for Volca boxes or other devices The case size is the same as a Volca. Also includes a power supply adapter with snap-on plugs for EU, UK and US (AU on request).
Link: https://www.tangiblewaves.com/store/p161/VMIX-10.html
Price: $145 USD
Tangible Waves Compact Mixer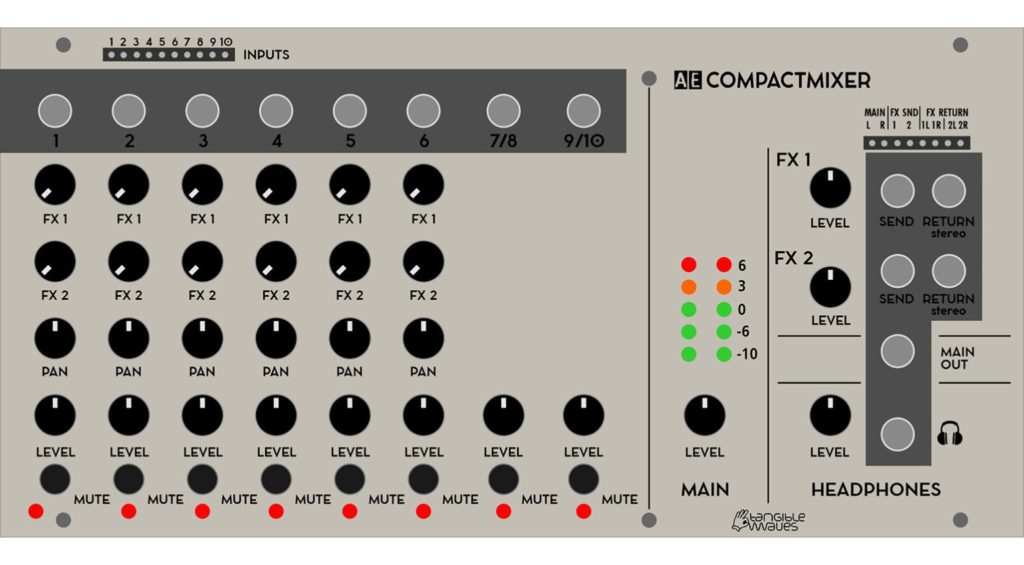 The COMPACTMIXER module offers the following features: 6 x 3.5mm mono channels 2 x 3.5mm stereo channels each channel has mute buttons, level, pan and two FX-send knobs 2 x FX send-return sections (send mono, return stereo) stereo headphone output with separate level control.
Link: https://www.tangiblewaves.com/store/p156/COMPACTMIXER.html
Price : $118
Behringer Pro-VS Eurorack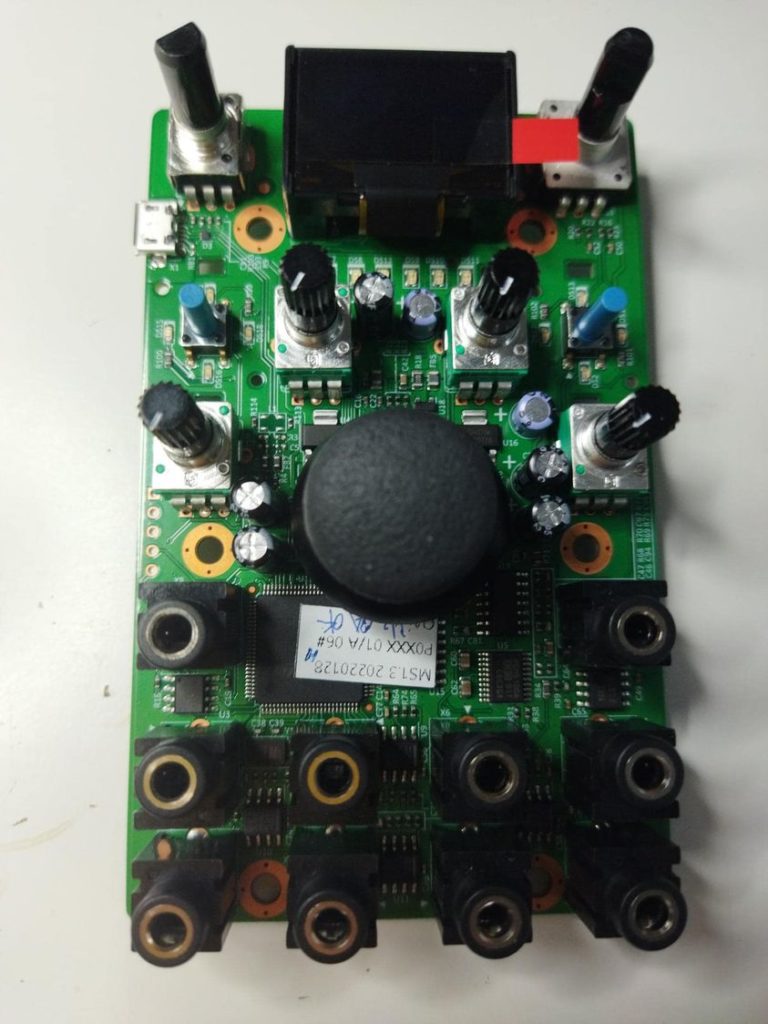 Behringer announced the Pro-VS compact synth last week and have now announced a Eurorack version (pictured above). Here's what they said on their facebook post:
Many people asked about a Eurorack version of our new PRO-VS. Guess what – here it is:-) We just started the firmware implementation and while this will take a little time, it's gonna be another awesome synth that'll be affordable for everyone. It also complements the Brains perfectly.

Behringer via Facebook
Link: https://www.facebook.com/Behringer/posts/10159944058103914
Price: No pricing information as yet
Price Watch
Here are the links and images used for the price watch segment: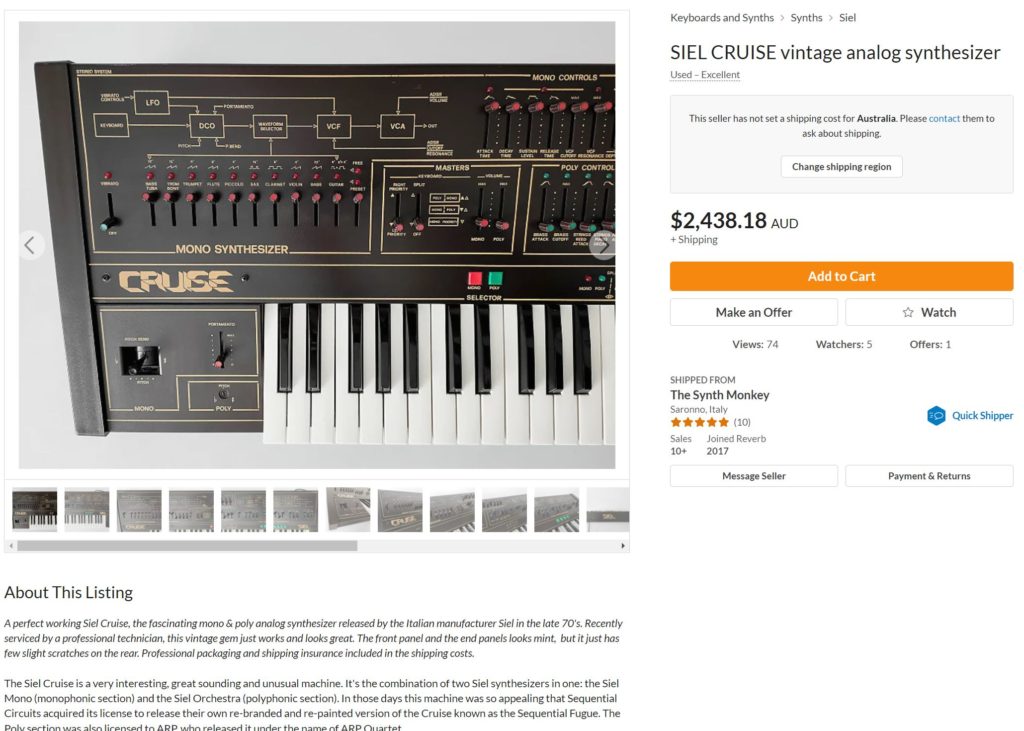 Link to auction: https://reverb.com/item/51148928-siel-cruise-vintage-analog-synthesizer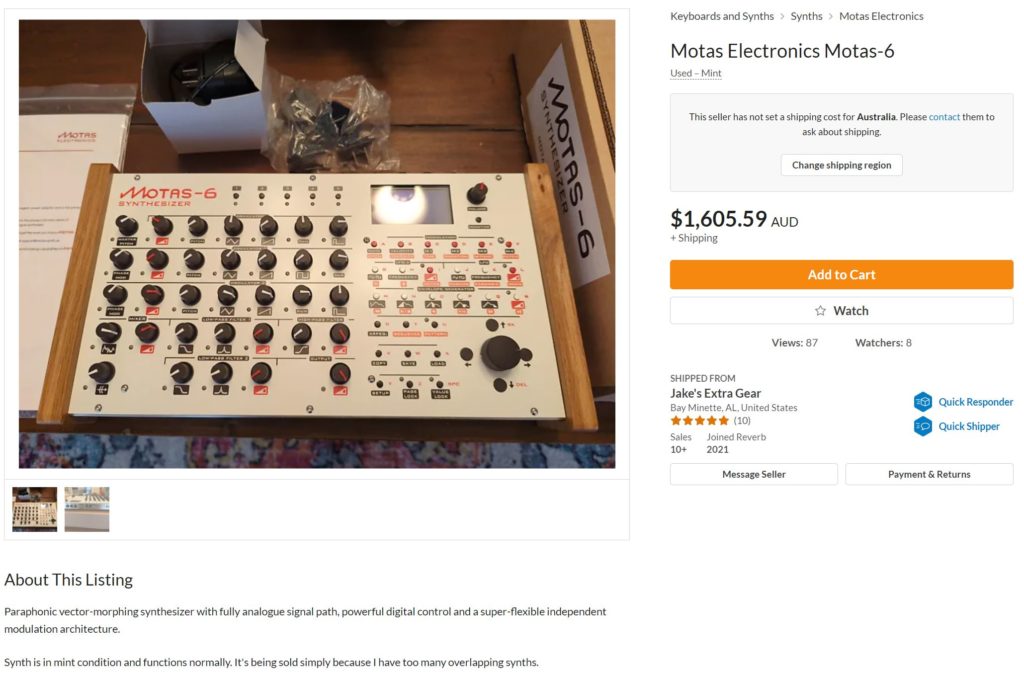 Link to auction: https://reverb.com/item/51676963-motas-electronics-motas-6
Link to auction: https://reverb.com/item/51683713-arp-axxe-model-2310

LInk to auction: https://www.ebay.co.uk/itm/224888498110
Name that Synth
This week's Name That Synth segment has been provided by me! Thanks so much 🙂 How did you go?
(watch the replay)
Ranzee's Rant
Sometimes I Rant – when I do it is about this:
Red ribbon on eurorack.
Jam of the week
If time permits, we show a Jam of the Week. This week's Jam of the Week goes to Andy (SynthAddict):
Saturday Sonority
Saturday Sonority is the early show and after show content of the live stream.
BlackCorporation Rachael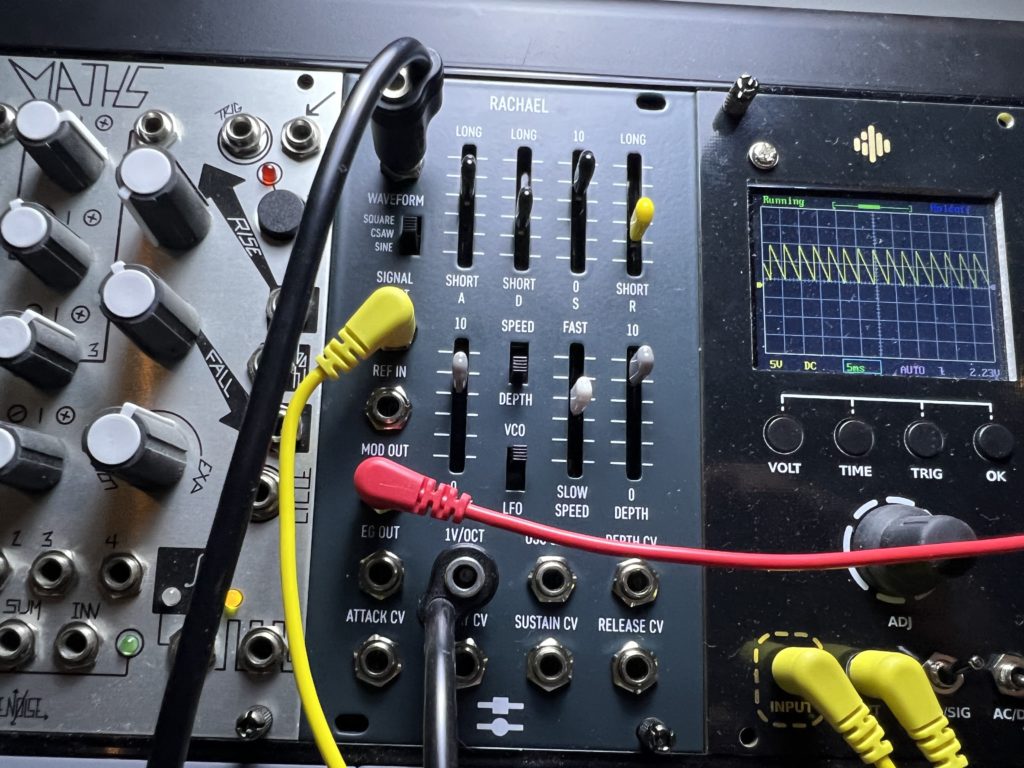 Rachael is a Eurorack module which primarily provides a Ring Modulator effect. However, it also contains an Oscillator (with the famous CSaw waveform) and an ADSR Envelope Generator –> all modelled from the electronic circuits of the iconic Yamaha CS-80 synthesizer of the 1970's.
Feedback Modules PRE CR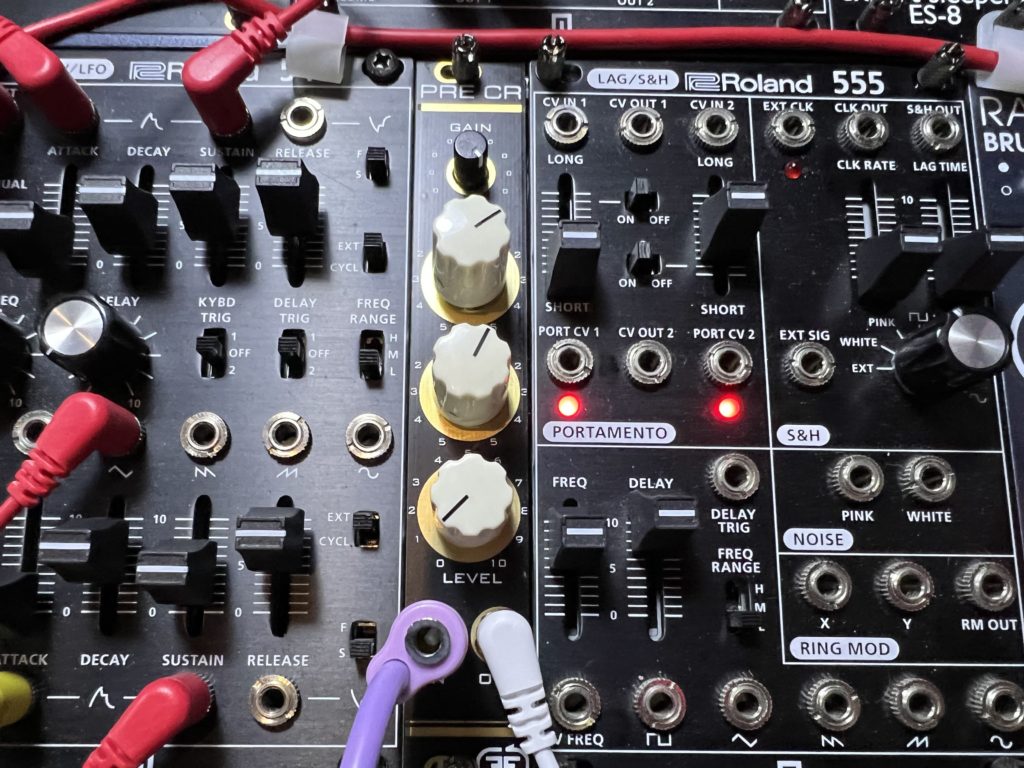 The PRE CR is a pre-amp module modelled after the famous CR mixers from the 1980's. Although pre-amps are really useful in a modular environment, the PRE CR also adds some of that famous 303 Fuzz that we all grew up on.
Mordax DATA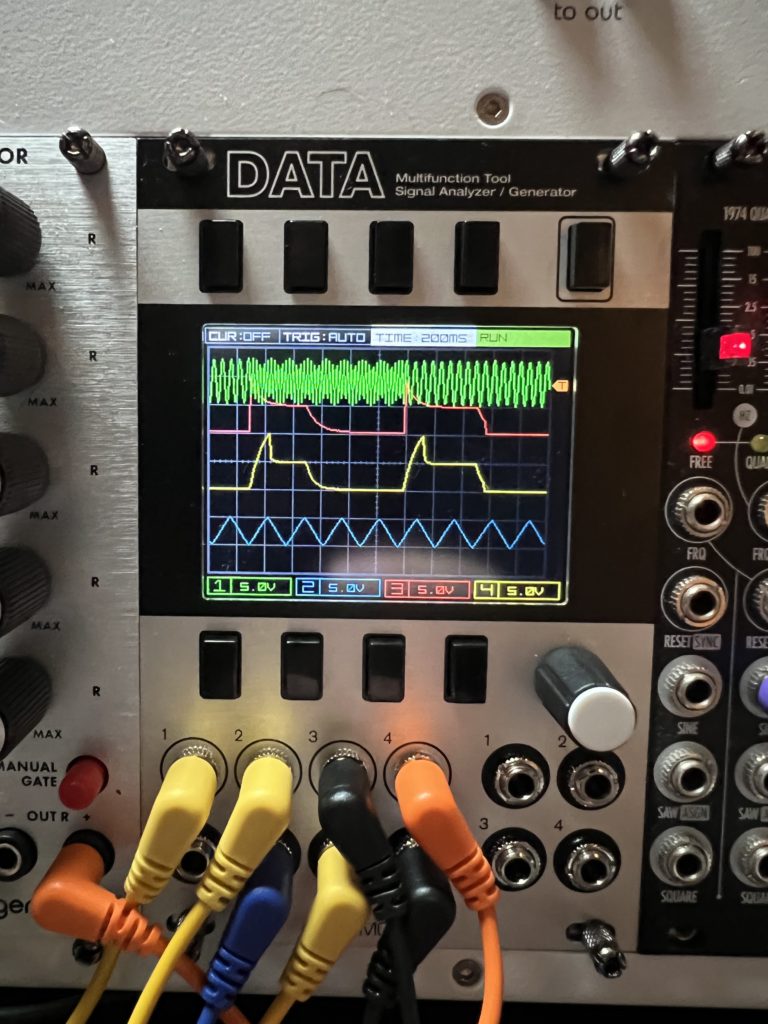 Pictured above, you can see the Oscilloscope mode showing 4 channels: Channel 1 – Oscillator from Behringer 1004 (2500) module, Channel 2 & 3 – EGs from Behringer 1033 (2500) module, and Channel 4 – LFO from 2HP LFO module. The Mordax DATA is a great utility module which primarily provides the following functions:
Oscilloscope – 4 channels
Spectrum Analyzer
Spectrograph
Tuner
Wave Output
Clock Output
Voltage Monitor
Behringer Deepmind 12 App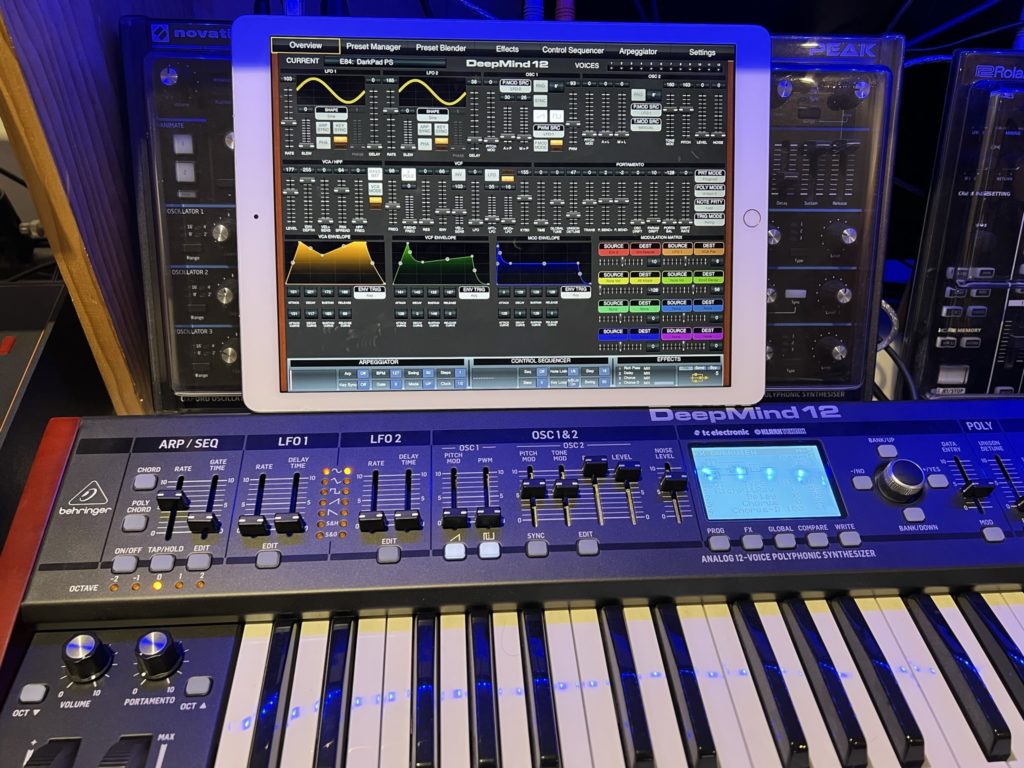 Behringer have updated their iOS app for the Deepmind synthesizer. The update allows for support of iOS 14 and higher.
Behringer Swing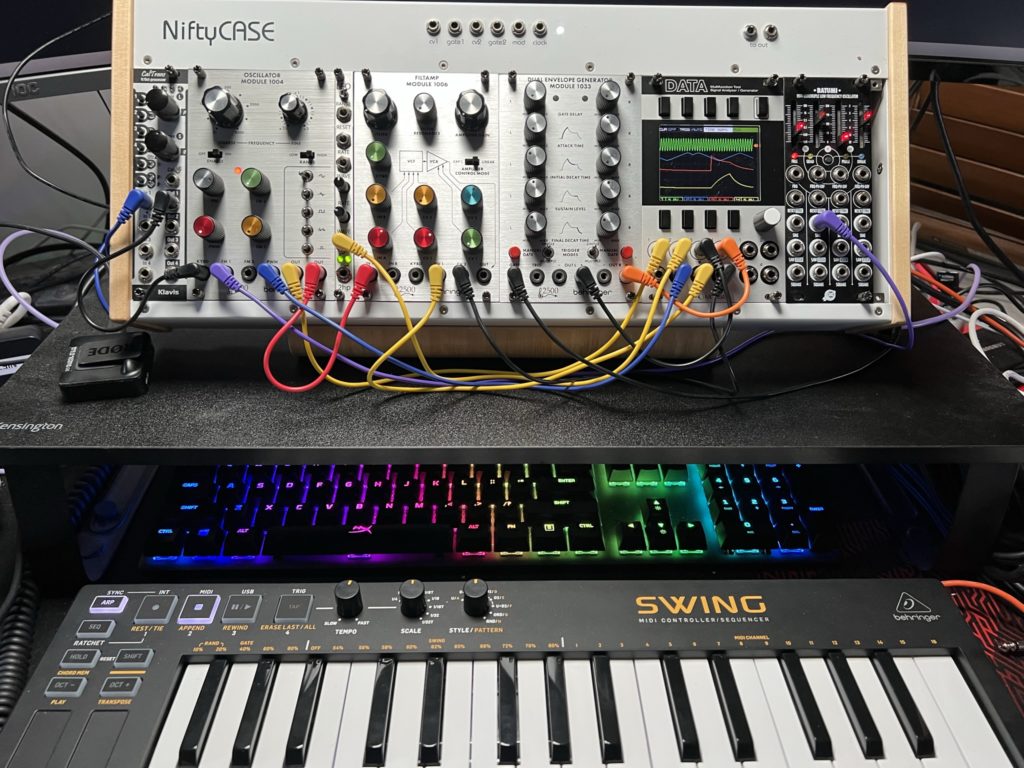 The Behringer Swing created a big stir in the synth community for it's likeness to the Arturia Keystep. Ranzee checks out the differences.