In episode 165 we are talking about synths! Plus all the usual segments!
Show contents:
About the Synth Geekery Show
Synth Geekery is a weekly podcast/live stream (YouTube) show about everything synthesizers, drum machines, samplers, sequencers, eurorack and music technology. We take the "one of the masses" viewpoint, where we are also users of gear just like you (read: we're not influenced by commercial product placement).
The show relies on the generous contributions of the synth community. You can contribute in many ways including supporting us via our YouTube Channel Membership or Patreon. We also have regular and special video guests: if you would like to take part in future shows – please contact me via email on the about page here.
Guests
This week's video guests are:
Daren T. Housse
Bandcamp Link: https://darenthousse.bandcamp.com/
Youtube: https://www.youtube.com/channel/UCLPHxpZgFKKE1wkG9ndto3A
Daren resides in the UK and is one of the first video guests on the show since 2019. He has a large amount of tracks on his youtube channel plus a great album collection over on BandCamp.
Andrew Brooks
Main link – https://www.youtube.com/user/sunhoney1uk
BandCamp link: https://andyvonal.bandcamp.com/
Andy resides in the UK and has been a regular member of the show since 2020. He has performed live and offers a wealth of knowledge for live electronic music setups and small studio configurations.
SynthAddict
Youtube: https://www.youtube.com/channel/UCUtABvP7q29uvLKi73zIjFQ
We were also joined by Ian J. Cole – find his youtube channel here: https://www.youtube.com/c/IanJCole
Video replay
Funny Side
The funny side segment is a collection of memes that are somewhat relevant to the synth geekery community. Some of these images are taken from Facebook, Instagram and other social media sources. Please respect the creators. Hope you enjoy this week's selection: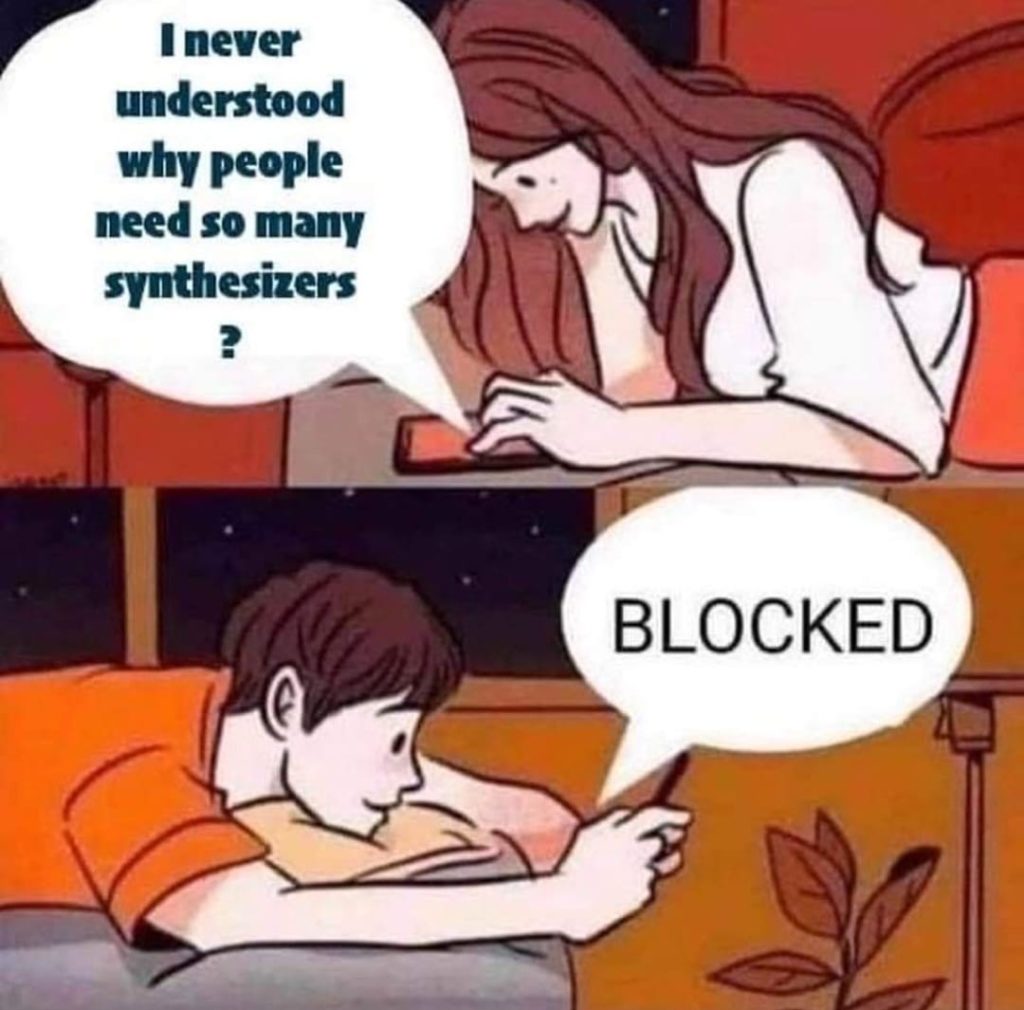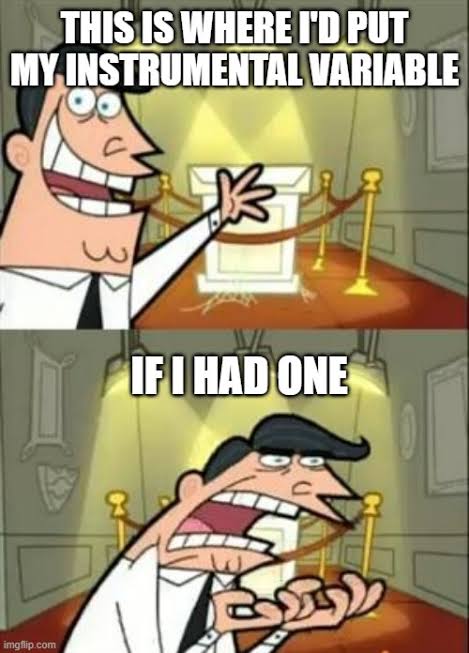 News from the Geekery
This week we have a big list of new synths and gear:
Akai MPC 2.11

The new MPC firmware 2.11 update, available 23rd June 2022 offers the following new features:
New sounds mode
New AIR effects
Probability and ratcheting in sequences
Tuner for audio inputs
Pad to keygroup allocation
MIDI key splits, filtering and
more performance enhancements
New Sounds Mode
There is now a new enhanced sound browser where you can build and save performances, set key ranges and edit your instruments. The sound page helps users find and audition sounds during production. Here you can see categorised and groups of sounds listed and you can create favourites and set lists.
New AIR Effects
Air Flavor –
A vinyl record effect feel. Select over 30 different timbres including radio transisters, tubes, boom boxes and amps to enhance your sounds. You can also simulate analog record distortion, flutter and noise. It also has a "mono" sound to affect the stereo field.
Air AMP SIM –
A new Q-linked mapped AMP and Cabinet simulator. Use for adding sweet harmonic distortions. You can control cabinet effects for different types and sizes.
Air Granulator –
Updated to make it easier to mangle your audio and create new timbres and tones using the granulation engine. You also get control over 3 new parameters: Reverse, Shape and Skew.
Probability and Ratcheting
Add ratchet effects to your MIDI tracks and add groove and rhythmic elements or melodic lines. Add probability MIDI lets you control if a note is played based on 25%, 50% and 75% probability.
MPC Tuner
The MPC tuner allows you to tune your external gear. It listens to the audio input.
Pad to Keygroup
The new drum pad to keybroup function allows you to assign drum pads from a drum program to a new keygroup – which you can then play up and down the keyboard. Play melodic or chord progressions with any sampled sound from a drum program.
More performance enhancements
Layer, group, split and perform with key split functions. You can now also layer multiple tracks. The new filtering feature allws to filter notes outside a given key-range or velocity range.
2.11 firmware update also includes the following enhancements:
Ableton Link 3 support
Plugin search
Drum Pad slice automation
and more
Link: https://akaipro.com
Price: FREE update for MPC Live, Live II, One and X owners
GearTrader

Brad Holland from Isla Instruments has launched a new website that helps synth owners buy and sell their beloved gear. In a recent Facebook post he talks about the site offering a lower cost/fee for sellers, and provides a more flexible platform for musicians to trade.
Link: https://geartrader.net
Black Corporation Xerxes Mk II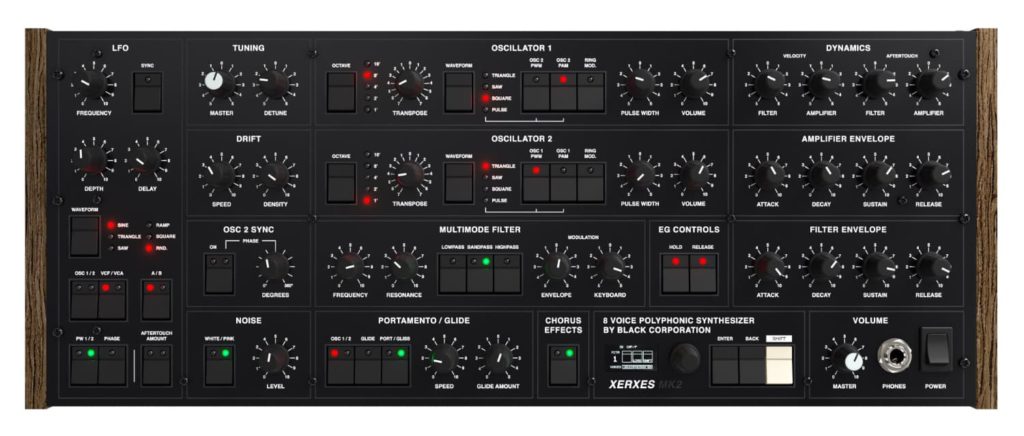 What's new in the MK2? The front panel looks to be darker. (see Mk1 picture below to compare). It has a new updated VCA section, balanced outputs, audio over USB (class compliant), better MIDI implementation and patch storage.

Link: https://black-corporation.com/product/xerxes/
Price: $4499 USD
Saturday Sonority
Saturday Sonority is the early show and after show content of the live stream.