In episode 184 we are talking about Groove Boxes! Plus all the usual segments! Funny Side, News from the Geekery, Price Watch, Name that Synth …
Show contents:
About the Synth Geekery Show
Synth Geekery is a weekly podcast/live stream (YouTube) show about everything synthesizers, drum machines, samplers, sequencers, eurorack and music technology. We take the "one of the masses" viewpoint, where we are also users of gear just like you (read: we're not influenced by commercial product placement).
The show relies on the generous contributions of the synth community. You can contribute in many ways including supporting us via our YouTube Channel Membership or Patreon. We also have regular and special video guests: if you would like to take part in future shows – please contact me via email on the about page here.
Guests
This week's video guests are:
Daren T. Housse
Bandcamp Link: https://darenthousse.bandcamp.com/
Youtube: https://www.youtube.com/channel/UCLPHxpZgFKKE1wkG9ndto3A
Daren resides in the UK and is one of the first video guests on the show since 2019. He has a large amount of tracks on his youtube channel plus a great album collection over on BandCamp.
Andrew Brooks
Main link – https://www.youtube.com/user/sunhoney1uk
BandCamp link: https://andyvonal.bandcamp.com/
Andy resides in the UK and has been a regular member of the show since 2020. He has performed live and offers a wealth of knowledge for live electronic music setups and small studio configurations.
SynthAddict
Andy is a musician and technologist from the bay area in California. He has an amazing collection of music tech gadgets and a large knowledge of synthesizers.
Youtube: https://www.youtube.com/channel/UCUtABvP7q29uvLKi73zIjFQ
Ian J. Cole
Ian is a musician, composer, sound designer and producer currently producing solo ambient electronic music. He also runs Sinners Music which is a Record Company and Online Music Retailer in East Yorkshire, England
Youtube: https://www.youtube.com/c/IanJCole
Video replay
Funny Side
The funny side segment is a collection of memes that are somewhat relevant to the synth geekery community. Some of these images are taken from Facebook, Instagram and other social media sources. Please respect the creators. Hope you enjoy this week's selection: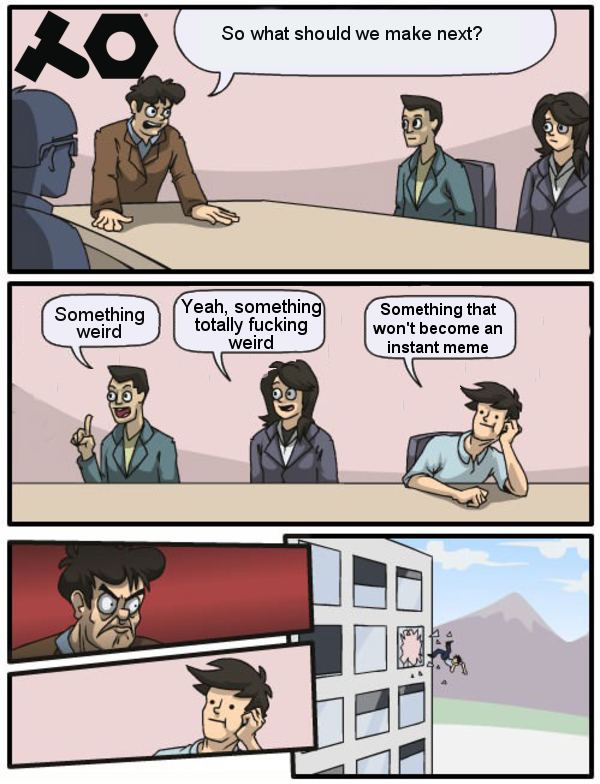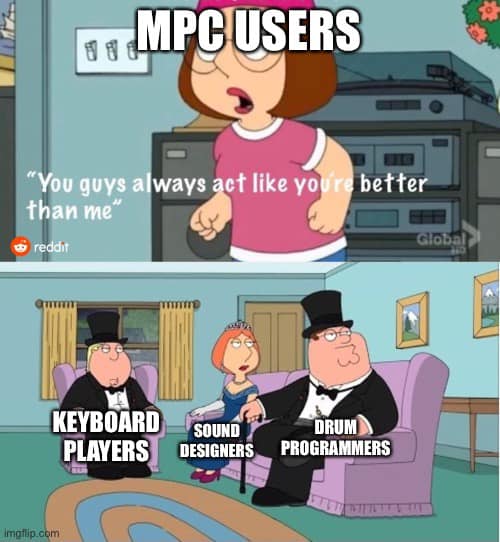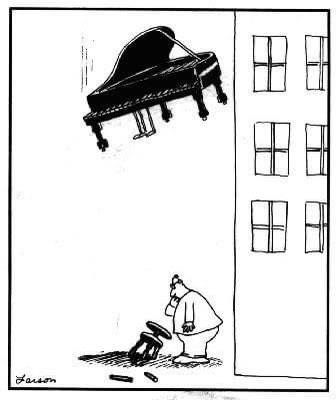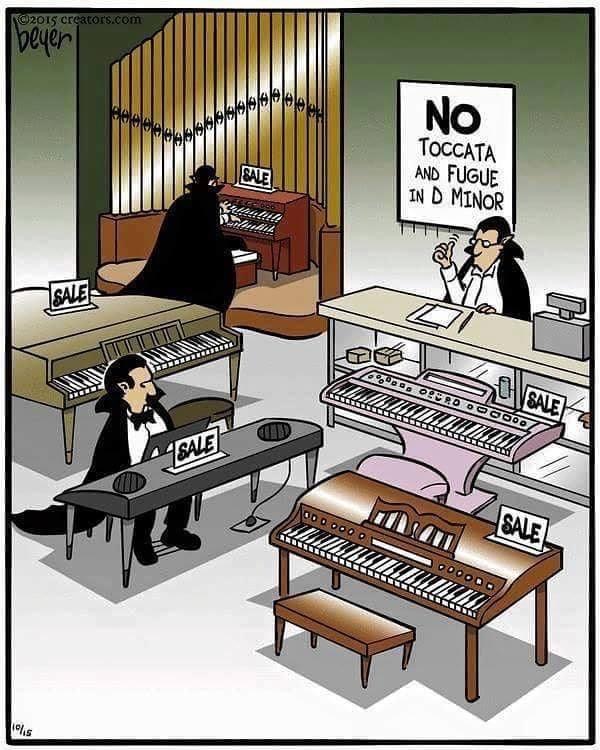 News from the Geekery
This week we have a big list of new synths and gear:
Eventide H90 Harmonizer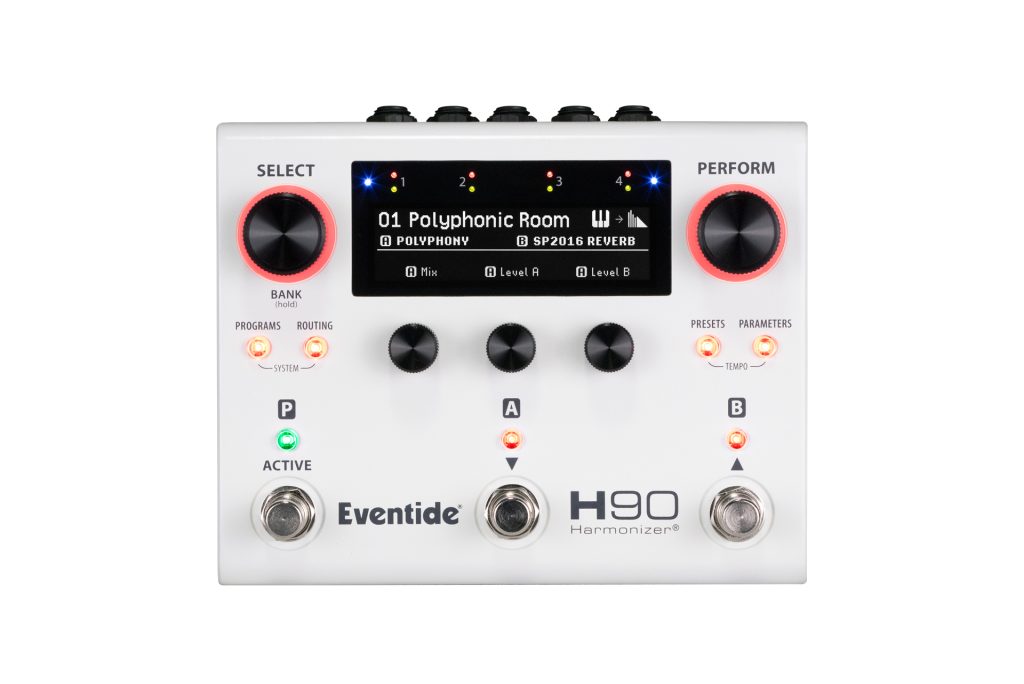 The latest hardware effects pedal from Eventide. The H90 Harmonizer is a vast upgrade to the previous H9 series offering the following features:
Preloaded with 62 effect algorithms:
10 new effect algorithms: Polyphony, Prism Shift, Bouquet Delay, Head Space, WeedWacker, Even-Vibe, Wormhole, Instant Flanger, Instant Phaser, and SP2016 Reverb
Includes all 52 effect algorithms from the H9 Max Harmonizer with enhanced features and improvements
New low-latency Polyphonic Pitch Shifting with SIFT (Spectral Instantaneous Frequency Tracking) technology
ARM-based architecture lays the foundation for new and exciting creative effects
Use two algorithms at once per Program
True spillover between Programs
Route effects in series or parallel
Instrument or line-level operation
Two mono inserts or one stereo insert can be positioned anywhere in the signal chain
Dual-mode for processing two independent stereo signals at once
Five push-turn knobs for more tactile control
Two expression inputs for pedals, up to 3-button auxiliary switches, and CV signals
Use H90 Control software to edit Programs, create lists, and update firmware on a Mac or PC
Built-in tuner
The notable benefits are large – but so is the price. For those who must have the Eventide digital effects algorithms on a flexible/portable stompbox – this is a no brainer. For those who are more in the studio, perhaps not. Either way – the price may come down in the following months.
Price: $899
Link: https://www.eventideaudio.com/pedals/h90/
Teeneage Engineering Wooden Choir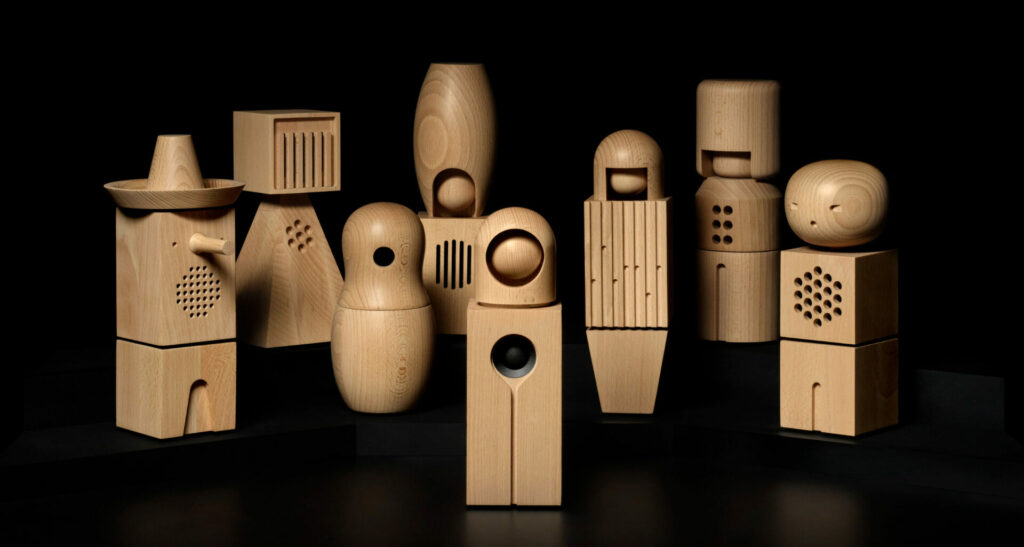 These products just keep getting weirder … However, someone who like art and music may like these. What are they? They're wooden figures that produce music from a set of pre-programmed songs, or you can create your own.
Nothing like a smack to get you going? You'll need to give them a tap, tilt or smack to wake them up and start producing music. They have an inbuilt sensor that reacts to vibrations or movements
Price: $249 each or get all 8
Link: https://teenage.engineering/
Izotope Audiolens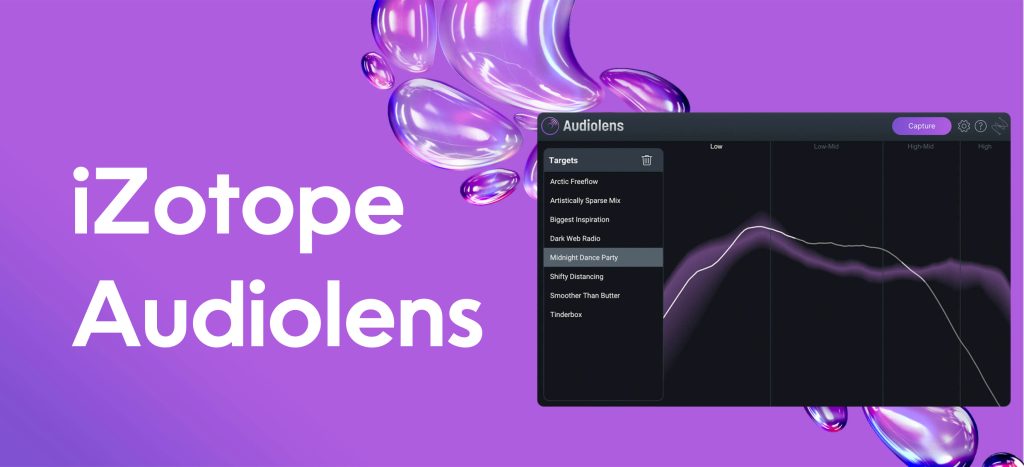 Ian takes us through Izotope Audiolens. A free plugin from Izotope that lets you master your music with reference audio.
Price: Free
Link: https://www.izotope.com/en/products/audiolens.html
Korg Minilogue Bass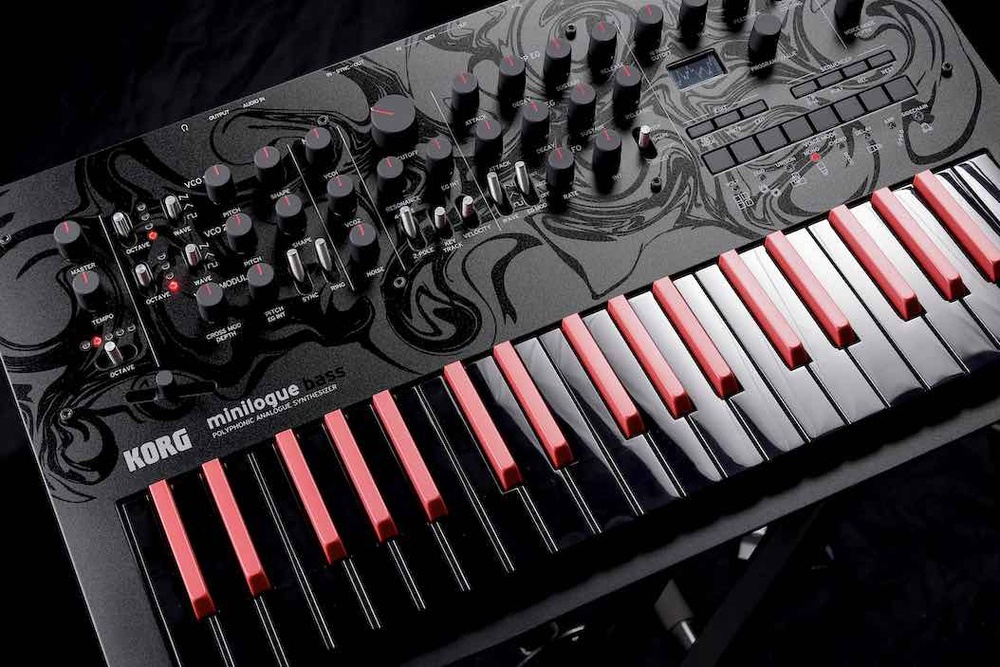 It's a Korg Minilogue with a new paint job and new presets – so really nothing new hardware-wise. Well, there's also the price:
Price: £649
Link: https://www.korg.com/au/products/synthesizers/minilogue_bass/
Price Watch
This week – we visited a number of auctions, here are the screen grabs: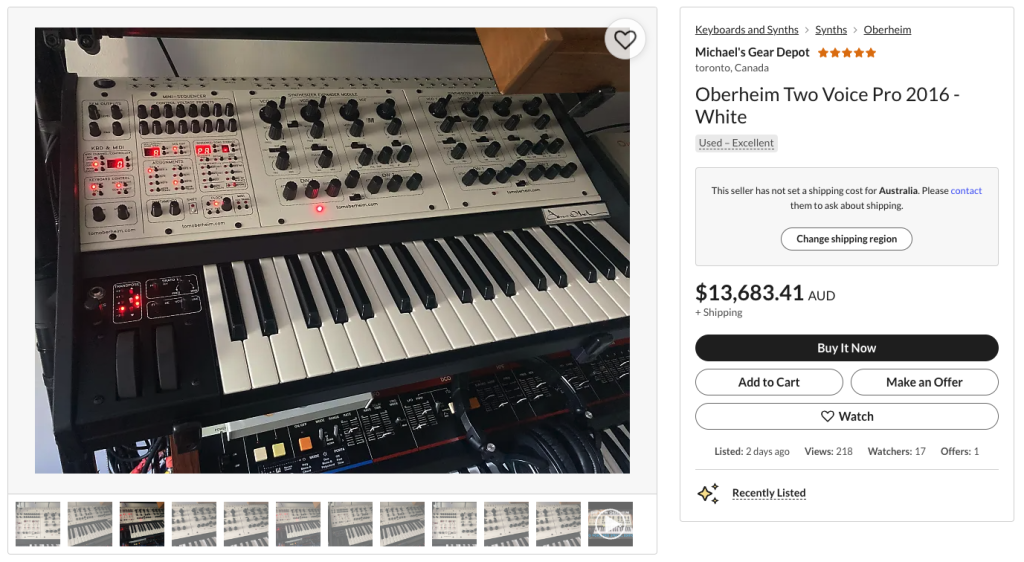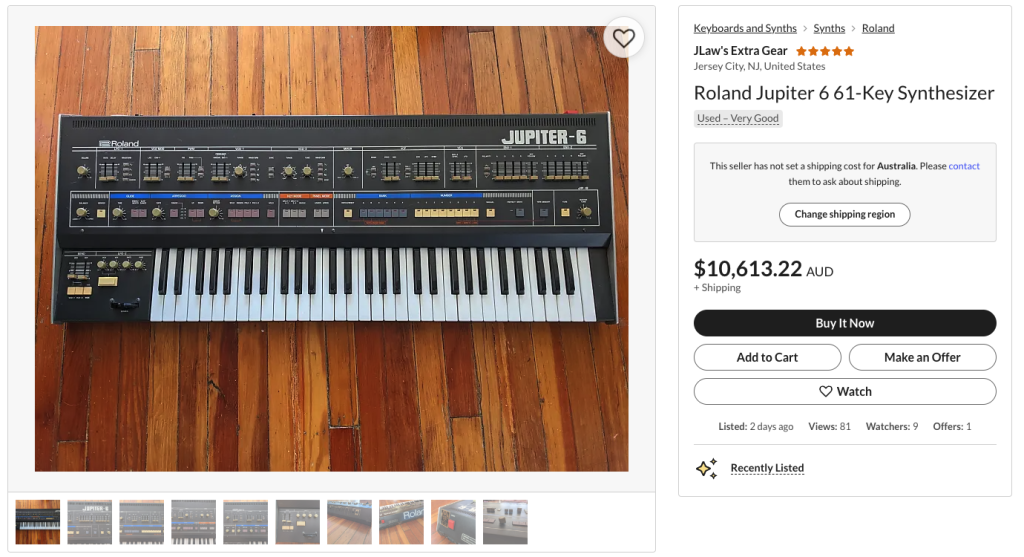 Saturday Sonority
This week's Saturday Sonority we were talking about Groove Boxes!