In episode 213 we talked about tha AMSynths AM1047K ! Plus all the usual segments! Funny Side, News from the Geekery, Price Watch, Name that Synth …
Show contents:
About the Synth Geekery Show

Synth Geekery is a weekly podcast/live stream (YouTube) show about everything synthesizers, drum machines, samplers, sequencers, eurorack and music technology. We take the "one of the masses" viewpoint, where we are also users of gear just like you (read: we're not influenced by commercial product placement).
The show relies on the generous contributions of the synth community. You can contribute in many ways including supporting us via our YouTube Channel Membership or Patreon. We also have regular and special video guests: if you would like to take part in future shows – please contact me via email on the about page here.
Video replay
Funny Side
The funny side segment is a collection of memes that are somewhat relevant to the synth geekery community. Some of these images are taken from Facebook, Instagram and other social media sources. Please respect the creators. Hope you enjoy this week's selection: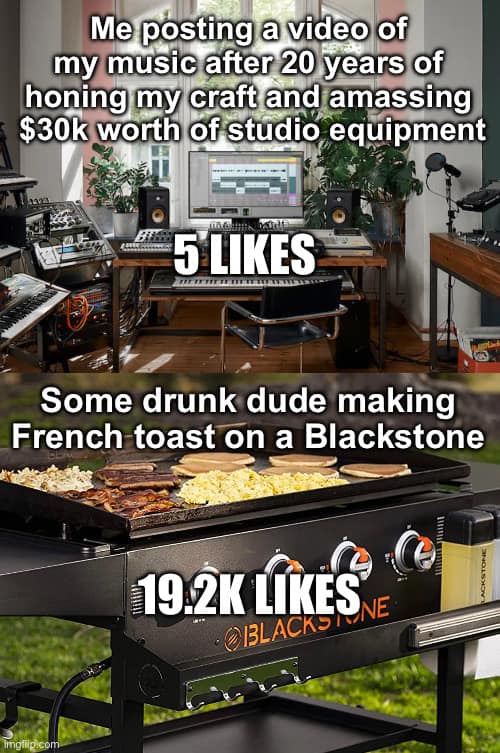 News
Space Brain Dark Sky 4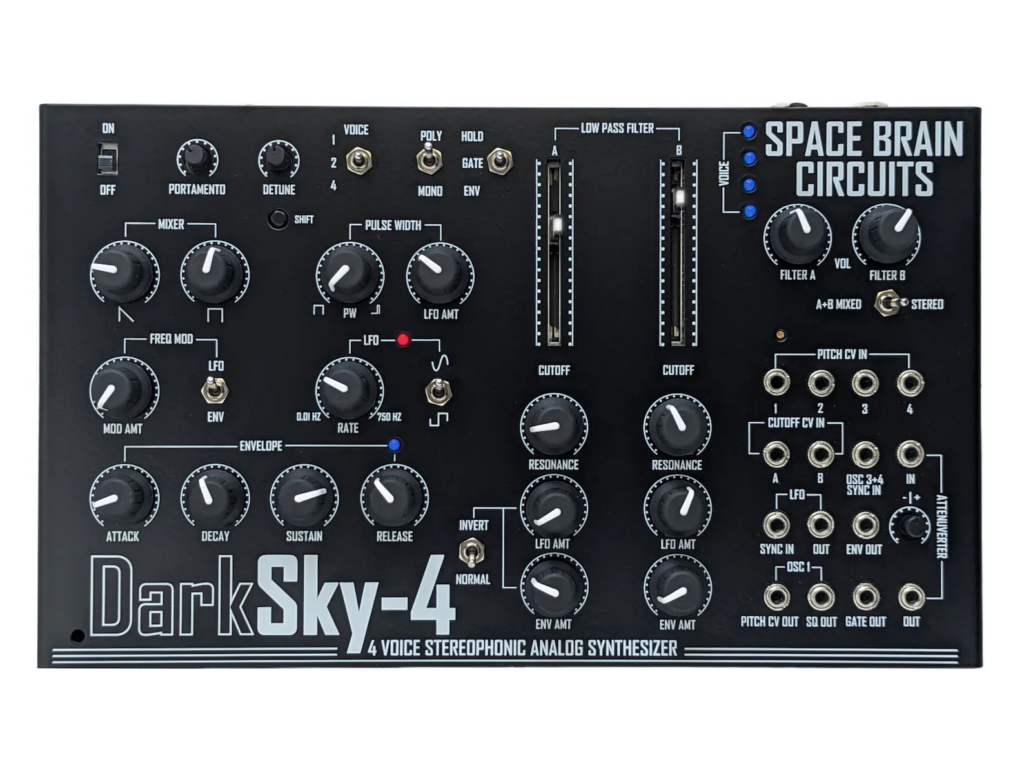 Price: $599
Link: https://www.etsy.com/listing/1513860687/darksky-4-stereophonic-analog-polysynth
Sonicware Lofi-6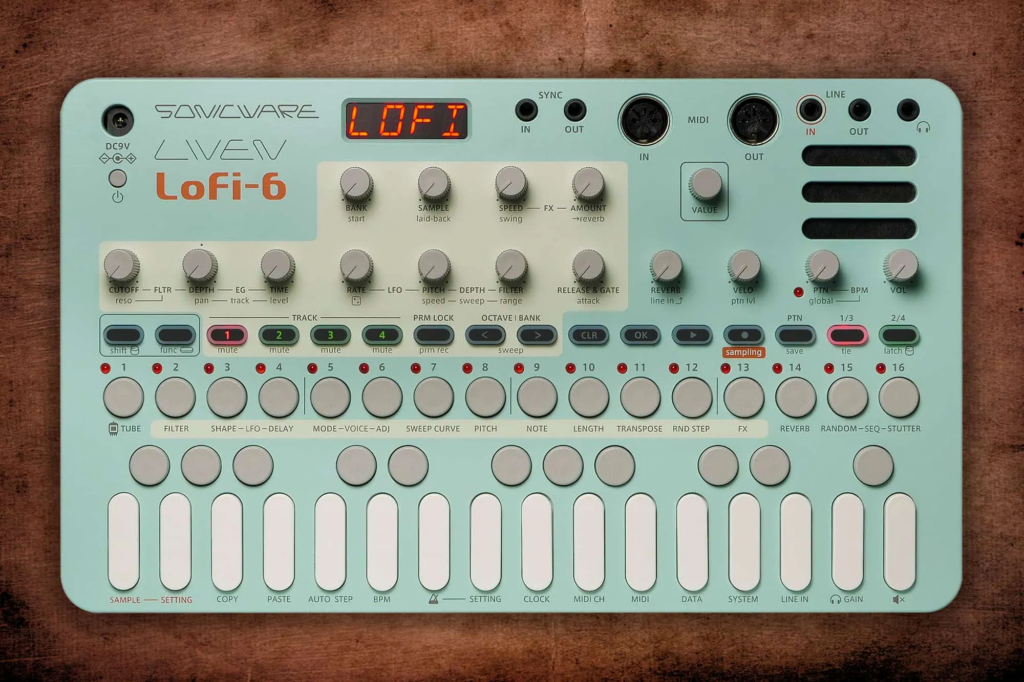 Price: $299
Link: https://sonicware.jp/pages/liven-lofi6
Behringer SDS-3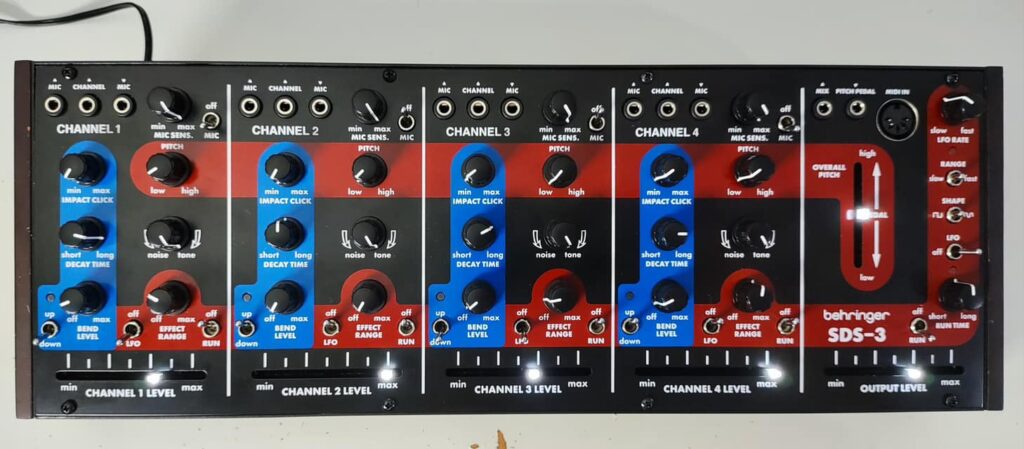 Moogerfooger Apps for IOS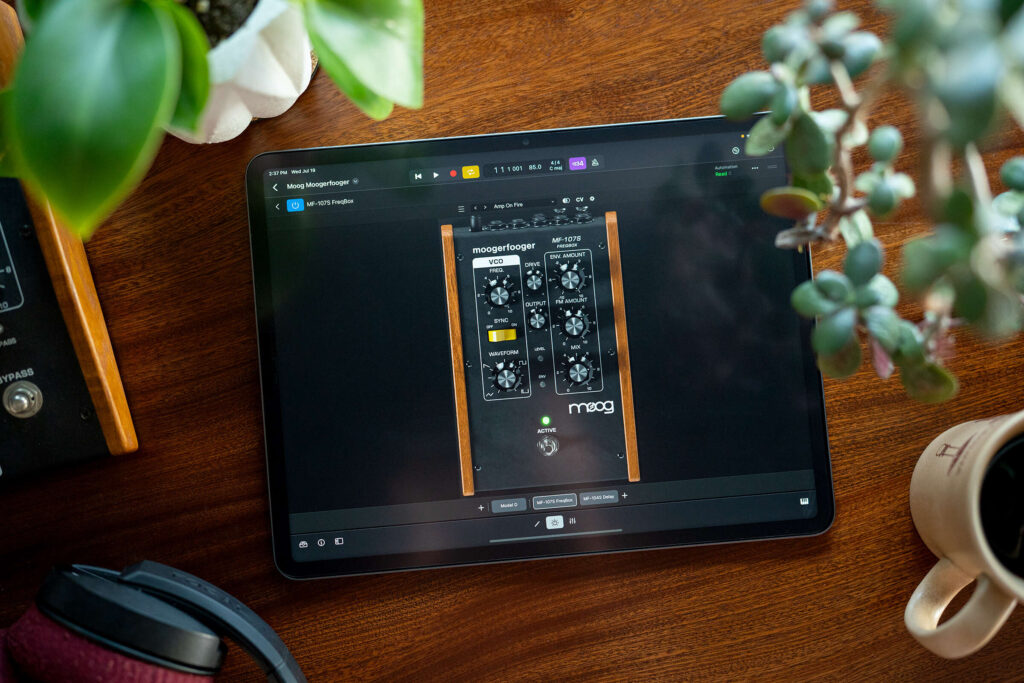 Link: https://www.moogmusic.com/news/moogerfoogers-ios-all-effects-now-available-ipad-iphone
Price: $39
Behringer JT-4000-Micro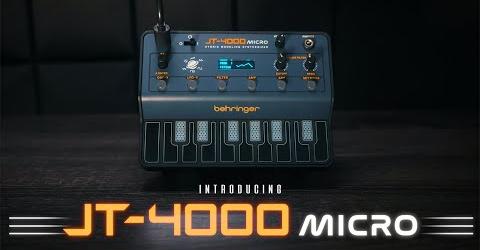 Price; $49
Name That Synth
Name that synth this week was brought to you by Mark:
https://www.youtube.com/watch?v=4QhIKHpp380&ab_channel=MarkSedran
If you are after more information about Name that Synth – please check out this page here.
Price Watch
Find below images and links to the items we showed for the price watch segment.
Saturday Sonority
This week's Saturday Sonority we showed the AM1047K from AMSynths – it's a keyboard pitch add-on module for the Behringer 1047 multimode filter/resonator (taken after the ARP 2500).