In episode 214 we talked about wireless MIDI! Plus all the usual segments! Funny Side, News from the Geekery, Price Watch, Name that Synth …
Show contents:
Guests
This week's video guests are:
Daren T. Housse
Bandcamp Link: https://darenthousse.bandcamp.com/
Youtube: https://www.youtube.com/channel/UCLPHxpZgFKKE1wkG9ndto3A
Daren resides in the UK and is one of the first video guests on the show since 2019. He has a large amount of tracks on his youtube channel plus a great album collection over on BandCamp.
Andrew Brooks
Main link – https://www.youtube.com/user/sunhoney1uk
BandCamp link: https://andyvonal.bandcamp.com/
Andy resides in the UK and has been a regular member of the show since 2020. He has performed live and offers a wealth of knowledge for live electronic music setups and small studio configurations.
SynthAddict
Andy is a musician and technologist from the bay area in California. He has an amazing collection of music tech gadgets and a large knowledge of synthesizers.
Youtube: https://www.youtube.com/channel/UCUtABvP7q29uvLKi73zIjFQ
Ian J. Cole
Ian is a musician, composer, sound designer and producer currently producing solo ambient electronic music. He also runs Sinners Music which is a Record Company and Online Music Retailer in East Yorkshire, England
Youtube: https://www.youtube.com/c/IanJCole
Video replay
Funny Side
The funny side segment is a collection of memes that are somewhat relevant to the synth geekery community. Some of these images are taken from Facebook, Instagram and other social media sources. Please respect the creators. Hope you enjoy this week's selection:
News
Trigon 6 Desktop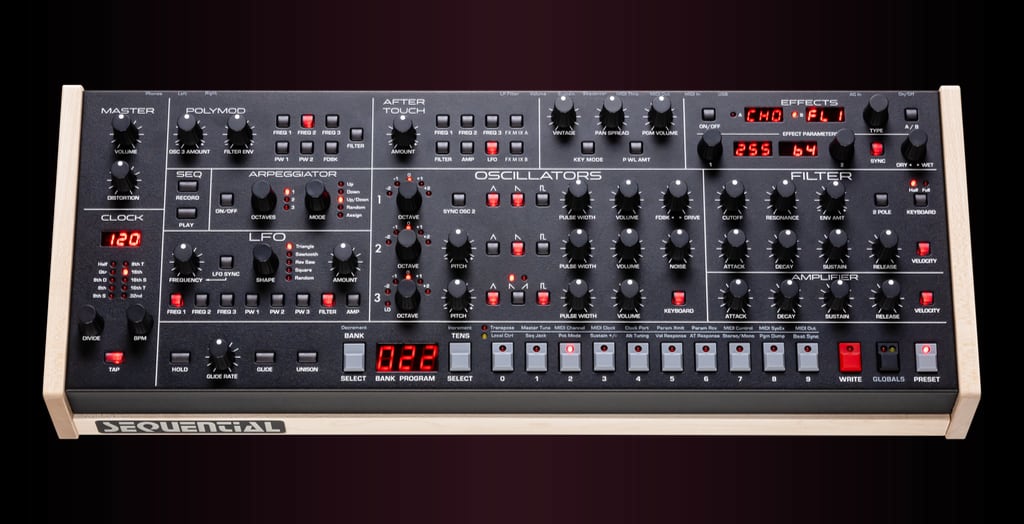 Price: $2499 USD
Link: https://www.sequential.com/product/trigon-6-desktop-module/
Cadence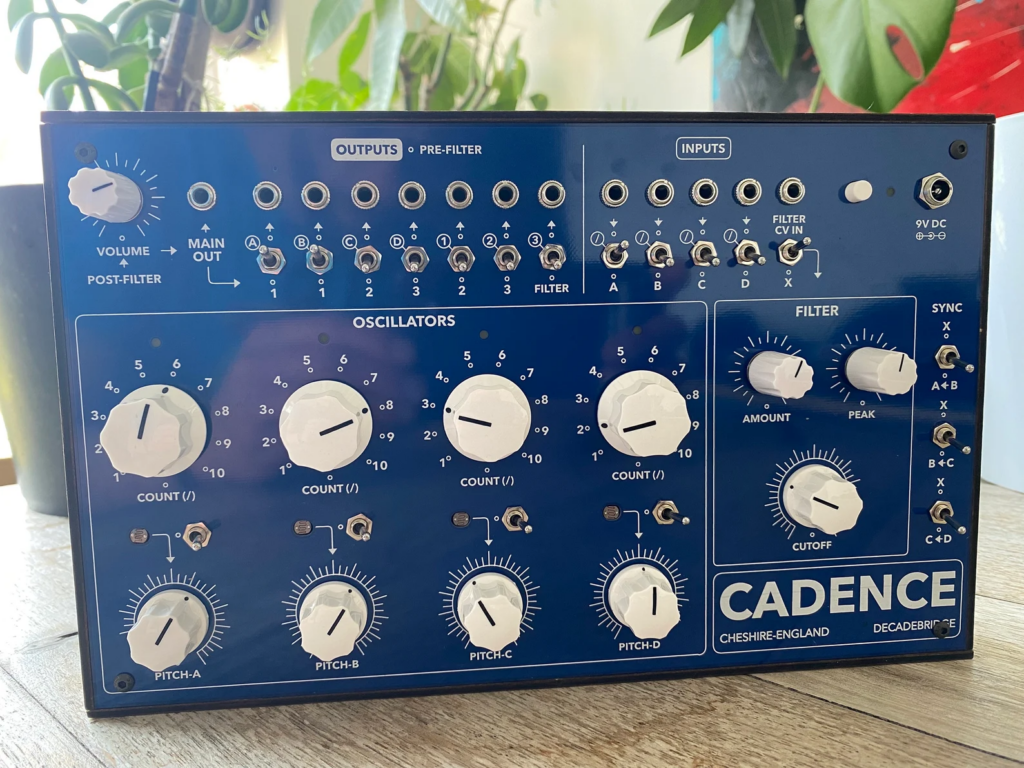 Price: $249 USD
Link: https://www.etsy.com/au/listing/1485728616/cadence-drone-synthutility
Behringer VC16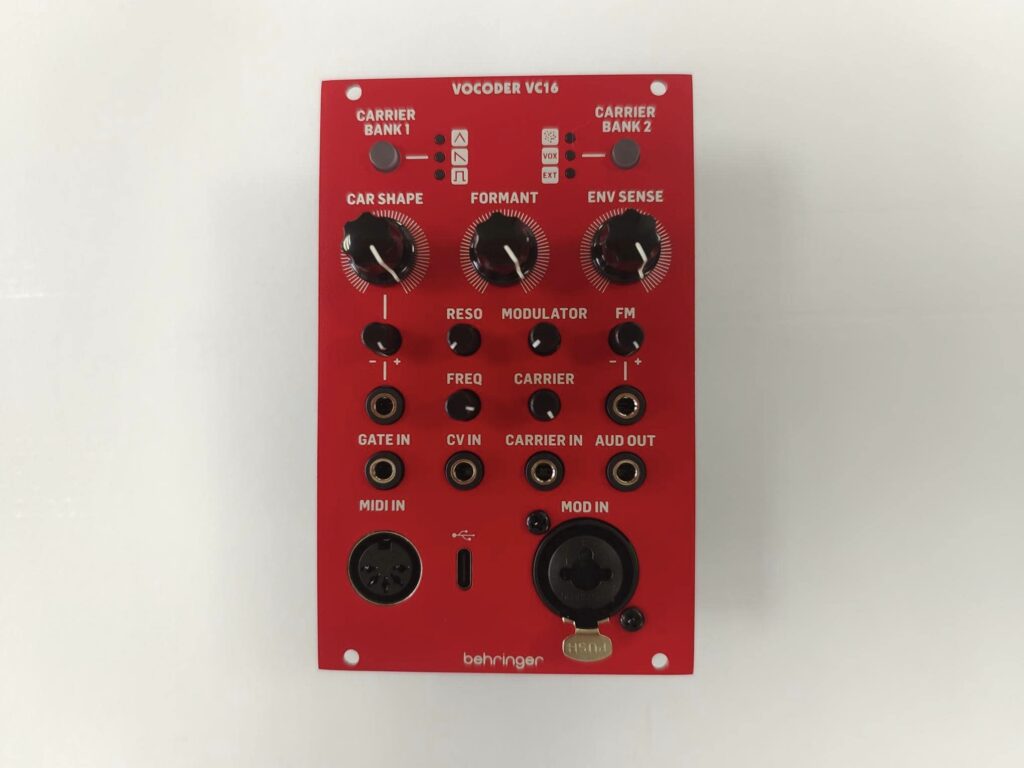 Price: TBA
Link: TBA
Stylophone Beat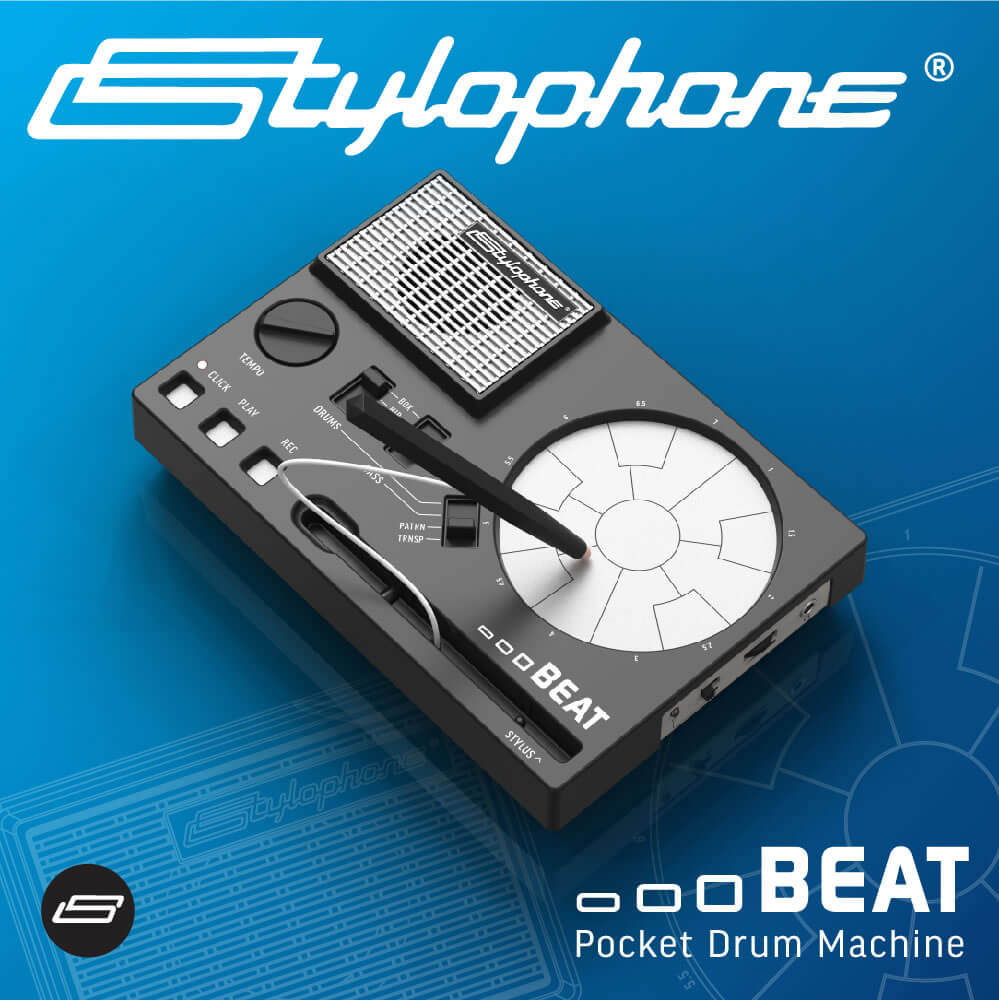 Price: $39.95 USD
Link: https://stylophone.com/beat-stylophone-pre-order/
Name That Synth
This week's Name That Synth was sent in by Dr Synth:
If you are after more information about Name that Synth – please check out this page here.
Price Watch
Find below images and links to the items we showed for the price watch segment.