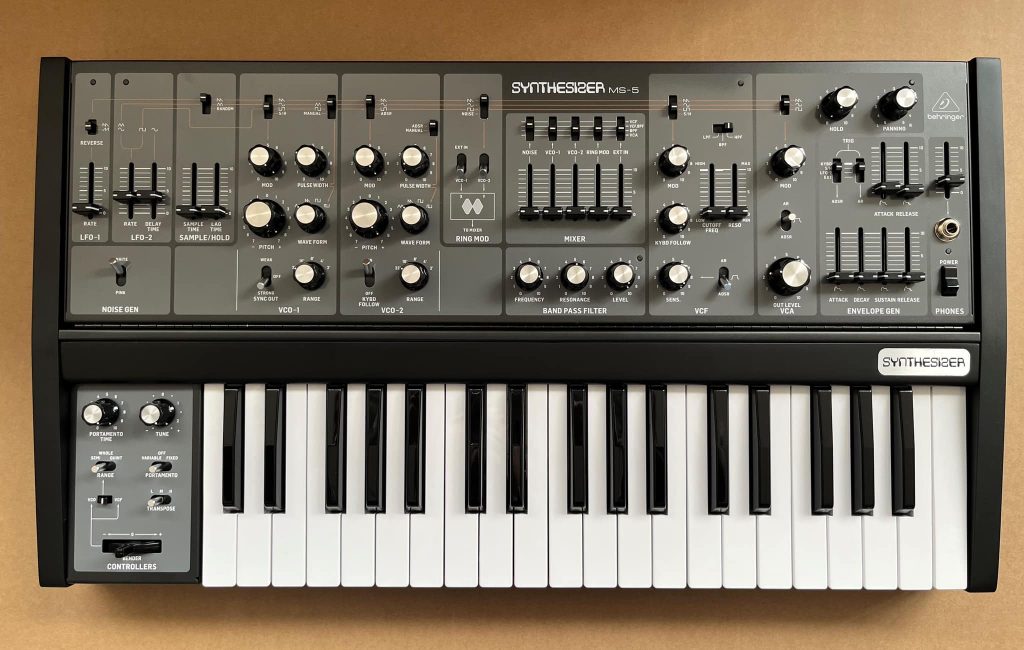 This announcement comes after 2 years of development – that Behringer will now put the MS-5 into production. The MS-5 is a clone of the Roland SH-5 from 1976. The layout of the Behringer is very similar to the original Roland. However, we're still yet to hear how it sounds.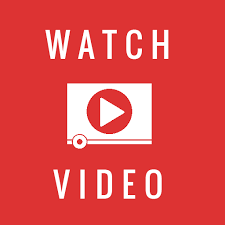 Watch our discussion on the Behringer MS-5 on Synth Geekery: https://www.youtube.com/watch?v=uMrKhIKvY9c&t=3556s
The Roland SH-5 has a unique multimode filter that brings some grit and artifacts into the sound. It has been re-used in their eurorack module – the 505. The stand-out features of the original SH-5 other than the filter were the stereo output with panning controls on the VCA and the ring mod. I wonder if the Behringer model will have this as well.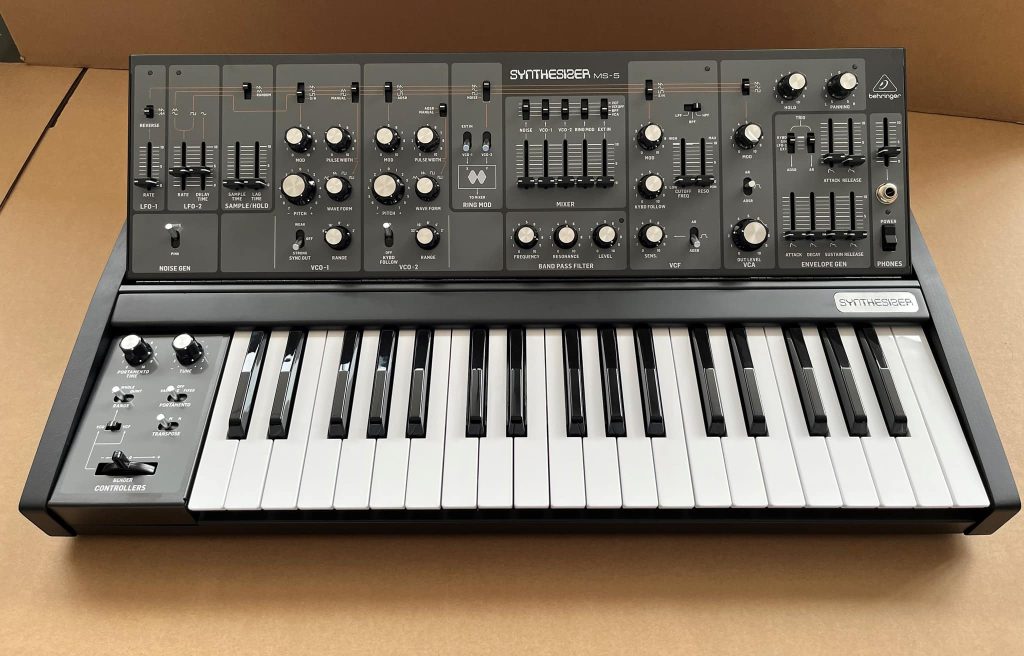 Price: TBA (we invisage it to be around the price of the Poly D – $809 USD )
Link: https://www.facebook.com/Behringer/posts/pfbid037qmV44pQuUEhiiHnZWWgECcGnUKUFnWNyr4xAM9E5c8Q61WpSgbAhqKjJiPmTfVBl