Ryk Modular M175 – Vactoral Resonator – System 100M
Ryk Modular M175 – Triple dual vactoral Resonator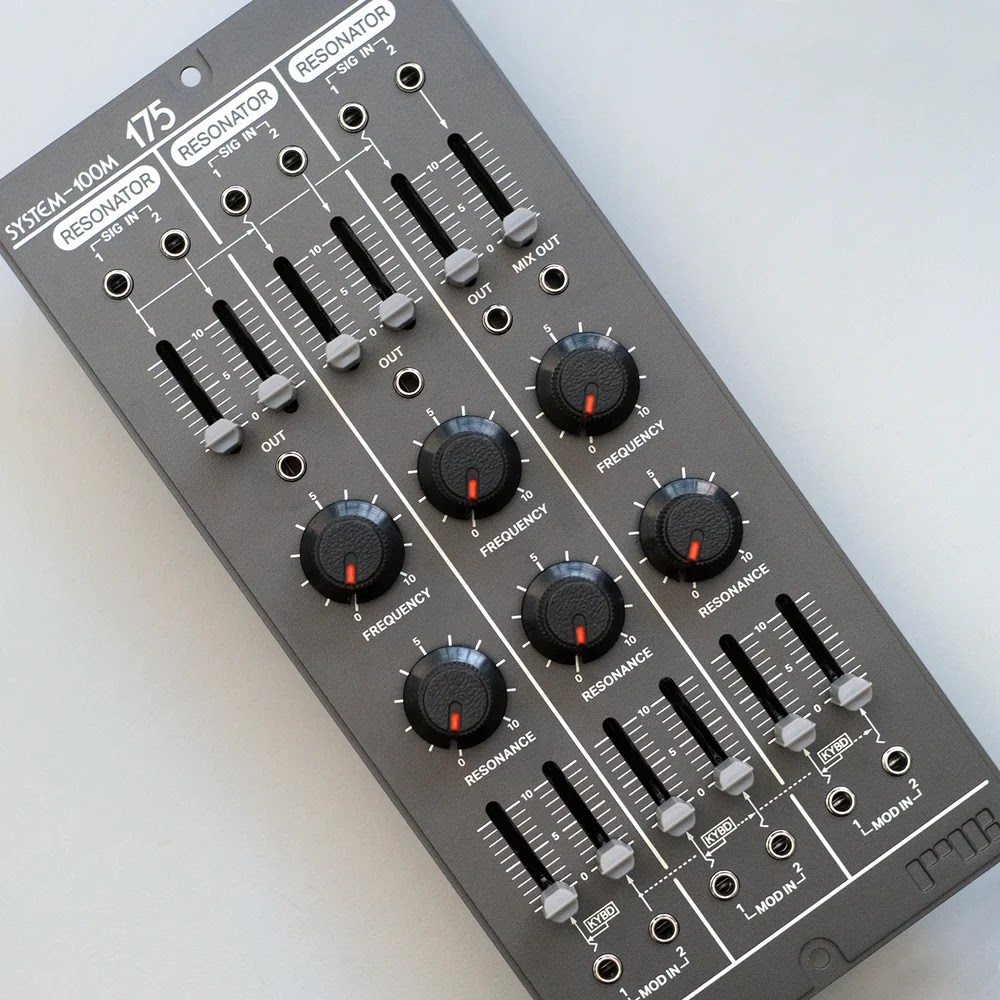 The latest module for the famouse Roland System-100m modular synthesizer from Ryk Modular – the M175 – a triple vactoral resonator.
The module features 3 dual vactoral control resonator channels. Each channel has a normalised audio input, and summed to a mix out. Each channel also has individual output. There are slider attenuators for both inputs per channel, knobs for frequency and resonance, attenuators for modulation control and 2 mod inputs.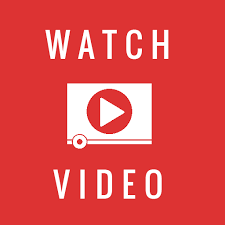 Watch our discussion on the RYK Modular 175 on Synth Geekery: https://www.youtube.com/watch?v=uMrKhIKvY9c&t=6420s
FEATURES
Three Vactrol controlled Band Pass Filters arranged in normalised parallel, or can be used as three separate filters.
Audio input signal is normalised to all three resonators, but can be overridden by inserting a jack into the resonators 1st inputs allow them to be used separately.
A mix output is available that sums the output of all three resonators, by inserting a jack into a resonators individual output overrides its output from the mix output.
Keyboard CV is supplied via the standard System 100m DIN connector, to the 1st modulation input of each resonator.
The 2nd input of the first resonator is normalised to each of the other two resonators
Authentic high quality reproduction of Roland System 100m panel, with 100m grey paint finish and 70's off white screen print.
Price: £595
Link: https://rykmodular.bigcartel.com/product/m175-triple-resonator