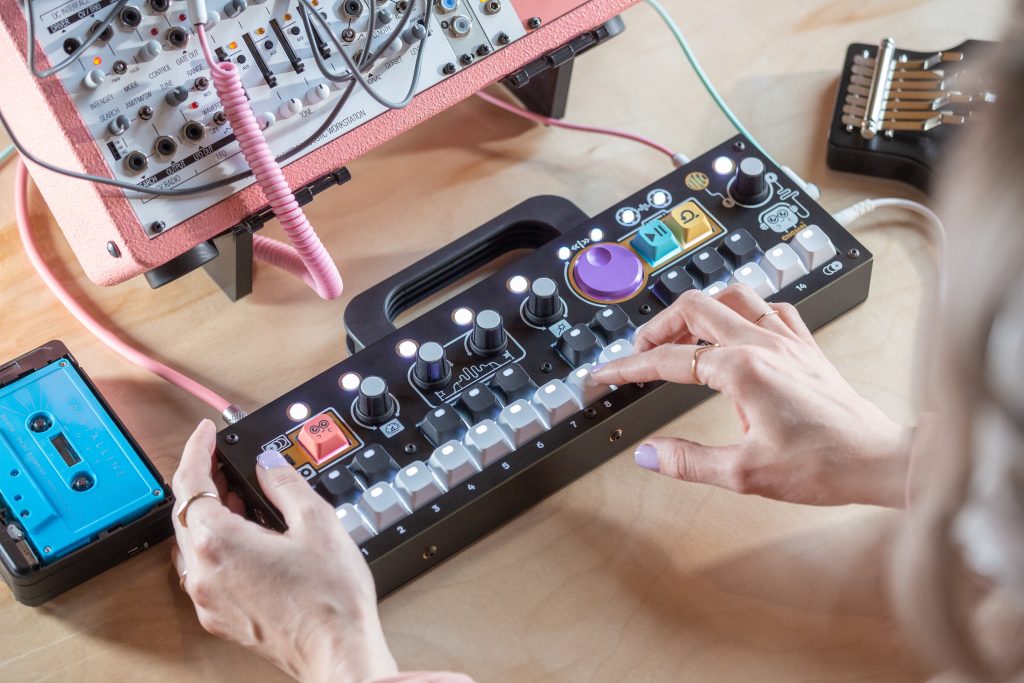 Another portable sampler has emerged. This time it is from Kickstarter – starting 28-Mar-23.
The sampler runs on the Daisy platform (Electro-Smith). You get tape-style sampling, looping and multi-effects. You can play samples up to 7 voices of polyphony. The sampler can record up to 6 hours of internal sampling time. There are 40 preset slots.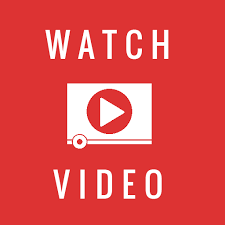 Watch our discussion on the Chompi Club on Synth Geekery: https://www.youtube.com/watch?v=uMrKhIKvY9c&t=4340s
The sample engine provides options to modify including speed, direction and start/end point. There's also an AD EG and single-knob effects with lo-fi, granular reverb and delay.
The looper seems interesting with overdub. There are transport controls, scrubbing, playback speed and direction. It's all about the sampling – chomping – and playback on the fly.
The Chompi Club is a USB-C powered sampler with built-in mic and SD card. It has stereo line input and output. Heaphones and MIDI support.
Price: $499 for early pre-order ($599 RRP)
Link: https://chompiclub.com/
More information about the Daisy open source platform here: https://www.electro-smith.com/daisy