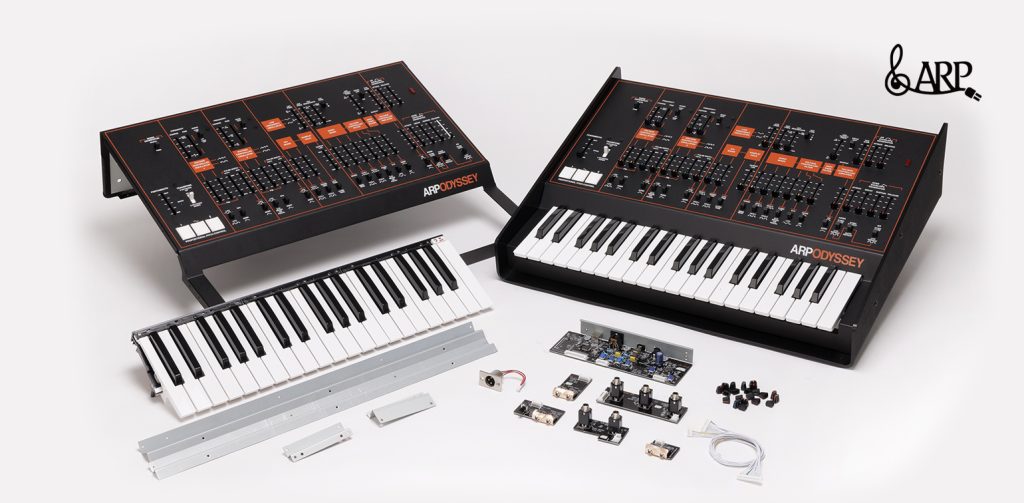 Korg have announced the ARP Odyssey FS Kit version of the iconic analog monophonic synthesizer. It comes as the Rev 3 version of the Odyssey with a switchable filter (for 3 different styles).
If you collect this gear – it also comes with a commemorative plaque embossed with a unique serial number: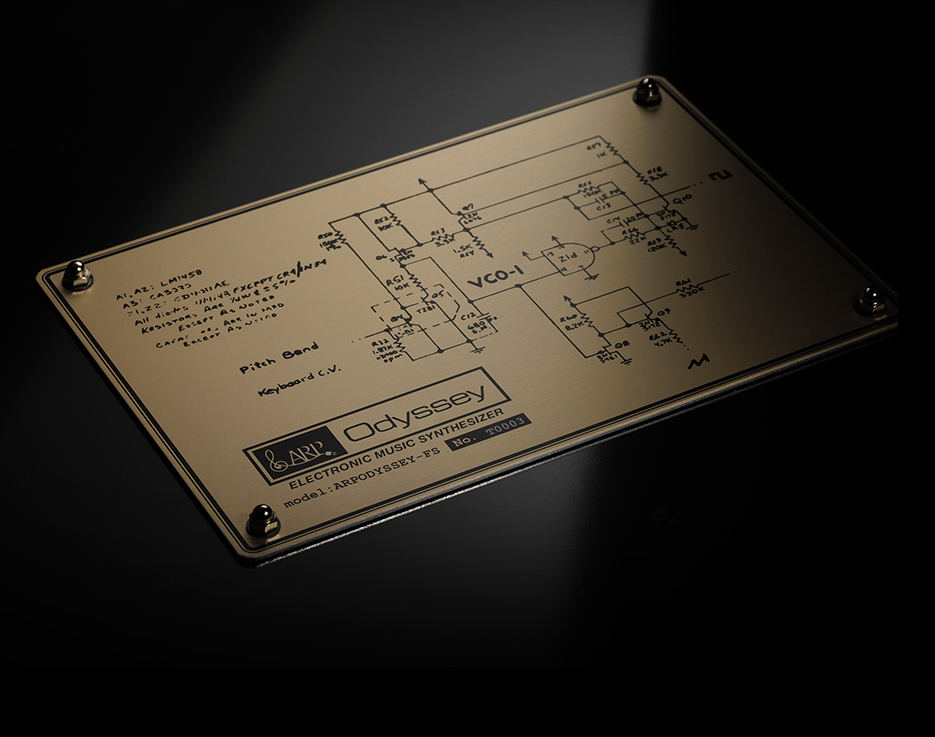 The ARP ODYSSEY FS Kit comes with a diverse variety of music software from Izotope including "Ozone Elements" which lets you not only create songs but also master them using AI, "Skoove" which will help you improve your keyboard playing skills, "Reason Lite" DAW software, as well as software synths from KORG and other brands.
The remake of the famous ARP synth occured some 6 years ago now – which seems to have flown by:
What do you think? I'm not sure I'd be calling this a kit – more like a bit of fun. It may even be beneficial for posting if it packs up smaller.
Price: $1899 USD
Link: https://www.korg.com/us/products/synthesizers/arpodyssey_fs_kit/