In episode 156 we are going to check out what makes a simple synth . Plus all the usual segments!
Show contents:
About the Synth Geekery Show
Synth Geekery is a weekly podcast/live stream (YouTube) show about everything synthesizers, drum machines, samplers, sequencers, eurorack and music technology. We take the "one of the masses" viewpoint, where we are also users of gear just like you (read: we're not influenced by commercial product placement).
The show relies on the generous contributions of the synth community. You can contribute in many ways including supporting us via our YouTube Channel Membership or Patreon. We also have regular and special video guests: if you would like to take part in future shows – please contact me via email on the about page here.
Guests
This week's video guests are:
Andrew Brooks
Main link – https://www.youtube.com/user/sunhoney1uk
BandCamp link: https://andyvonal.bandcamp.com/
Andy resides in the UK and has been a regular member of the show since 2020. He has performed live and offers a wealth of knowledge for live electronic music setups and small studio configurations.
Daren T. Housse
Bandcamp Link: https://darenthousse.bandcamp.com/
Youtube: https://www.youtube.com/channel/UCLPHxpZgFKKE1wkG9ndto3A
Daren resides in the UK and is one of the first video guests on the show since 2019. He has a large amount of tracks on his youtube channel plus a great album collection over on BandCamp.
Video replay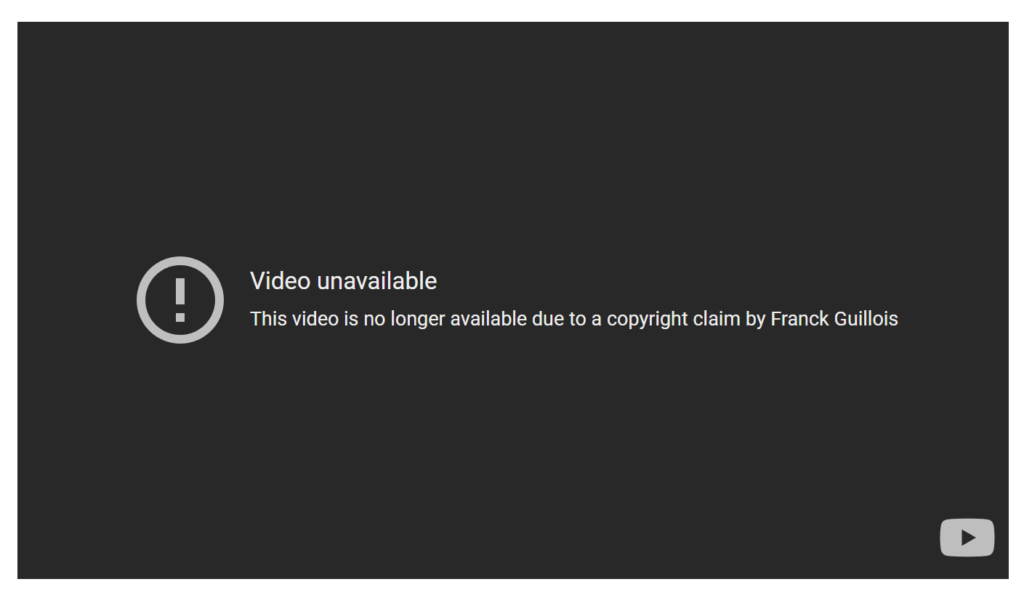 link to video that was taken down: https://youtu.be/KePeS31_IDo
Funny Side
The funny side segment is a collection of memes that are somewhat relevant to the synth geekery community. Some of these images are taken from Facebook, Instagram and other social media sources. Please respect the creators. Hope you enjoy this week's selection: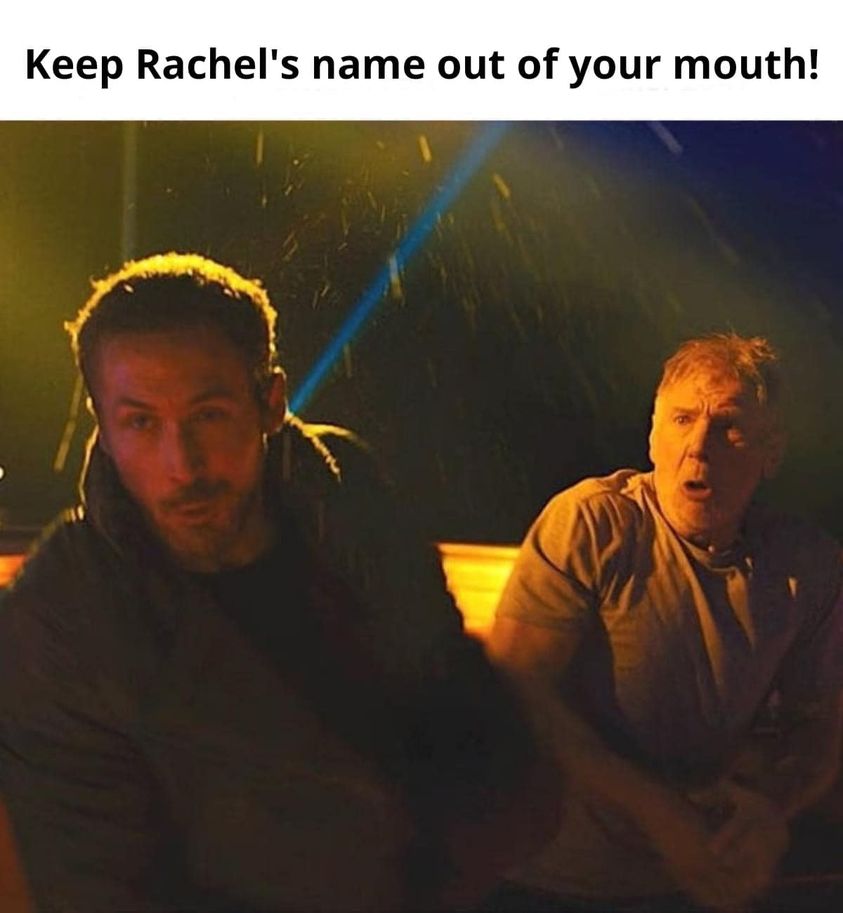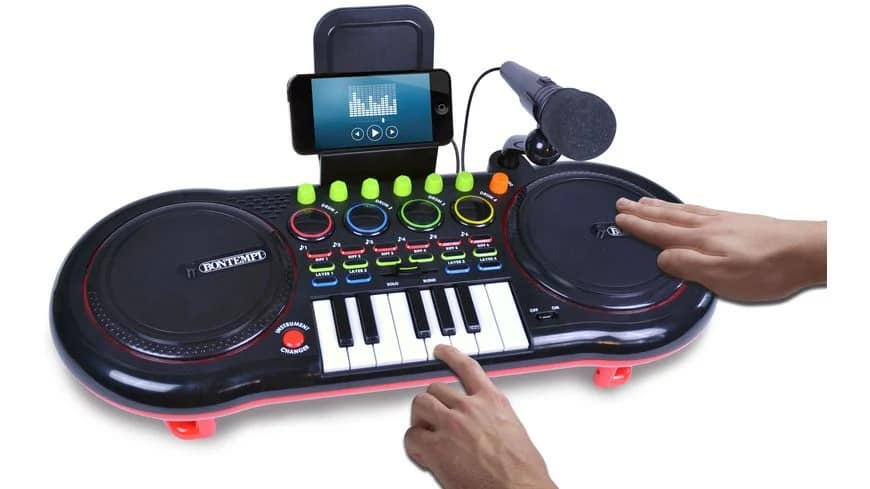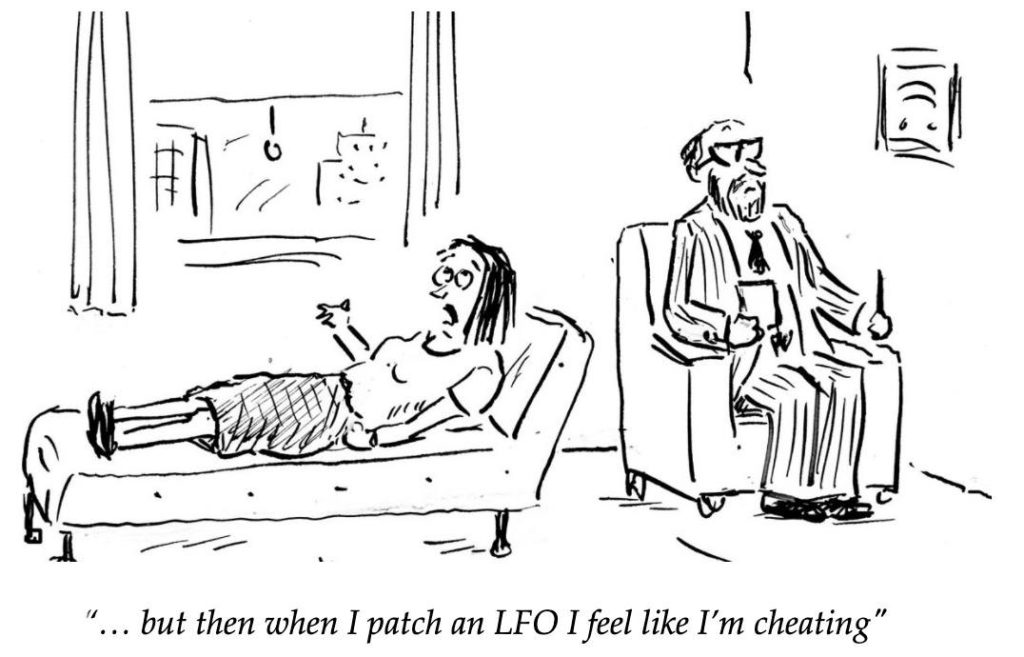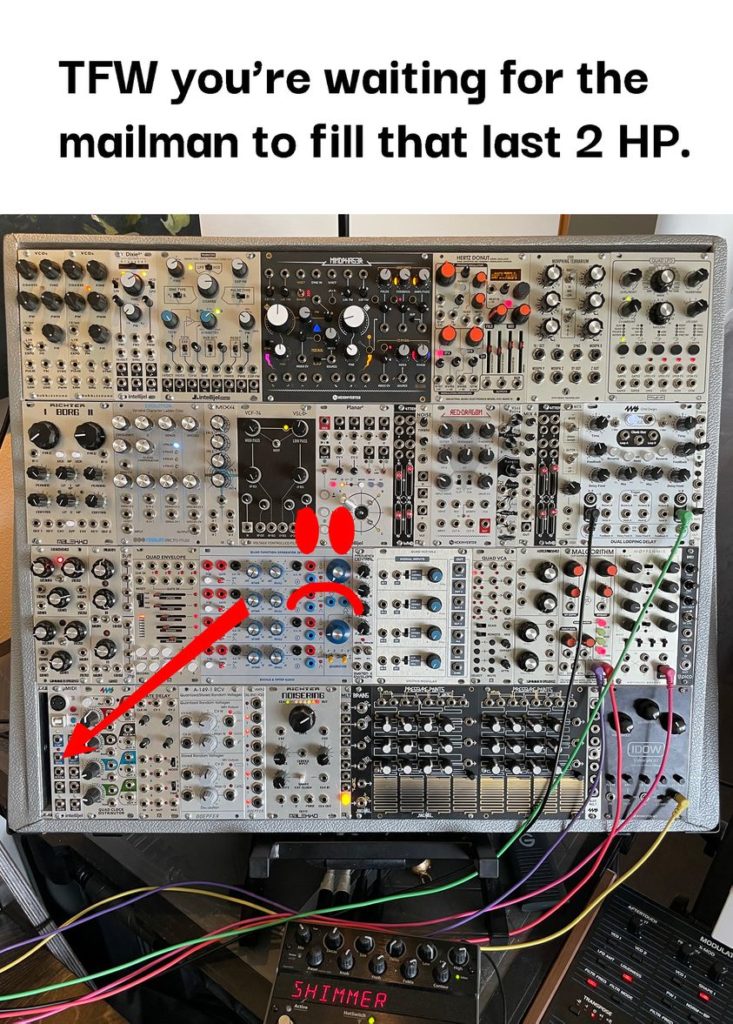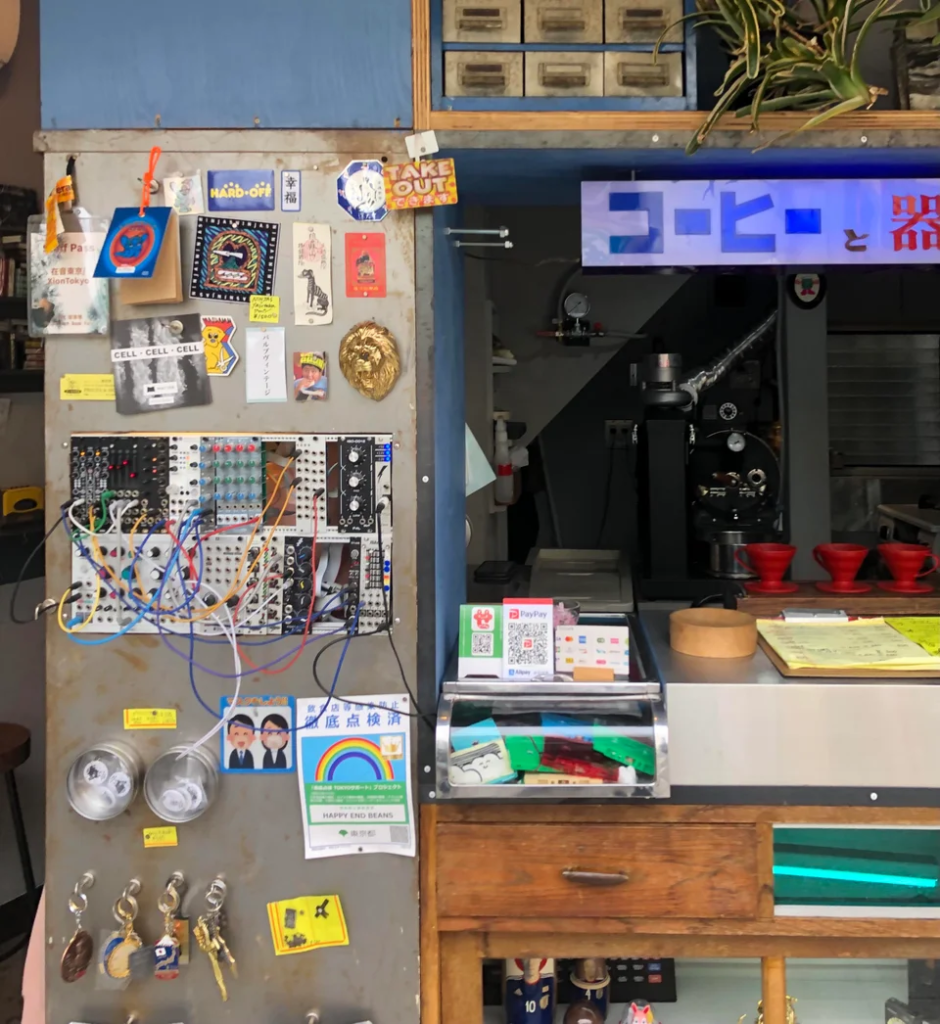 News from the Geekery
This week we have a big list of new synths and gear:
Sonicware SMPLTREK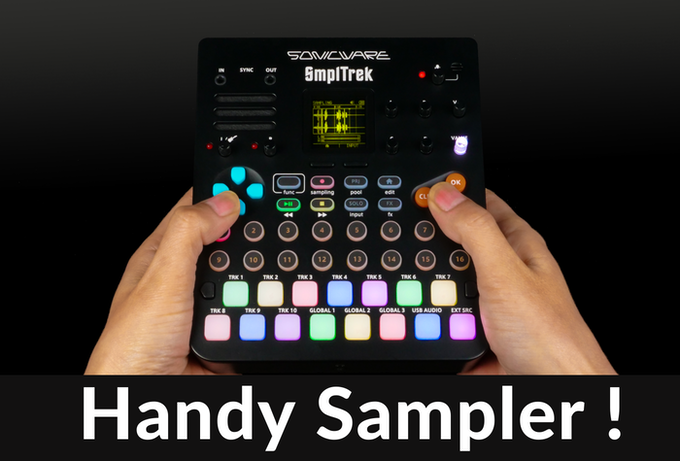 Ever wanted a sampler that can just do sampling really simply? – none of this convoluted track and setup! Meet SmplTrek – the new Kickstarter project from SonicWare (yep, those guys who brought you already some great products including the XFM synth/groove box).
Features: a sampler with 10 tracks (Samples, MIDI, loops) plus 3 global audio tracks. It also has a built in speaker, OLED display, hand controls for functions, loads of connectivity with USB, MIDI, stereo lines in and out, powered via 9v DC. It also has a built-in mic and sync in and out on the front panel. Samples are stored on an SD card – and you can also use it directly into your PC, Mac or smart phone (as it is class compliant USB audio).
Furthermore it has loads of built-in FX and features to help you create fully finished songs – all on the box.
Link: https://www.kickstarter.com/projects/sonicware/smpltrek-portable-production-sampler?ref=user_menu
Price: $429 USD
Feedback Modules – Punk
A new take on the distortion module – the Punk combines research of different styles of distortion, fuzz, clipping and overdrive circuits into one module. There is an FET pre-amp circuit based on a portable cassette/mixer from the 80s (TASCAM?) and also a switchable diode (MOSFET) distortion circuit. Both have variable gain and level controls. The two circuits are followed by a Baxandall 2-band EQ to shape the sound and then you can blend with the original clean sound for the right balance.
Link: https://feedbackmodules.com/collections/modules/products/product?variant=41315732062390
Price: €85
Rebel Technology – GENIUS

Genius is an advanced DSP programmer module from Rebel Technologies. A member of the OWL-platform module family, it is a programmable USB audio interface. The module uses the latest ARM Cortex M7 microcontroller that clocks at 480 MHz, and has 8+1Mb RAM & 8+1 Mb Flash storage. Included in the firmware is a 24-bit 48kHz stereo audio coded with 32-bit floating point audio processing. What does this mean? It can give you 48kHz stereo USB audio!
It has a decent 128×64 OLED display, 2 push rotary encoders and 2 push buttons that you use to navigate through the algorithms. There is plenty of connections with 2 trigger/gate inputs and outputs, 2 unipolar CV inputs and outputs, 2 DC coupled audio inputs, MIDI in/out TRS and USB host and device ports.
OWL is a great platform where you can share your own code with other musicians/programmers for modules. Uploading code is fairly simple through the USB connection to your PC or Mac.
So, if you're after a module that can do anything you can program – this could be it!
More information about the open source OWL platform can be found here: https://www.openwarelab.org/OWL_Modular/
Link: https://www.rebeltech.org/product/genius/
Price: 390€
Roli Seaboard Rise 2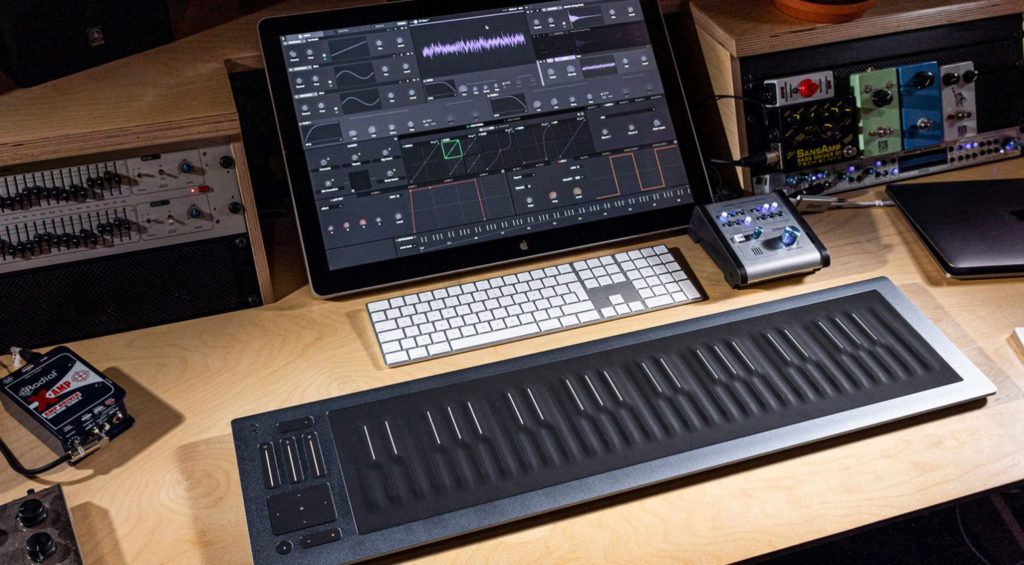 Roli have updated the design on the Seabord Rise – adding and improving features from the original. The first new feature is the frets – which are slim lines along the ridges (you can see them in the image below). These allow for more accurate playing as they provide more tactile feedback to your fingertips. This should also help with accidental pitch shifts.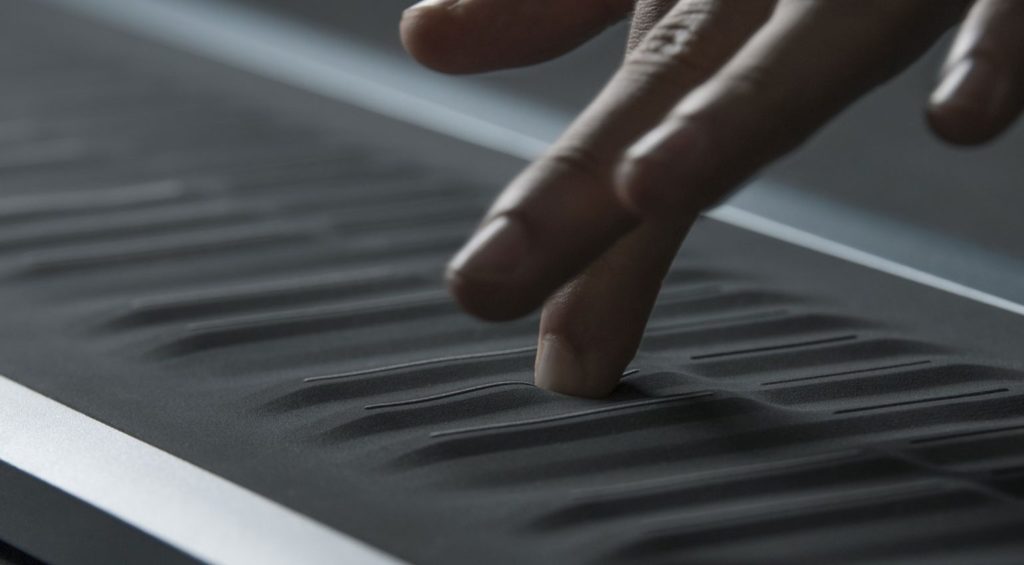 The new seaboard surface is called Keywave 2 – and offers to aid the player a more seamless way to keep in tune. The controller now provides USB C connectivity and a MIDI port. It maintains the bluetooth and battery powered features of the original model.
The controller also comes with Equator 2 – a fully supportive MPE synthesizer and virtual instrument application. Also included is a new Dashboard which lets you setup your Rise 2 in addition to the Roli Studio suite. So, quite a lot of software bundled into that price.
Link: https://roli.com
Price: £1,099 – pre-order via Roli Luminary's website directly.
Centrevillage C Quencer MINI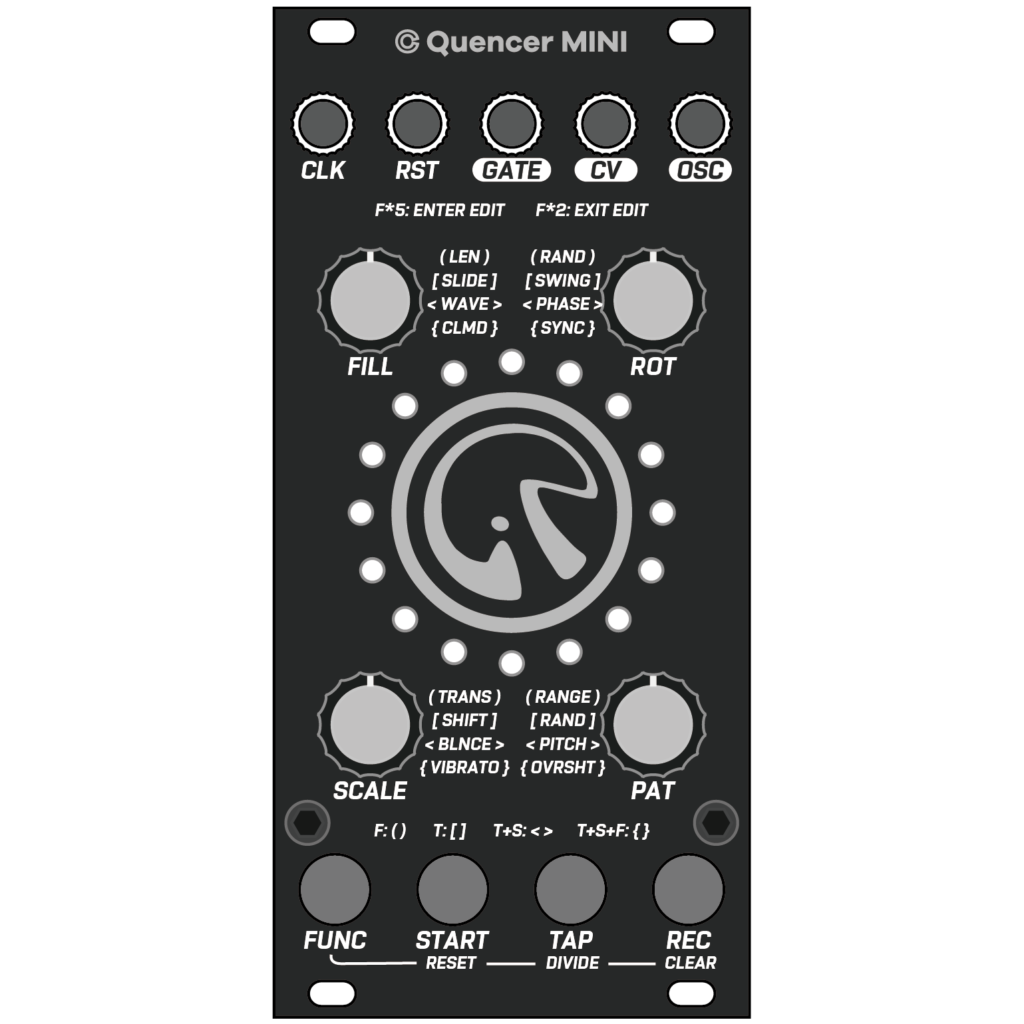 C Quencer is a unique interactive Rythm and Melody generator. It combines a Euclidian Rythm generator with a Quantizer based Sequencer and two WaveTable oscillators.
Link: https://centrevillage.net/products/13
Price: $160 USD
Novation Peak/Summit Firmware 2.0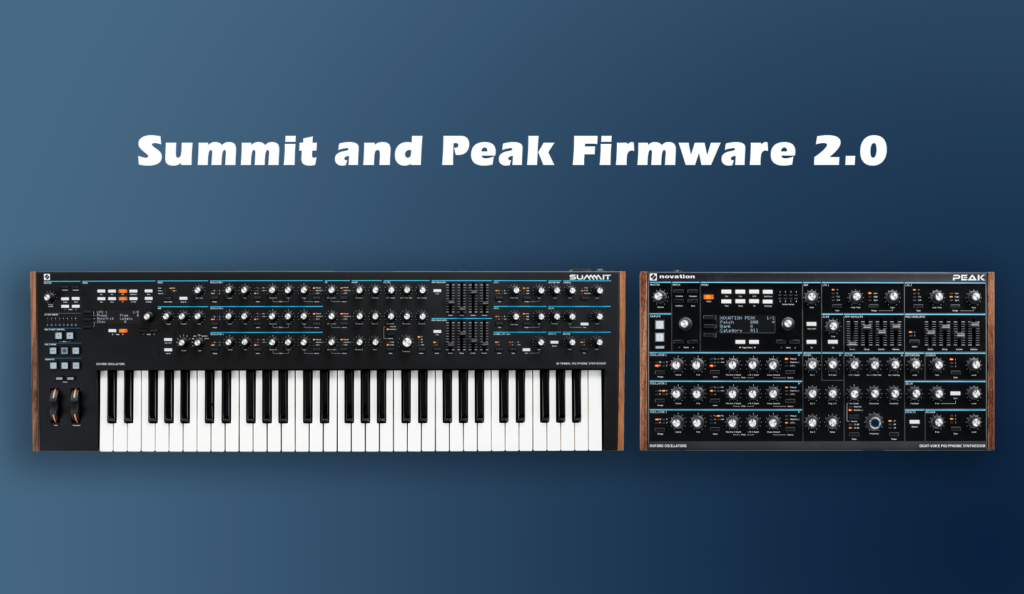 New firmware update long awaited for Novation Summit owners and some extra features for both the Peak and Summit users.
There is new stereo spread modes for panning per voice and controls in the mod matrix. There are also new mod destinations, noise as a mod source, and additional LFO 3 and 4 parameters. Animate Envelopes and Arpeggiator Chance open more creative performance possibilities. New effects, including Chorus Modes, Flanger, and Phlanger add new tonalities. Additional effects modulation destinations open up more experimental sound design. A new Lo-Fi delay mode enables a more vintage style sound.
Now onto the Bug Fixes – which you have to dig into the release notes to find – does this fix the program change voicing issue on the summit?
Link: https://novationmusic.com/en/news/summit-and-peak-firmware-update-v2.0
Price: Free – available for download via components system now.
Price Watch
Here are the links and images used for the price watch segment: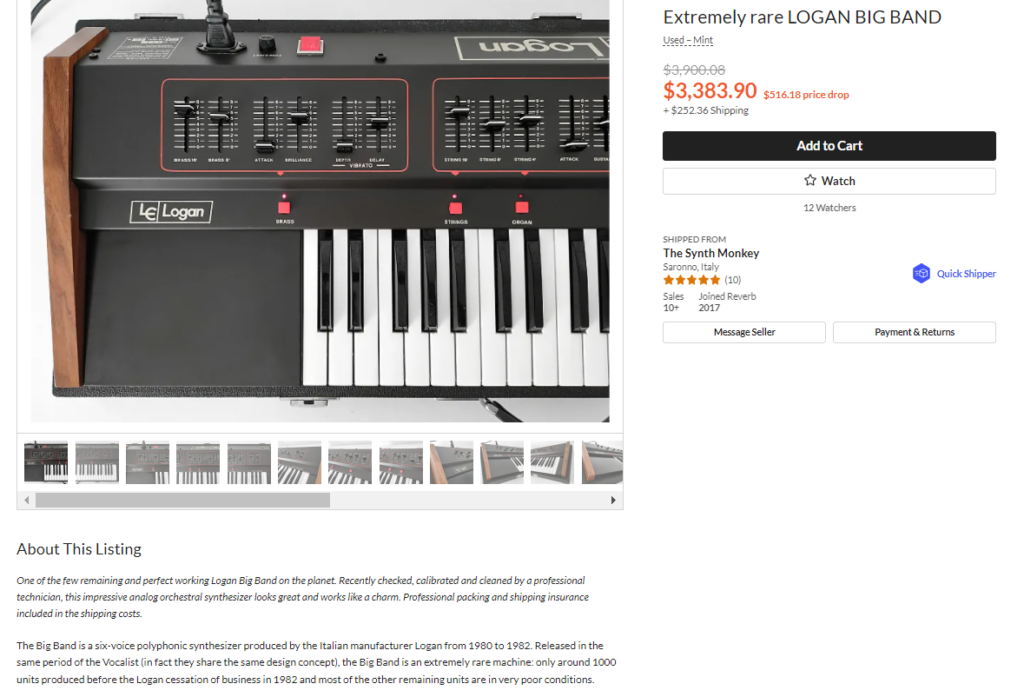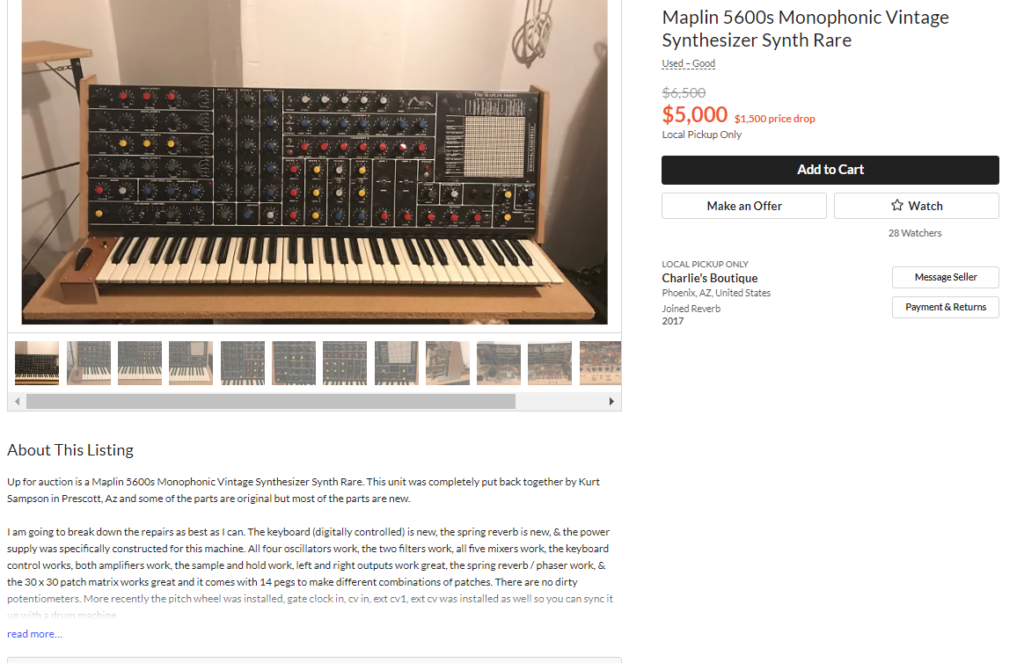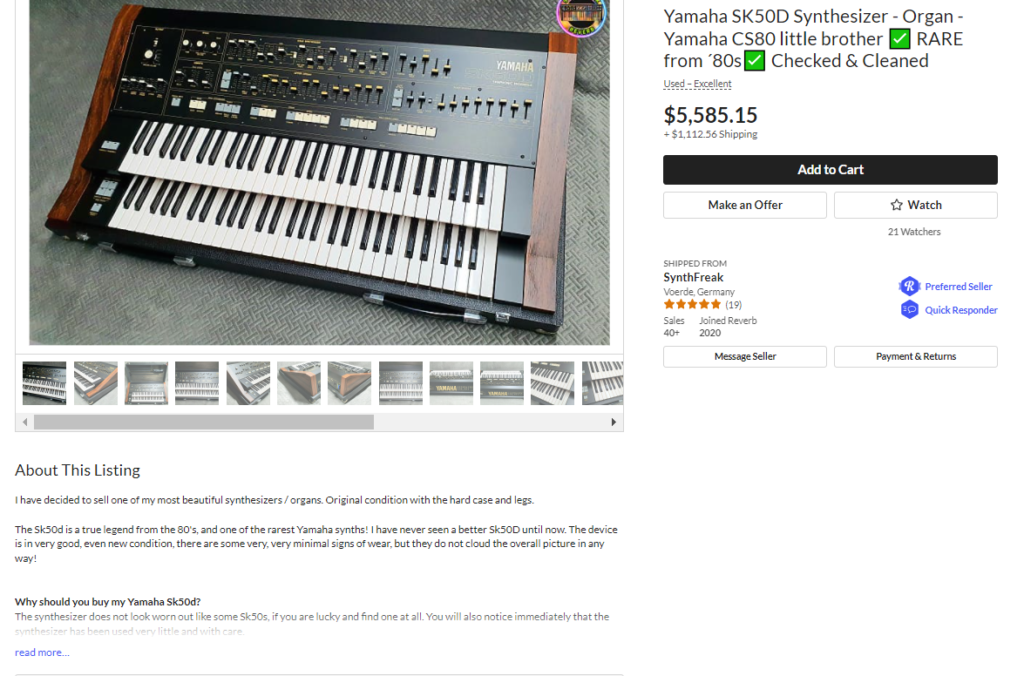 Name that Synth
This week's Name That Synth segment has been provided by me! Thanks so much 🙂 How did you go?
(watch the replay)
Saturday Sonority
Saturday Sonority is the early show and after show content of the live stream.
Simple Synths:
The shortlist we came up with (that's video guests and live chat participants):
Presets
No menu-diving (or good menu structure)
Good layout (intuitive and easy to follow)
Ease of creating sounds
No patching
Knob per function
Personal choice (how it sounds, accessible, affordable)
Quick to learn
Easy to perform with (live)
Connectivity is functional and not complicated