In episode 159 we are talking about Modular Production! Plus all the usual segments!
Show contents:
About the Synth Geekery Show

Synth Geekery is a weekly podcast/live stream (YouTube) show about everything synthesizers, drum machines, samplers, sequencers, eurorack and music technology. We take the "one of the masses" viewpoint, where we are also users of gear just like you (read: we're not influenced by commercial product placement).
The show relies on the generous contributions of the synth community. You can contribute in many ways including supporting us via our YouTube Channel Membership or Patreon. We also have regular and special video guests: if you would like to take part in future shows – please contact me via email on the about page here.
Guests
This week's video guests are:
Andrew Brooks
Main link – https://www.youtube.com/user/sunhoney1uk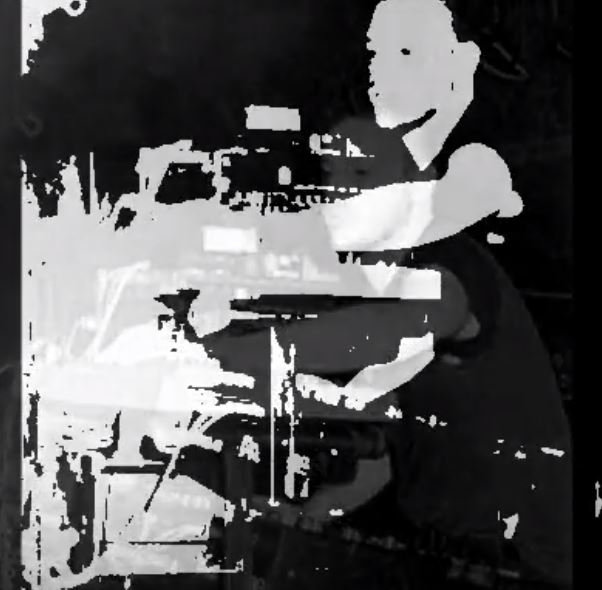 BandCamp link: https://andyvonal.bandcamp.com/
Andy resides in the UK and has been a regular member of the show since 2020. He has performed live and offers a wealth of knowledge for live electronic music setups and small studio configurations.
Daren T. Housse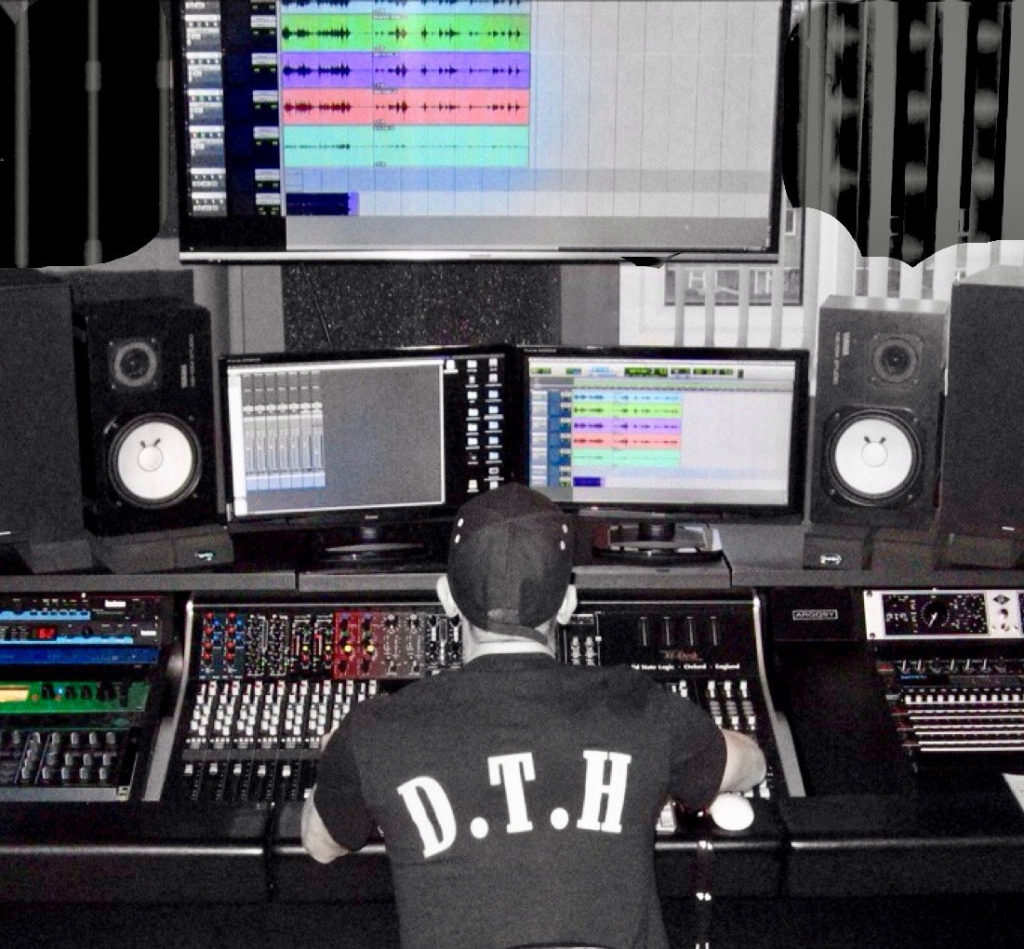 Bandcamp Link: https://darenthousse.bandcamp.com/
Youtube: https://www.youtube.com/channel/UCLPHxpZgFKKE1wkG9ndto3A
Daren resides in the UK and is one of the first video guests on the show since 2019. He has a large amount of tracks on his youtube channel plus a great album collection over on BandCamp.
Video replay
Funny Side
The funny side segment is a collection of memes that are somewhat relevant to the synth geekery community. Some of these images are taken from Facebook, Instagram and other social media sources. Please respect the creators. Hope you enjoy this week's selection: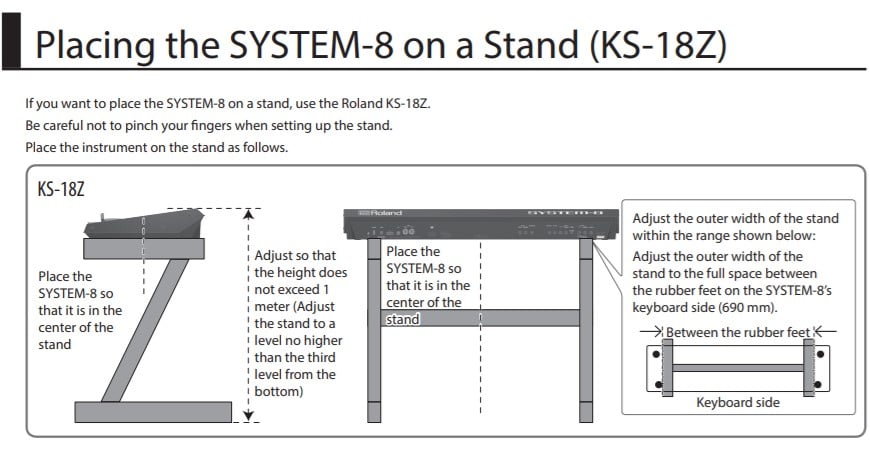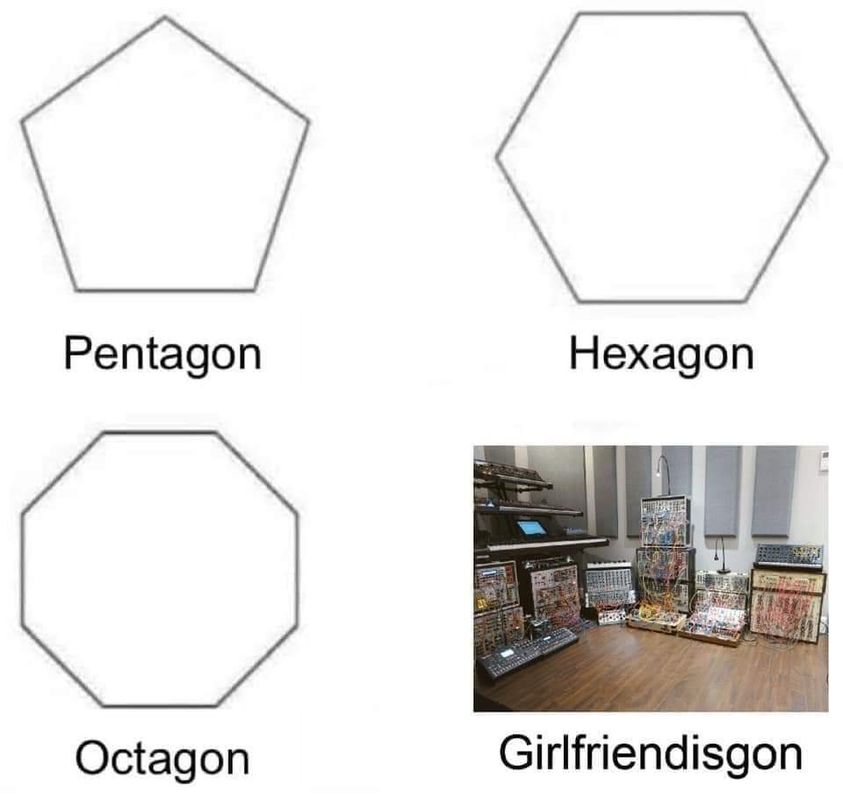 News from the Geekery
This week we have a big list of new synths and gear:
Cre8audio NiftyKEYZ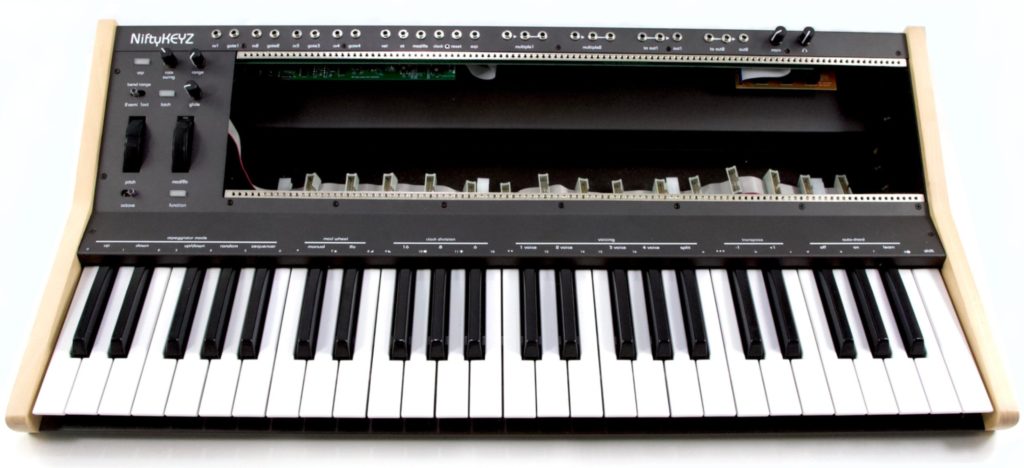 All about the 4's … the new Cre8audio NiftyKEYZ offers a 49 key, 4 octave, 4 CV and gate inputs and allows for a polyphonic play of your eurorack modules. It also features an interal multi-mode arpeggiator that syncs to an external clock (or you can use the internal clock). It features a mod wheel that can be tweaked with an LFO that can be clocked and has 5 waveforms. It also contains 2 buffered mults. Also included is outputs and headphones output. It also has USB and MIDI din connectivity. There is also dedicated CV outputs for velocity and aftertouch.
The modular section provides 112HP of space with 1500mA of power via ribbon cable (same as NiftyCASE).
Link: https://www.cre8audio.com/niftykeyz
Price: $599 USD
Floyd Steinberg Mini Dexed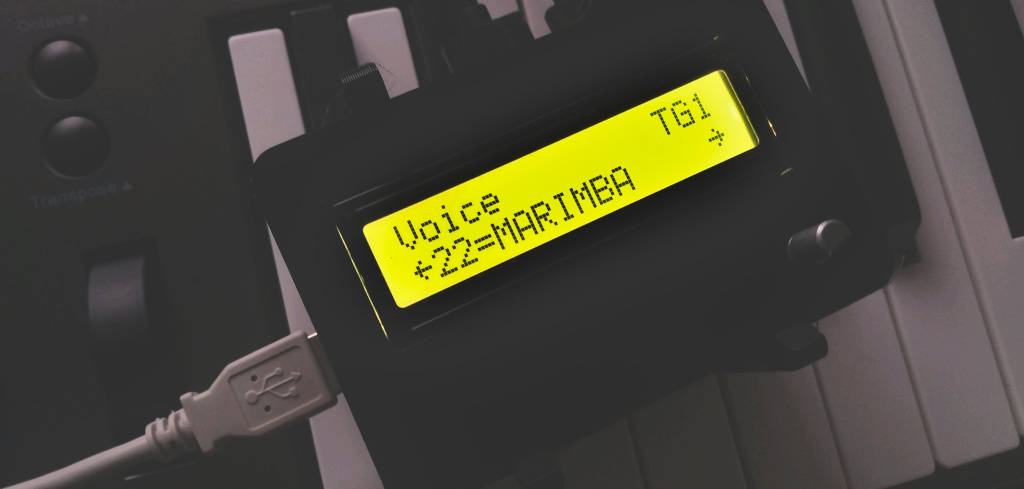 An open source rPi project which turns a few electronic parts into 8 x Yamaha DX7 (or specifically 8 x DEXED VST) synthesizers.
Link: https://github.com/probonopd/MiniDexed
Price; Free * (Open Source) – * you buy the parts
Teenage Engineering TX-6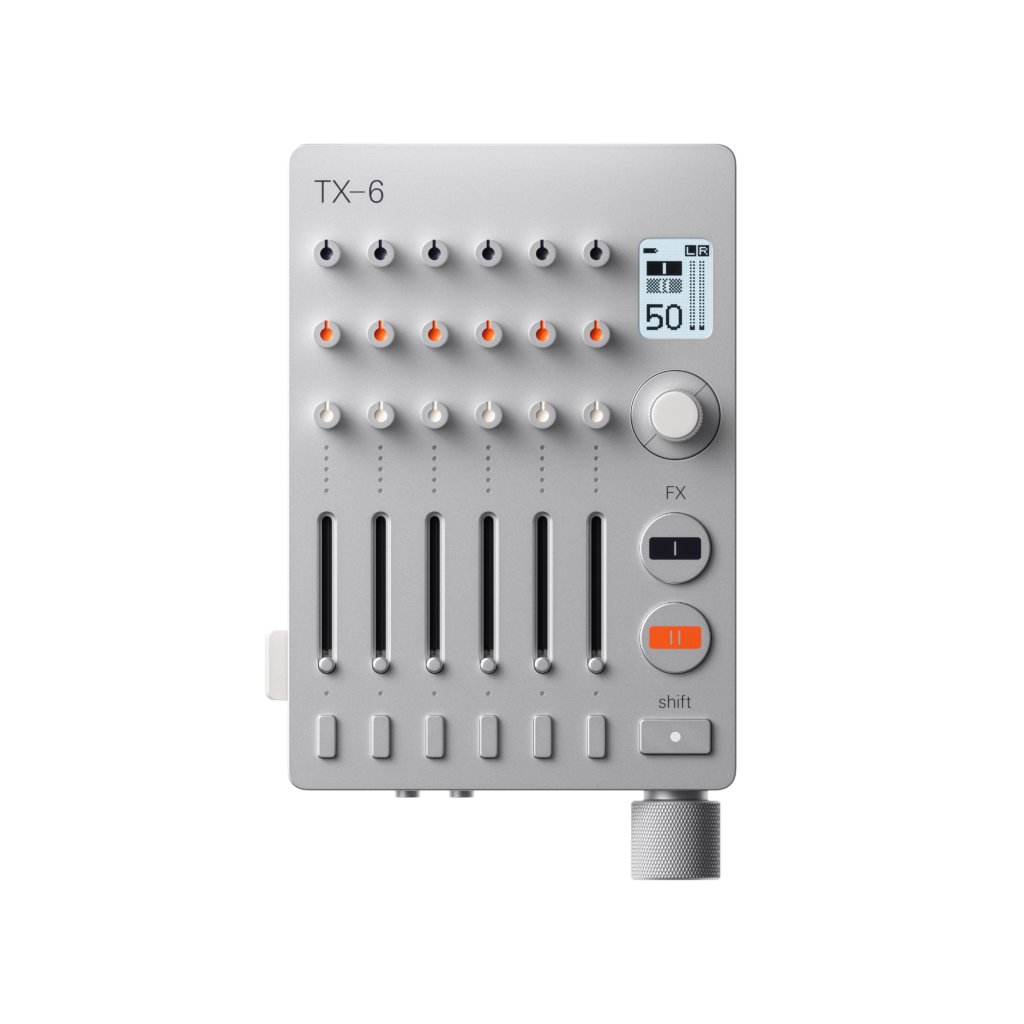 A portable (pocket sized) 6 channel multi-track mixer/audio interface. Incudes class compliant USB audio interface which presents up to 12 channels (6 stereo), built-in FX, sequencer, synthesizer and more.
Link: https://teenage.engineering/products/tx-6
Price: $1199 USD
Elektron Syntakt
The latest drum computer from Elektron – bringing you a marriage of the best from their earlier products. A combination of machine drum, analog rhytm and model-cycles – with the layout and interface loved from Digitakt. The Syntakt is available for order now (waiting list).
Link: https://www.elektron.se/products/syntakt/
Price: $949
Name that Synth
This week's Name That Synth segment has been provided by Eddie (FRose)! Thanks so much 🙂 How did you go?
Saturday Sonority
Saturday Sonority is the early show and after show content of the live stream.
Modular Production