In episode 177 we are talking about synths on your Saturday – ! Plus all the usual segments! Funny Side, News from the Geekery, Price Watch, Name that Synth …
Show contents:
About the Synth Geekery Show
Synth Geekery is a weekly podcast/live stream (YouTube) show about everything synthesizers, drum machines, samplers, sequencers, eurorack and music technology. We take the "one of the masses" viewpoint, where we are also users of gear just like you (read: we're not influenced by commercial product placement).
The show relies on the generous contributions of the synth community. You can contribute in many ways including supporting us via our YouTube Channel Membership or Patreon. We also have regular and special video guests: if you would like to take part in future shows – please contact me via email on the about page here.
Guests
This week's video guests are:
Daren T. Housse
Bandcamp Link: https://darenthousse.bandcamp.com/
Youtube: https://www.youtube.com/channel/UCLPHxpZgFKKE1wkG9ndto3A
Daren resides in the UK and is one of the first video guests on the show since 2019. He has a large amount of tracks on his youtube channel plus a great album collection over on BandCamp.
Andrew Brooks
Main link – https://www.youtube.com/user/sunhoney1uk
BandCamp link: https://andyvonal.bandcamp.com/
Andy resides in the UK and has been a regular member of the show since 2020. He has performed live and offers a wealth of knowledge for live electronic music setups and small studio configurations.
Ian J. Cole
Ian is a musician, composer, sound designer and producer currently producing solo ambient electronic music. He also runs Sinners Music which is a Record Company and Online Music Retailer in East Yorkshire, England
Youtube: https://www.youtube.com/c/IanJCole
We also were blessed with surprise guest:
Kent Spong
Kent is well known in the industry for repairing and restoring synthesizers and music technology. Check out his business, KS Restorations, which operates out of London, UK. He's also a decent chap too – check out his YouTube channel:
YouTube: https://www.youtube.com/user/TheKsr80
Video replay
Funny Side
The funny side segment is a collection of memes that are somewhat relevant to the synth geekery community. Some of these images are taken from Facebook, Instagram and other social media sources. Please respect the creators. Hope you enjoy this week's selection: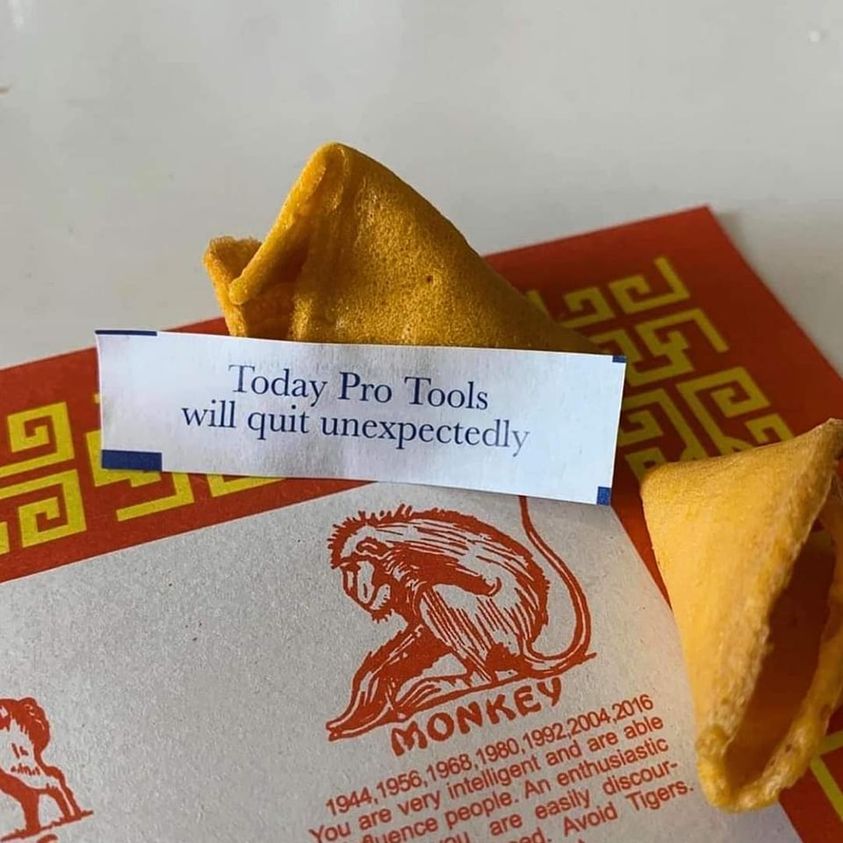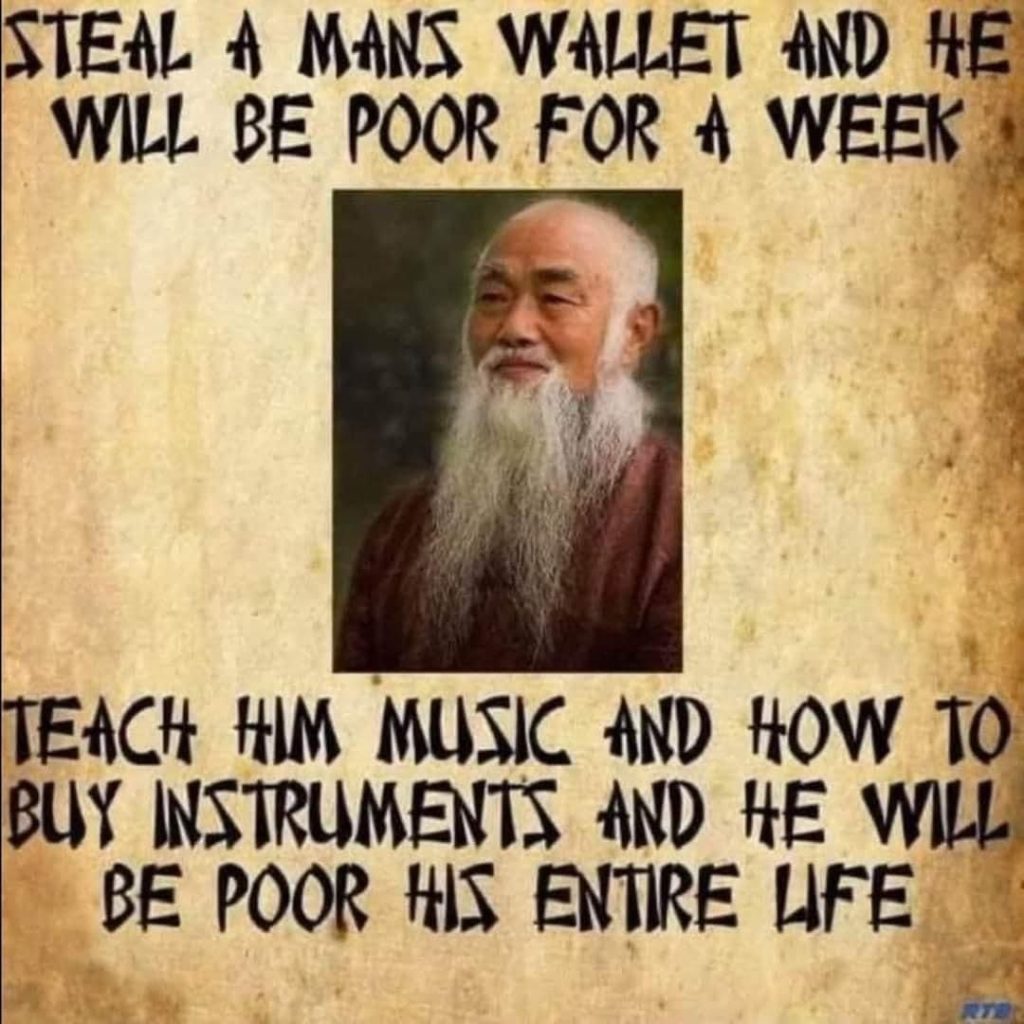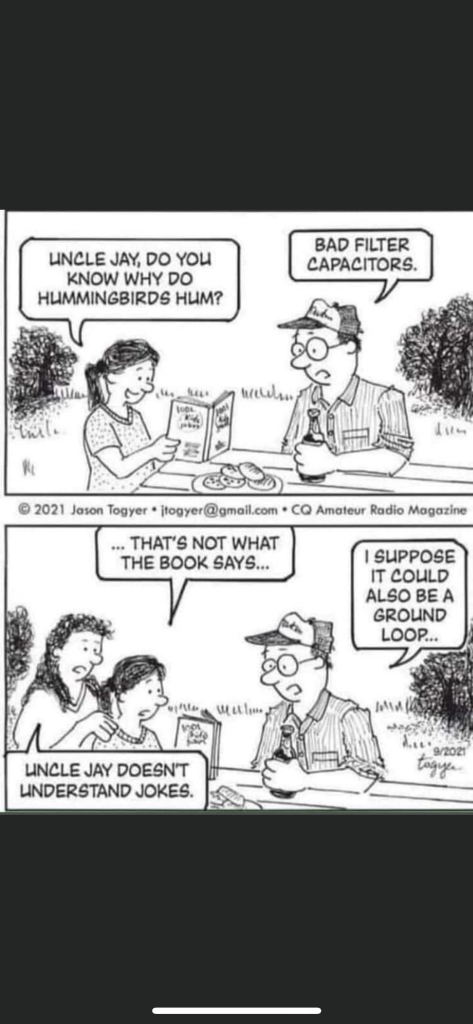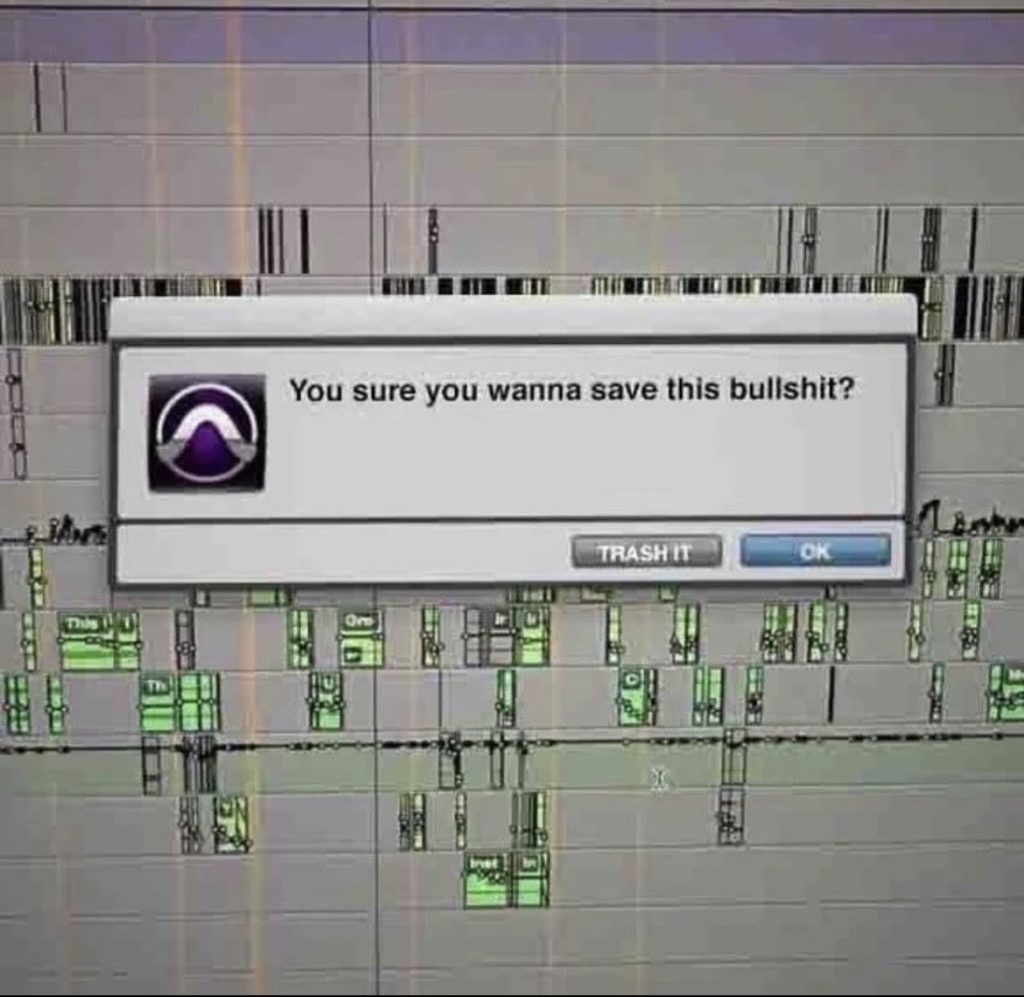 News from the Geekery
This week we have a big list of new synths and gear:
Roland SPD-SX PRO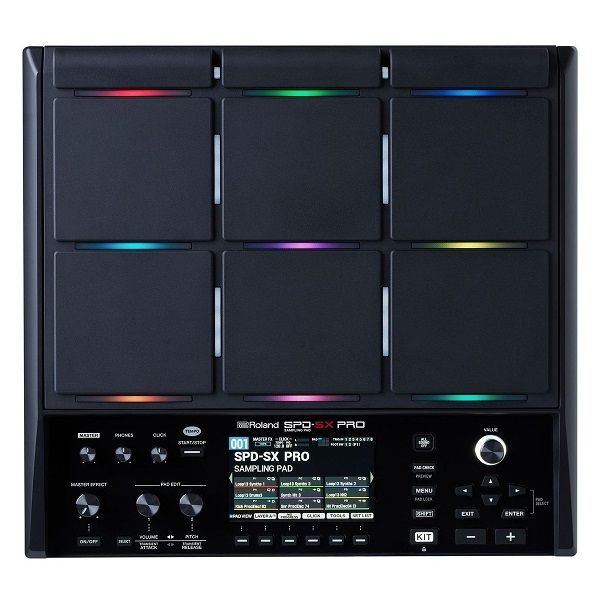 The latest drum pad release in the SPD range from Roland has just been announced. The SPD-SX PRO stands out with some improvements that have been asked for by the drumming community.
Price: $1799 AUD
Link: https://www.roland.com/au/products/spd-sx_pro/
Artisan Electronic Instruments Iliad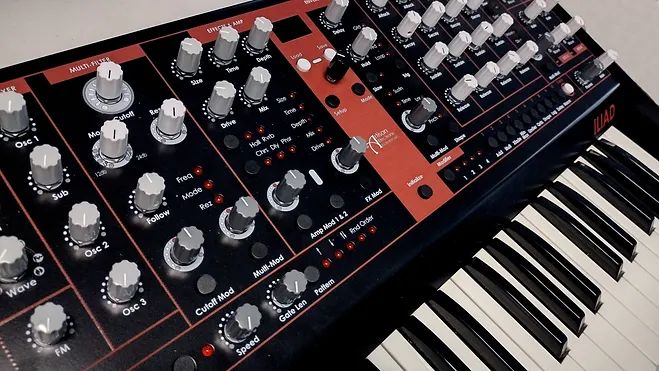 We saw this at Knobcon – a 4 voice hybrid polyphonic synthesizer. It can be expanded to 16 voices.
Price: £3,400
Link: https://www.artisanelectronicinstruments.com/home
Magerit LANIAKEA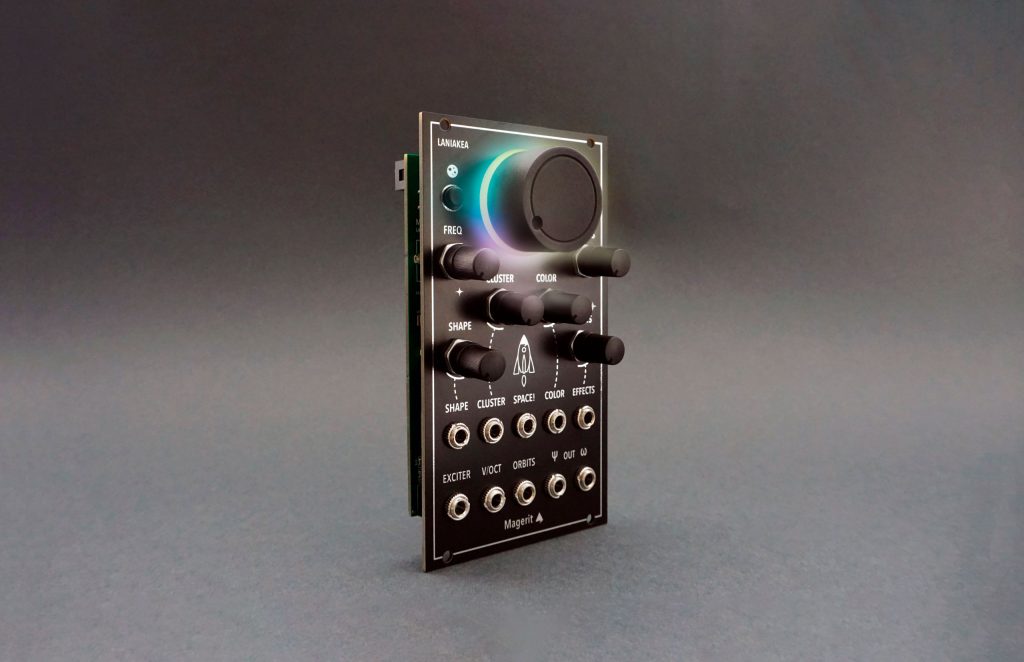 An interesting take on an oscillator.
Price: $220
Link: https://magerit.es/modules/laniakea/?lang=en
Muton REON
Looks to be missing outputs for the patch bay.
Price: $683
Link: https://www.reon-music.co.jp/product/muton/
Five12 QV-L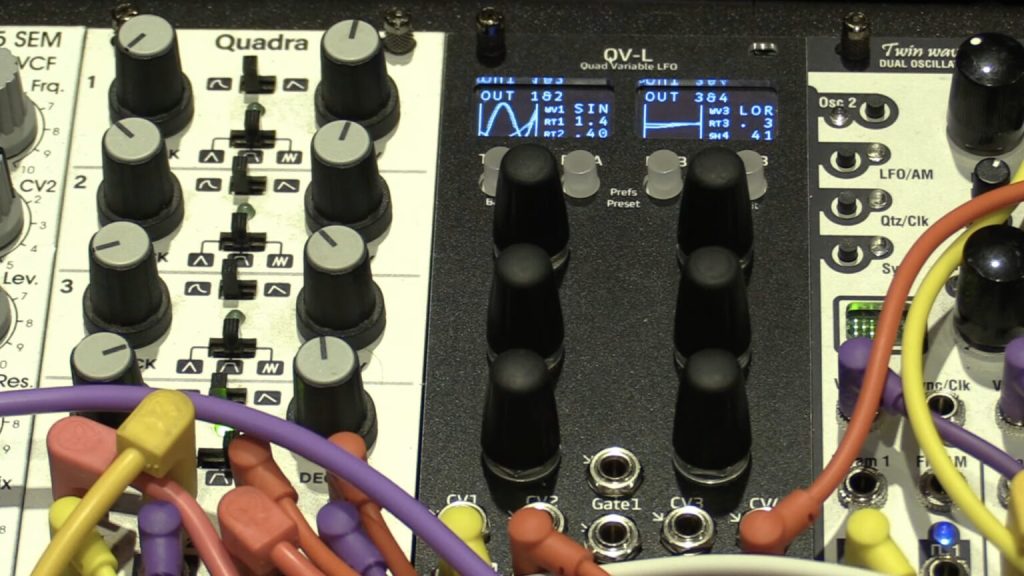 Ornaments in Crime or Batumi are alternatives to this.
Price: $379
Link: https://five12.com/
Zoom R12 Multitrack Recorder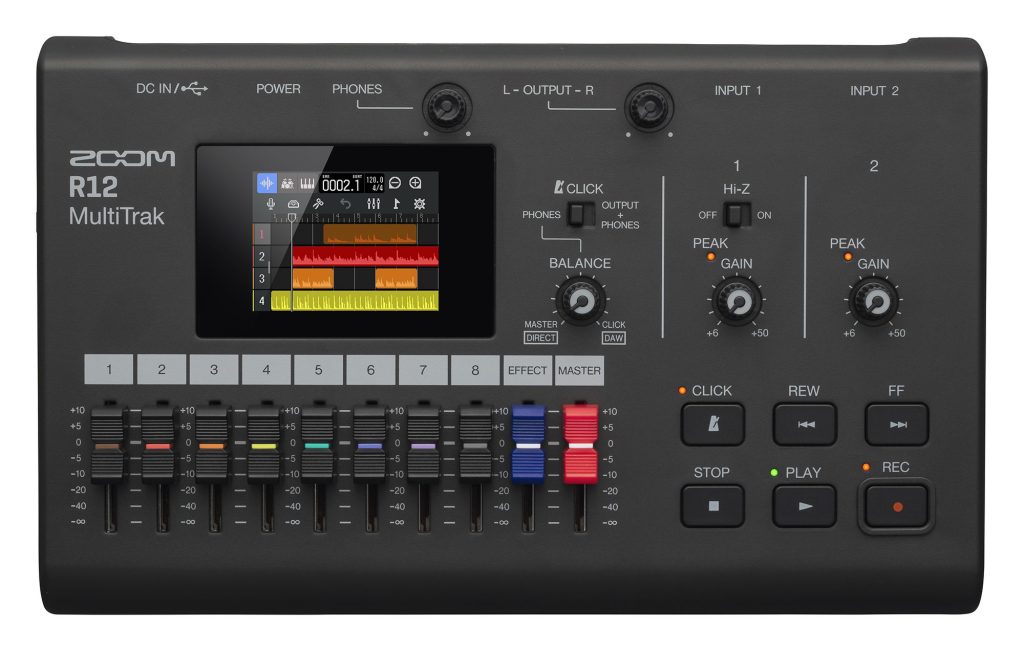 Zoom have released a little brother to the R20 with less inputs – but the same multitrack recording features – the R12!
Features:
Multi-track digital recorder with up to 8 tracks of recording.
2.4" Full Color LCD touchscreen display with easy touch and swipe editing
User friendly graphic interface with on-board editing capabilities
Battery Powered up to 5 hours (4 AA's)
2 XLR / TRS Combo inputs – with phantom power and HI-Z on input 1
Send effects channel with 4 options: Reverb, Delay, Chorus, or Guitar Lab preset (choose up to 3 effects from our guitar effects collection including distortions, modulation effects, spacial effects, and much more)
Built-in compressor for inputs 1 and 2
Pan and 3-band EQ for each track
Sequence play – for using backing tracks in a live setting
Drum loops (150 preloaded)
Records directly to SDXC cards
Built-in USB-C audio interface (2-in / 2-out or 2-in/4out) with control surface function
https://i.vimeocdn.com/video/1508220752-9b7a4aef0552e5a2fafca1936669153357d0176315afd6706efe311804faa7f9-d
Price: TBA
Link: https://zoomcorp.com/en/us/digital-mixer-multi-track-recorders/multi-track-recorders/r12/
Price Watch
This week – :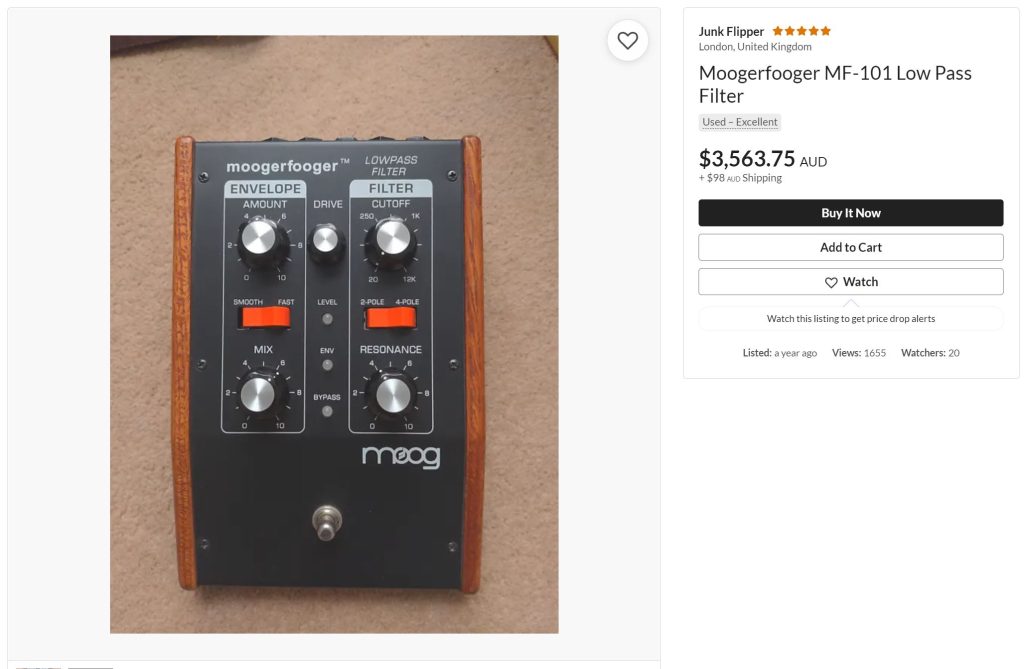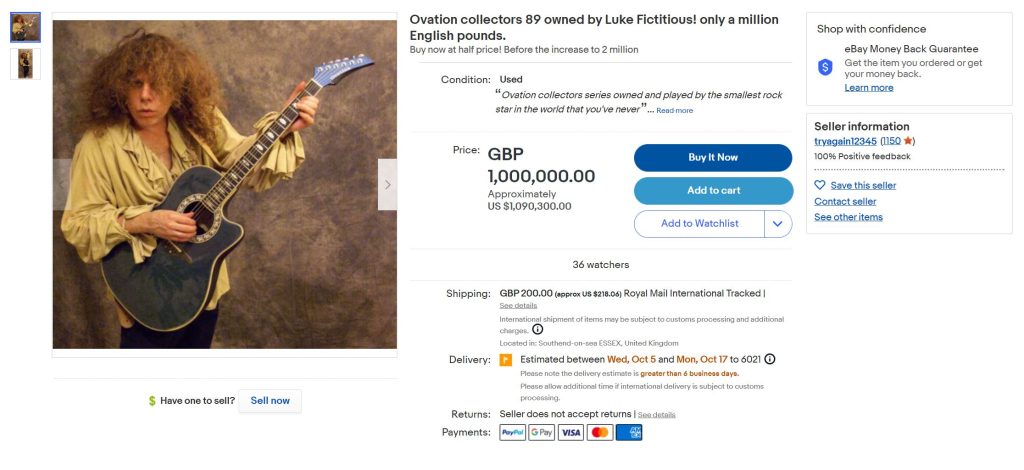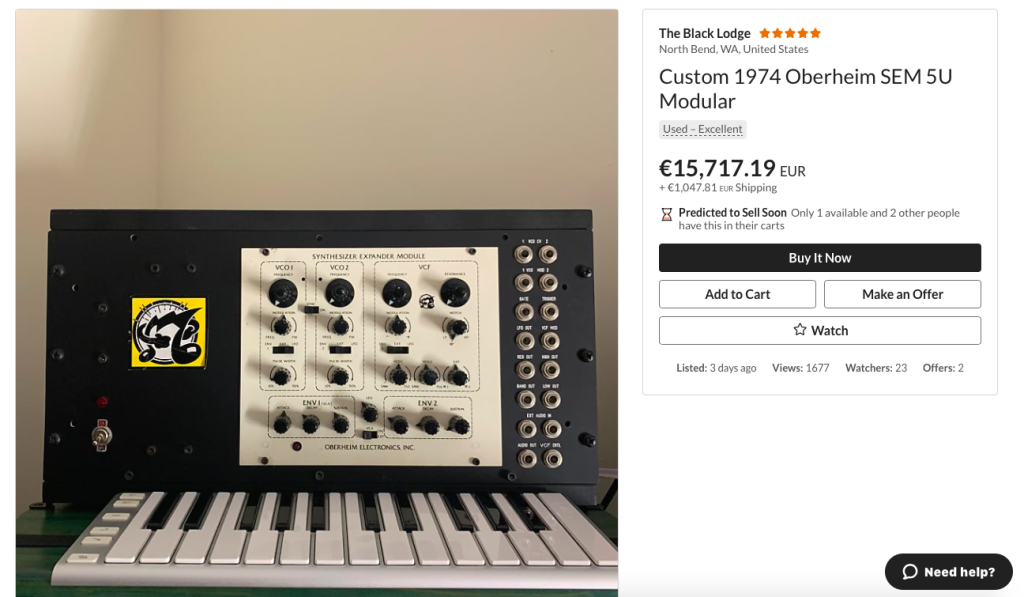 Name that Synth
This week's name that synth submission is by Maikshifter – thanks mate 🙂
Saturday Sonority
This week's Saturday Sonority we were talking about synths! There was a fair bit of discussion about the Dreadbox Euphoria phaser module, phasers in general (MXR, SmallStone, Moogerfooger etc).